Moving to Hornsby Place in Grantham represented the perfect opportunity for one new homeowner.
For this homeowner in Grantham, Shared Ownership meant being able to move into her dream new build home at Hornsby Place and slash the amount she paid in rent by half. 
Sharon, who lives locally, kept her eye on progress at the development from the very beginning. She would speak with the contractors while taking her dog for a walk near to the site.
As soon as the homes became available to buy on a Shared Ownership basis, she jumped at the chance to secure her ideal two bedroom mid terrace home on a 40 percent share.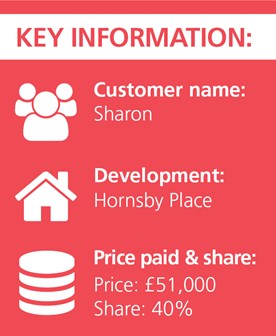 I am over the moon to be in. The development is just round the corner from where we were living and when I saw they were offering them on Shared Ownership, I knew I could get something more secure.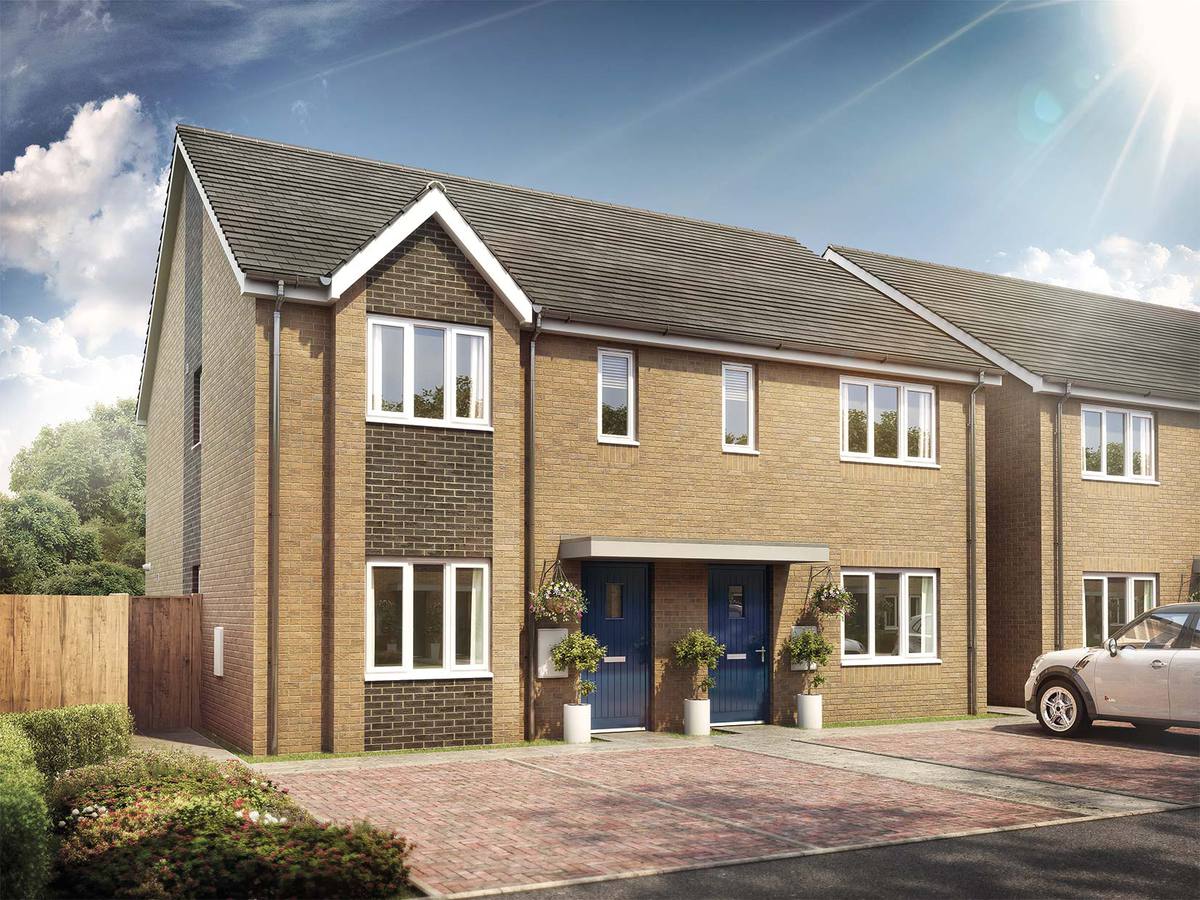 Why chose Shared Ownership?
For Sharon the opportunity to move to move into a new home at Hornsby Place couldn't have come at a better time, she said: "At that time, I wasn't working and was renting privately. The rent was around £500 per month and I was starting to think about how I was going to afford the rent while trying to provide for me and my son.
Shared Ownership helped me to bring my costs down. I was in a lucky position of being given some money by my parents to help me top up my savings to secure the 40 percent share.

Going from paying £500 rent to about £200 is lovely and the house feels our own – We are even planning to buy a bigger share in the future. The property is bigger than what we had before too – it is generously sized."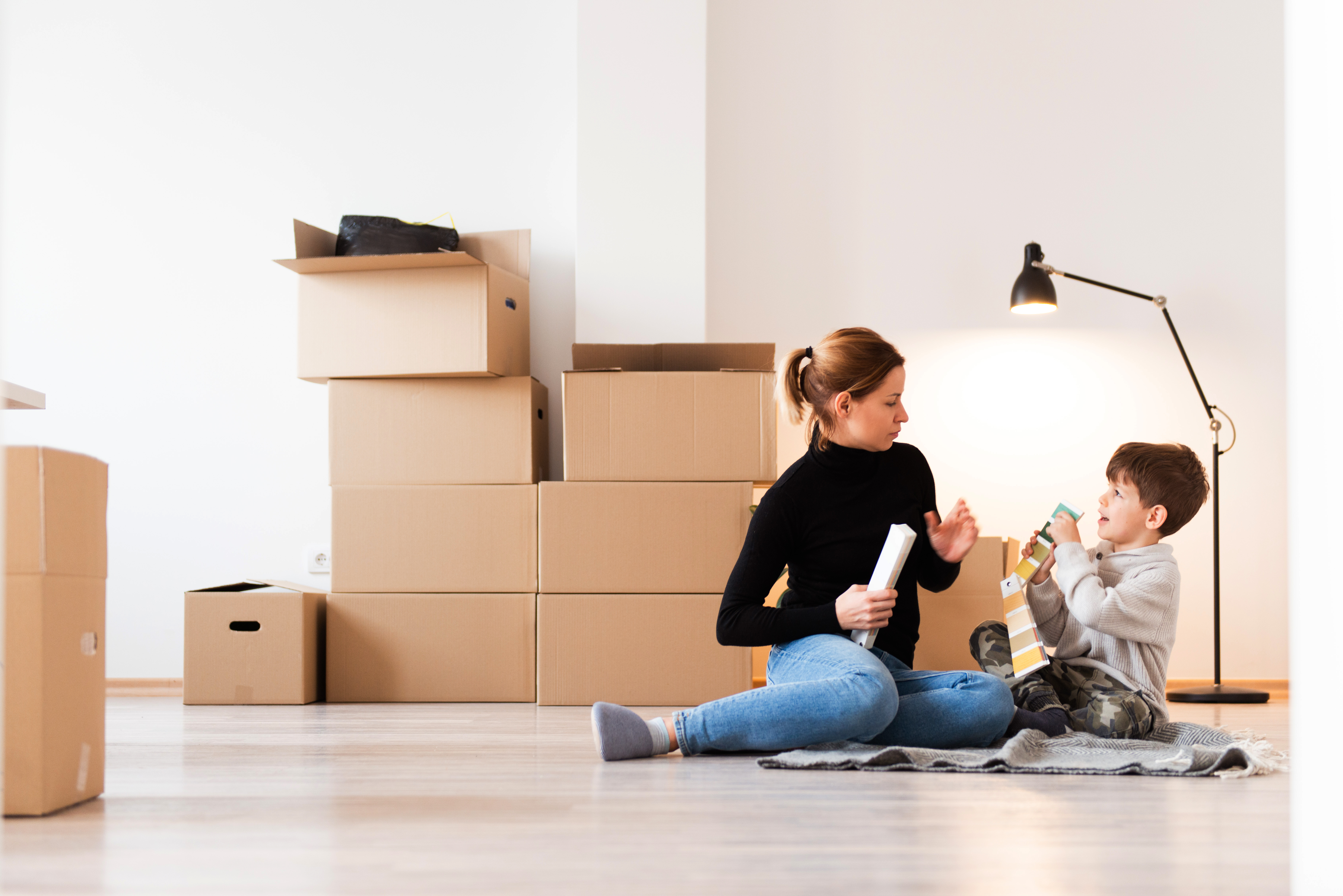 Shared Ownership was a great way for Sharon to get a secure home in a prime location with a deposit that she could afford. As well as finding the perfect home with the ideal ownership basis, Sharon said the location of the development was perfect for what she needed too.

She added: "I knew it was a good area to live in transport wise, there is a good route into the town centre. I was really pleased to see the price of the home given its location – when looking at Shared Ownership properties in other areas of the town, they seemed to come with a premium, so this was good value.
I knew I wanted one the moment they were available
Finding the Shared Ownership home of your dreams
We have dozens of homes available throughout the Midlands and East of England.
Visit Find a Home to start your search - https://www.longhurst-group.org.uk/find-a-home-1/