Increasing his share through staircasing was a "no-brainer" for Steve
The LN6 development is well located for all facilities with good transport links across Lincoln and surrounding areas. These homes have been well designed and landscaped, which has proved popular with purchasers.

Steve said: "I'd absolutely recommend Shared Ownership and staircasing to anyone who is in a similar position to me."
A customer who has increased his share in his first home has said he plans to own 100 percent of his property 'as quickly as he can.'
Steve Edwards* initially purchased a 45 percent share in his home on the LN6 development in Lincoln. The development was built by Chestnut Homes, with Longhurst Group marketing the affordable housing.
He said he always intended to increase the amount he owned in the property, using the method known as staircasing.
Staircasing allows shared owners to buy additional shares in their property as and when they can afford to.
Steve said: "It was always my intention – the plan was always to staircase as high and as quickly as possible.
"To me, it's a no-brainer.
"My plans are to go to 100 percent as quickly as I can – within two years if possible.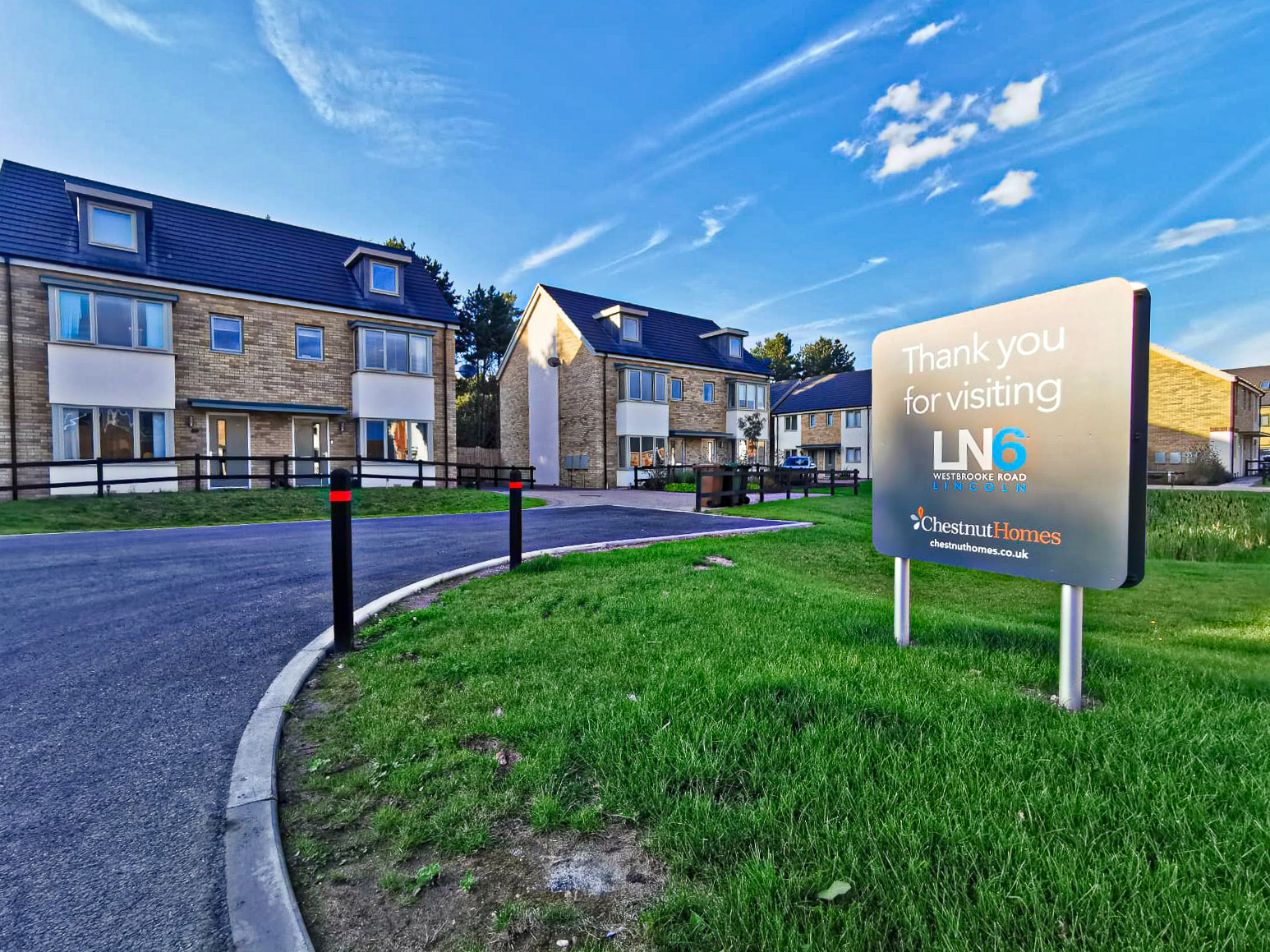 This method gave me an opportunity to move out of my parents' home sooner, but without either having to have a big salary or big deposit to be able to get the lending or deposit for an outright purchase.
"Shared Ownership and staircasing helps to bridge that gap between moving out and owning your first home and makes things more achievable more quickly."
Steve said that he was pleased with the service when it came to purchasing his home as well as when he was staircasing.
He added: "The teams are very switched on.
"It's not like a lot of housing developments where they build the homes and sell them for as much as they can as soon as possible.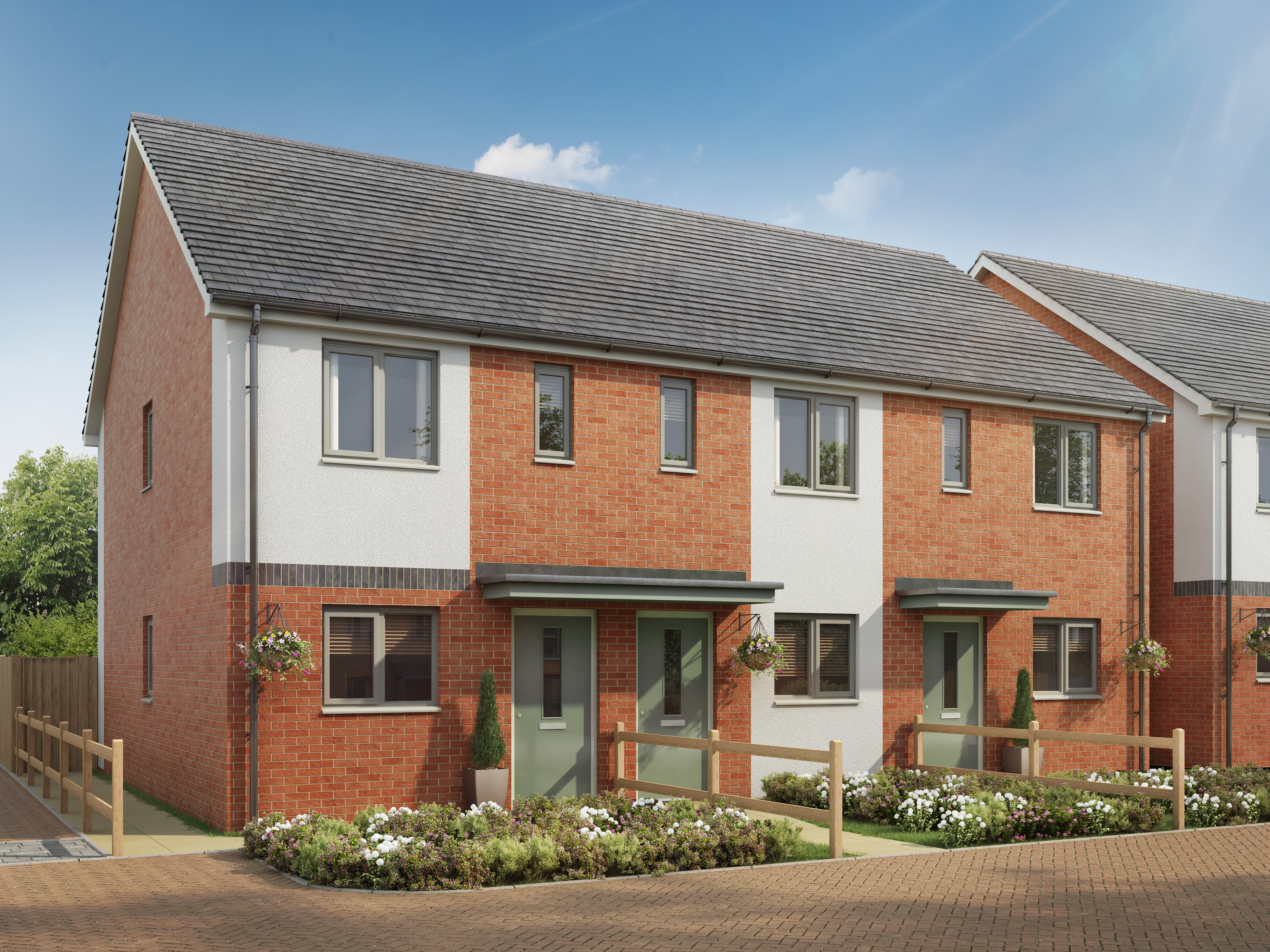 They make you feel comfortable and Longhurst Group were helpful and very available when you needed them. Everyone was very receptive to me.
"I'd absolutely recommend Shared Ownership and staircasing to anyone who is in a similar position to me."
*Not the homeowner's real name