Home contents insurance
Why do I need it?
Longhurst Group doesn't cover your contents as part of your tenancy agreement so it's a good idea to consider whether you need contents insurance.
Contents insurance is designed to help protect your contents and possessions against loss or damage from specific events (for example, fire, theft or escape of water).
To help you decide whether home contents insurance is right for you, it's worth considering what a home contents insurance policy would cover you for. You can then make an informed decision on whether you need one.
There are lots of places to shop for contents insurance, but Longhurst Group can point you in the direction of products specifically designed for people renting and people living in social and affordable housing.
Price comparison sites are a great place to start - you can apply online, compare different policies and select one that's just right for you.
The My Home Contents Insurance Scheme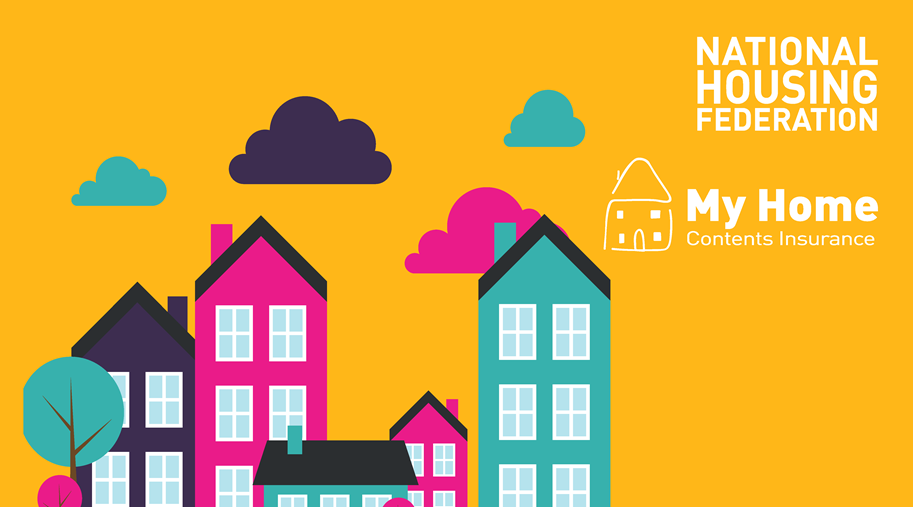 To help you decide whether home contents insurance is right for you, National Housing Federation (NHF) have teamed up with Thistle Tenant Risks, and Ageas Insurance Limited who provide the My Home Contents Insurance Scheme, a specialist Tenants Contents Insurance policy.
The My Home Contents Insurance Scheme can offer you insurance for the contents of your home including cover for items such as furniture, carpets, curtains, clothes, bedding, electrical items, jewellery, pictures and ornaments.
How do I get further information?
Ask your local housing officer for an application pack.
Call Thistle Tenant Risks on 0345 450 7288
Alternatively, please visit the www.thistlemyhome.co.uk for more information or to request a call back.
*Longhurst Group is not affiliated, associated, endorsed by, or in any way officially connected with Thistle Insurance Services Limited, or any of its subsidiaries or its affiliates.