Shared Ownership made buying a home a "no-brainer".
Ellison Place is Longhurst Group's new development, right in the heart of Lincoln city centre, offers three bedroom homes on a Shared Ownership basis on the site of the city's former dairy.


Alex said: "Being able to buy something which is more than I could've expected, but still within my deposit, means it was a no-brainer."
---
Shared Ownership made buying a home on our Ellison Place development a "no-brainer" for one new homeowner. Alex Evans has bought a 50 percent share in a two-bedroom home at the development in Lincoln city centre and said he is excited about the opportunity.
"I didn't really know much about Ellison Place until my sister mentioned it and asking if I would be interested as it was closer to town.
"I've been looking to buy on an ongoing basis and have been looking, but I've never really been sure what is out there or what I want.
Being unable to drive, location is a big thing but, when you're closer to town, this is usually more expensive. However, Shared Ownership has helped in this regard too.
Location is really important to me and this is closer to work and is within walking distance. I also like the modern aspect of the development and how close it is to lots of amenities."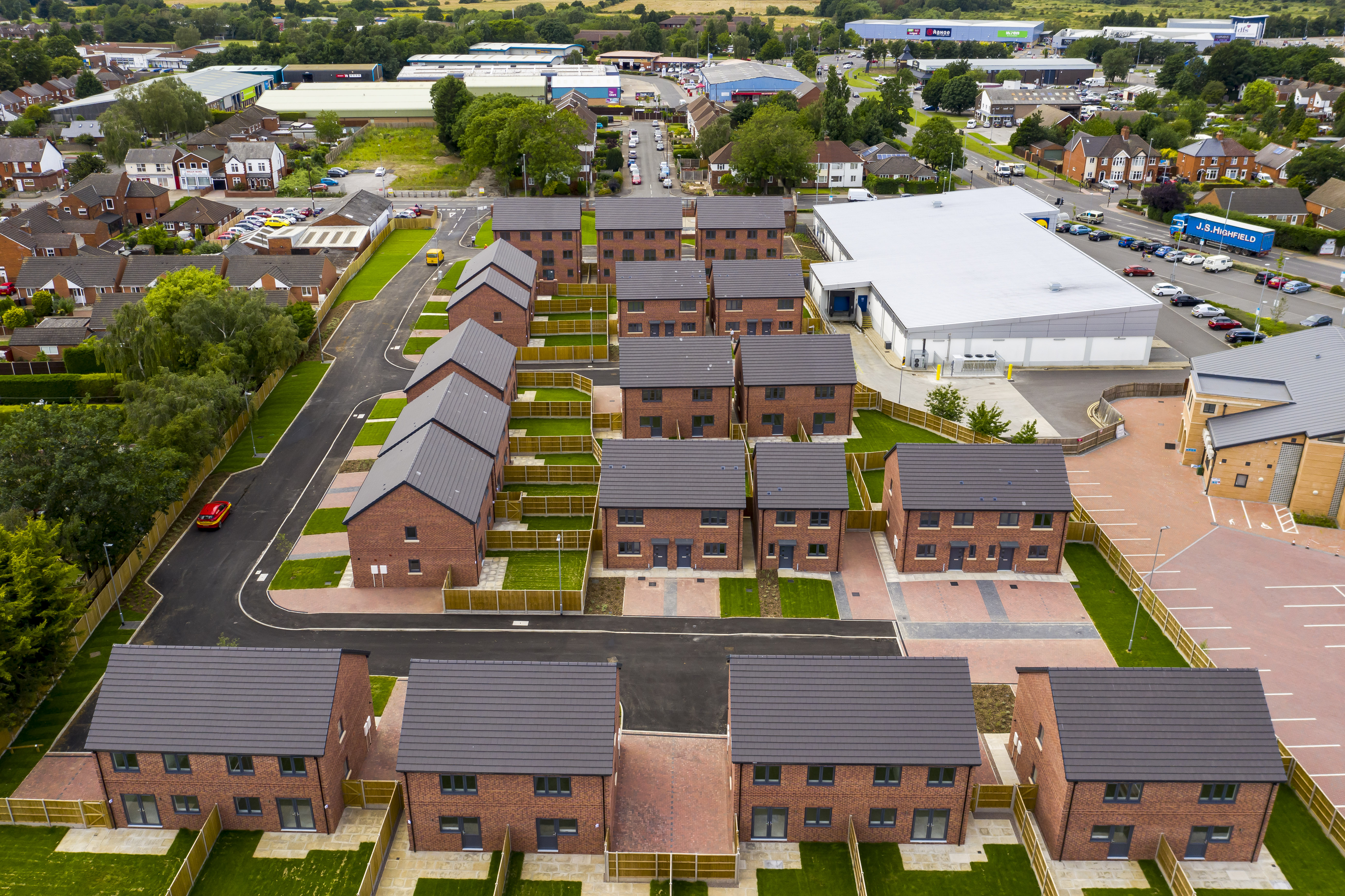 "When I was living in Cheltenham, I rented a room and could save some money but when I moved back to Lincolnshire, the new place was double the cost plus bills, which made saving for a deposit a lot harder.
"Being able to buy something which is more than I could've expected, but still within my deposit, means it was a no-brainer. I'm going to be paying less money and owning part of the property. In my eyes, there was no reason not to."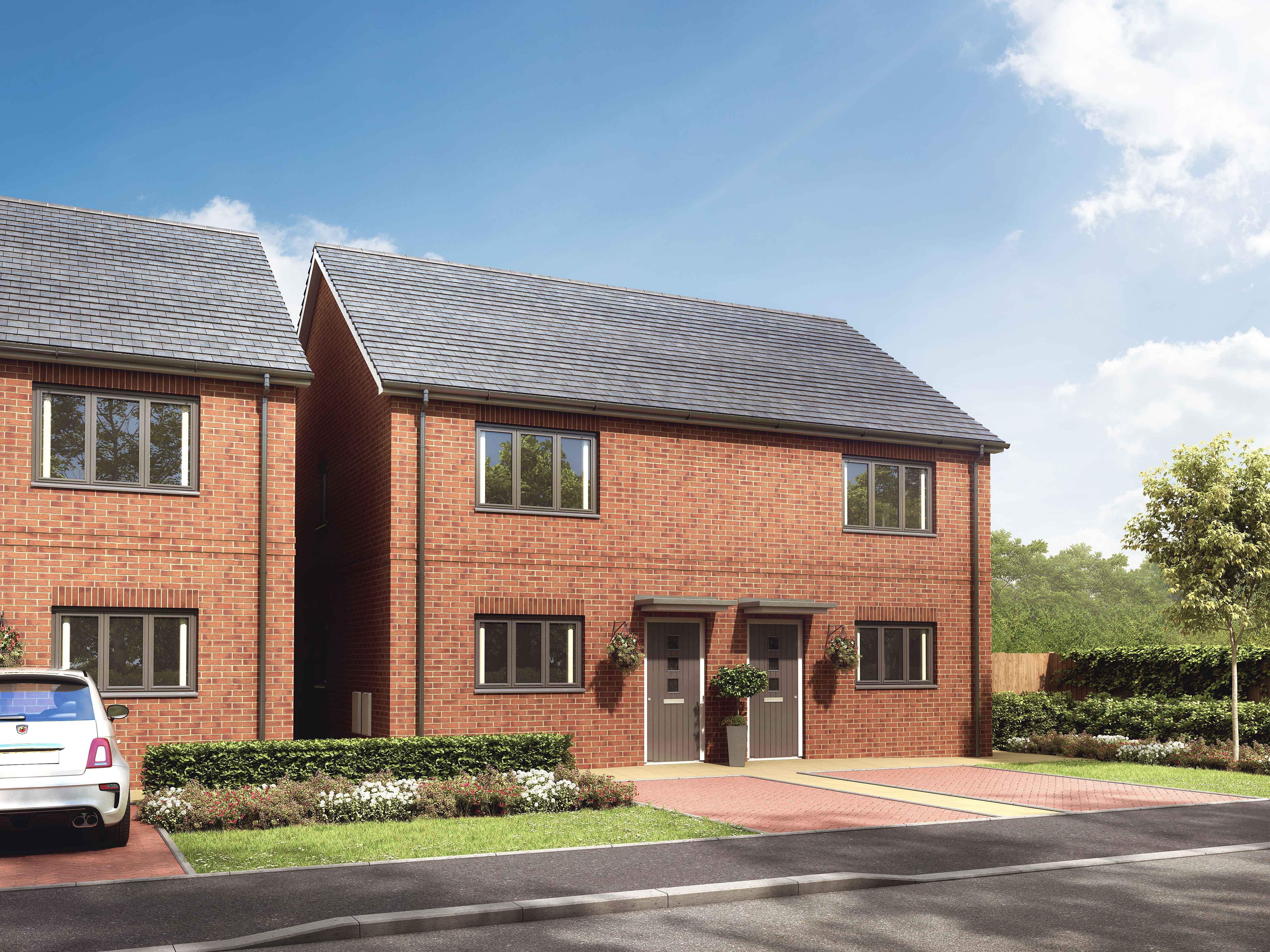 Alex said there were a number of things he was looking forward to in his new home, describing it as an upgrade on his current location.
He added: "Having a garden is going to be brilliant. When I saw the place and compared it to what I have now, everything is an upgrade in standards. When I had a look around, there was storage space everywhere.
I'm very excited to get it over the line and moving in – I'm currently choosing what I need to buy to make it my own!
"I'd definitely recommend Shared Ownership to others. I thought it would still be a few more years before I could buy but, with this being half the amount I would have to put in, it has helped out loads. Also, by paying less, in the long run I can save more so it gives me more options."
To find out more about Shared Ownership, visit https://www.longhurst-group.org.uk/find-a-home/home-ownership-purchase-options/shared-ownership/
Finding the Shared Ownership home of your dreams
We have dozens of homes available throughout the Midlands and East of England.
Visit Find a Home to start your search - https://www.longhurst-group.org.uk/find-a-home-1/
---