Tim loves his Shared Ownership property
Kingfisher View is set in the English town of Peterborough and has

plenty of beautiful historical architecture. Appropriately named, Kingfisher View borders the picturesque private Kingsdyke Nature reserve, home to an abundance of wildlife.

Tim said: "Staircasing is definitely something I'm thinking of and I'm loving it here."
---
"I'm loving it!"
Those are the words of the first shared owner to move into their new home on our Kingfisher View development in Whittlesey.
Tim Bowler bought a 45 percent share in his three-bedroom semi-detached home after being priced out of buying a property in Windsor.
Now, having moved into his new home – complete with views overlooking the neighbouring Kings Dyke Nature Reserve – Tim said shared ownership made his dream of owning his own home more achievable.
"I was looking for somewhere further away from where I was, which was Windsor, as trying to buy down there was just too expensive," he said.
You can't even buy a one-bed flat for what I'm paying here, even when taking into account the full market value.
"I know Peterborough reasonably well as I've got friends around here, so I came to have a look at a few places and saw these.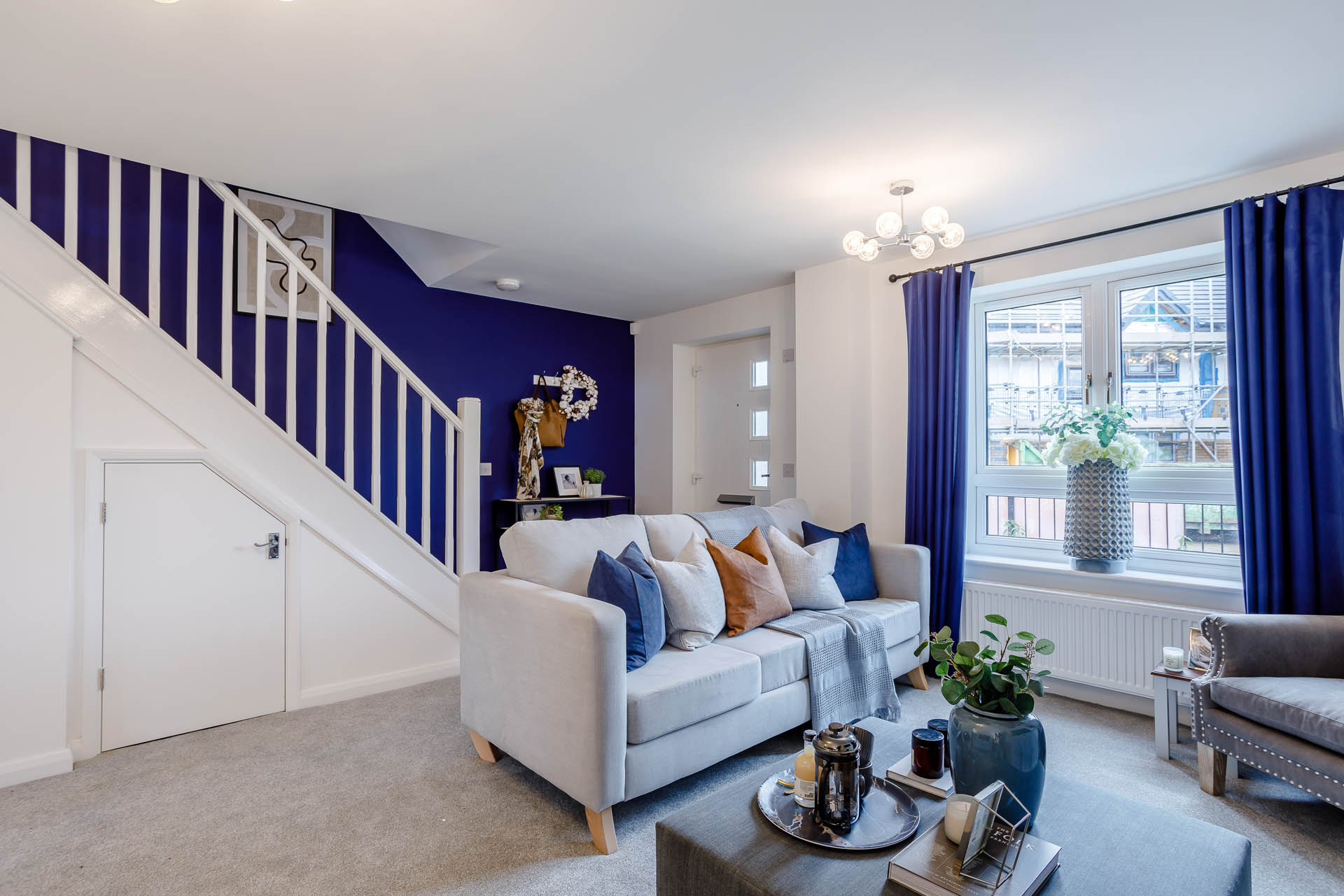 The big attraction for me was that it's overlooking a nature reserve. The houses are nice looking and had big enough spaces for what I needed.
"I've got room to use as an office space for working from home and I can also have guests if they want to stay over. The garden areas are lovely too."
Tim also said that staircasing – through which shared owners can purchase further shares in their home – was something he was considering.
He added: "Affordability was the main thing for me with shared ownership.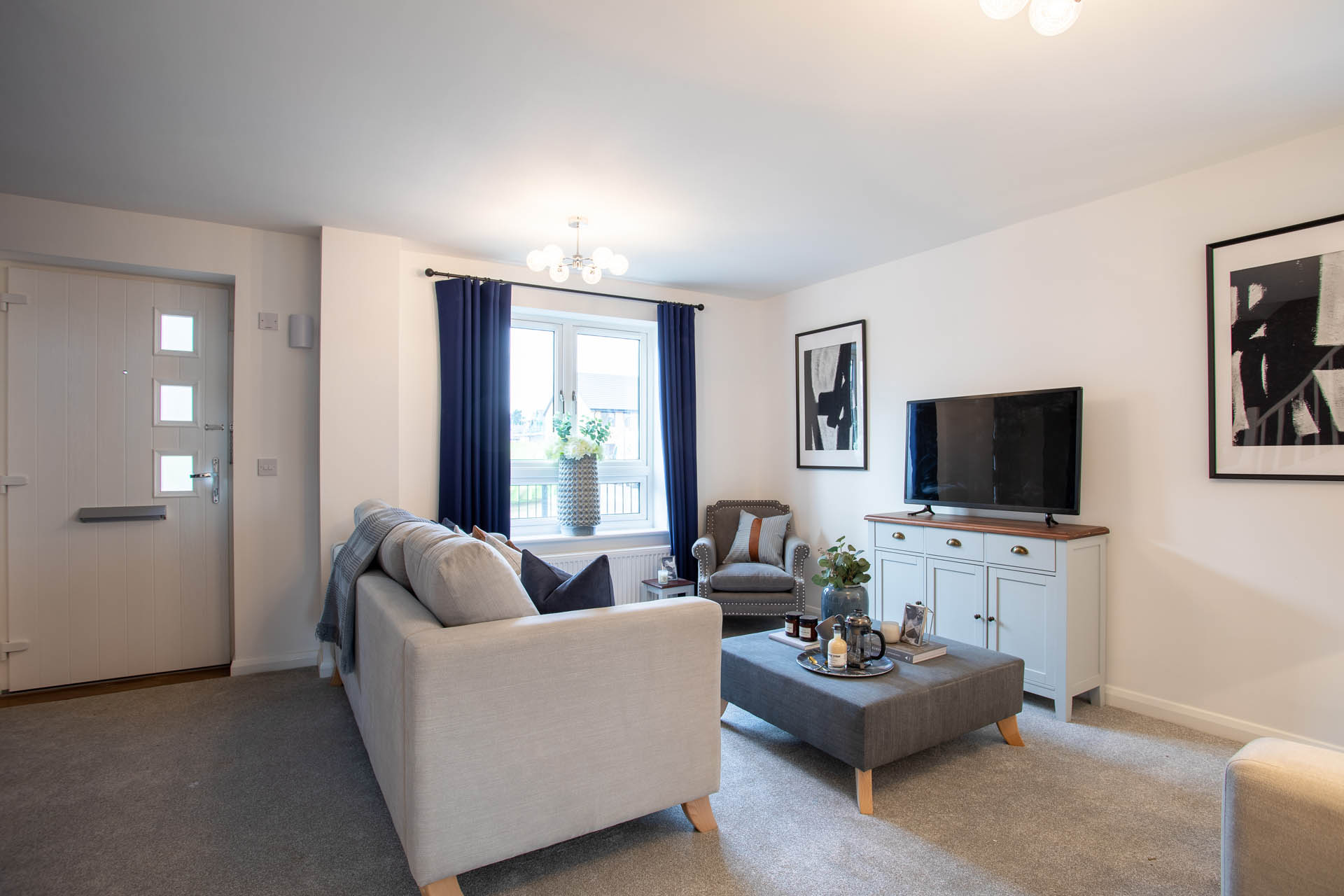 It's made home ownership more attainable, more quickly for me. I had a little deposit, which was enough for this place, but to save to buy something outright would've been another two years at least.
"Staircasing is definitely something I'm thinking of and I'm loving it here."
Tim said the process of buying his home was a new one for him, but praised the support offered by Longhurst Group's Sales Team.
He added: "They've been absolutely spot on to be perfectly honest.
"It's all been a completely new process for me, especially with it being shared ownership. You're dealing with the mortgage side of things and also the rent, but they went through it all with me.
"Anytime I had questions, they were answered. It's been a really easy process and I'd definitely recommend Kingfisher View or other Longhurst Group developments to others who may find themselves in a situation like me."