Improving Lives
Our purpose as an organisation is to provide great homes and services and deliver an integrated solution to the housing and social care crises.
Our Improving Lives strategy will help us realise our purpose and our vision of doing everything we can to improve people's lives.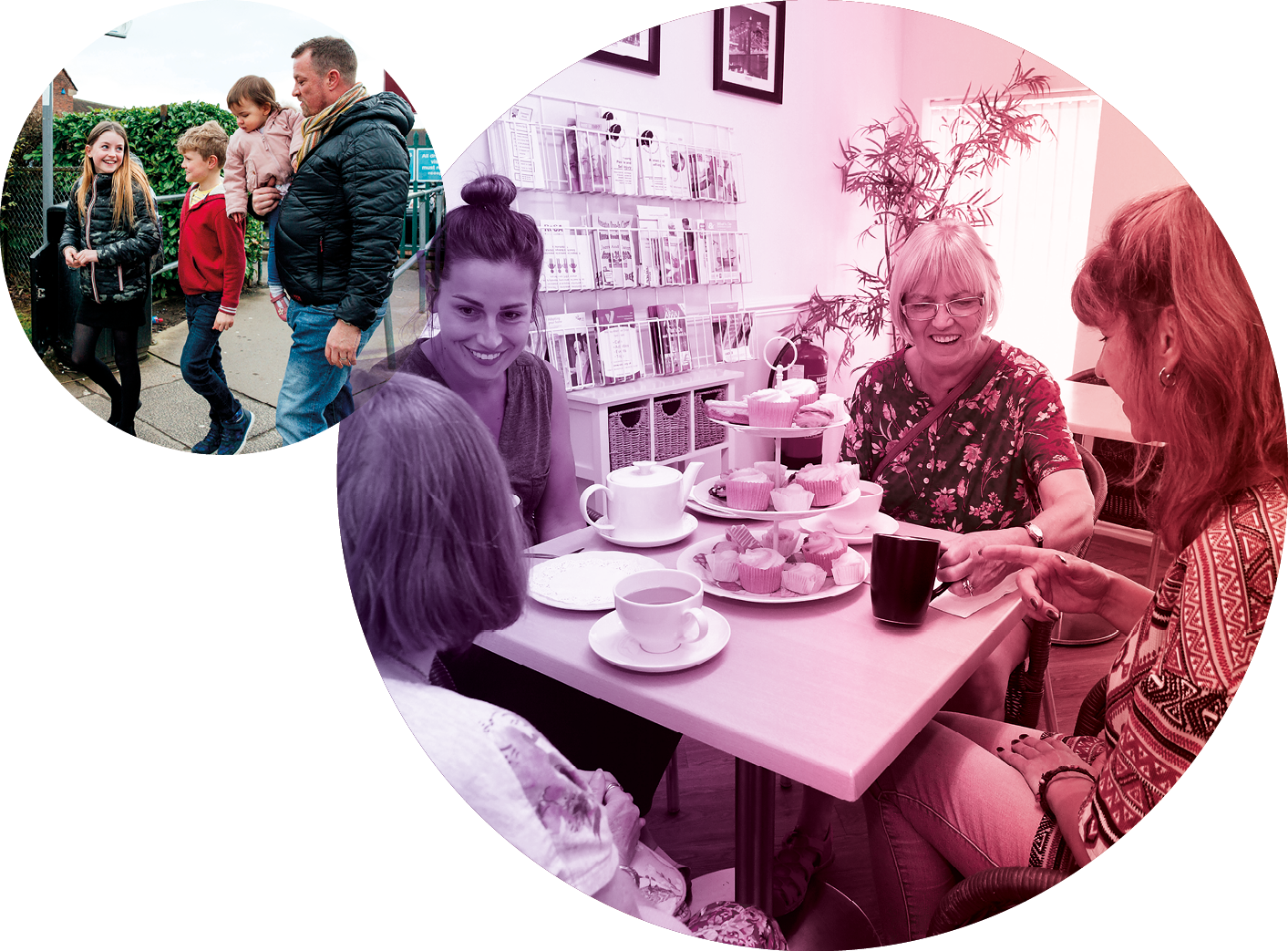 Health & Wellbeing and Economic Resilience
Our Improving Lives 2025 strategy will help us gain a greater understanding of our customers and our colleagues, identifying what's most important to them and providing the support they need.
We will focus our strengths and our resources into two clear areas:
Supporting people with their Health and Wellbeing
Enhancing people's Economic Resilience.
These two pillars will inform everything we do, providing guiding principles for how we improve the lives of our customers and our colleagues.
This will mean we can achieve even more, both as a high-performing organisation and in partnership with others, to enhance the high-quality housing and services we already provide.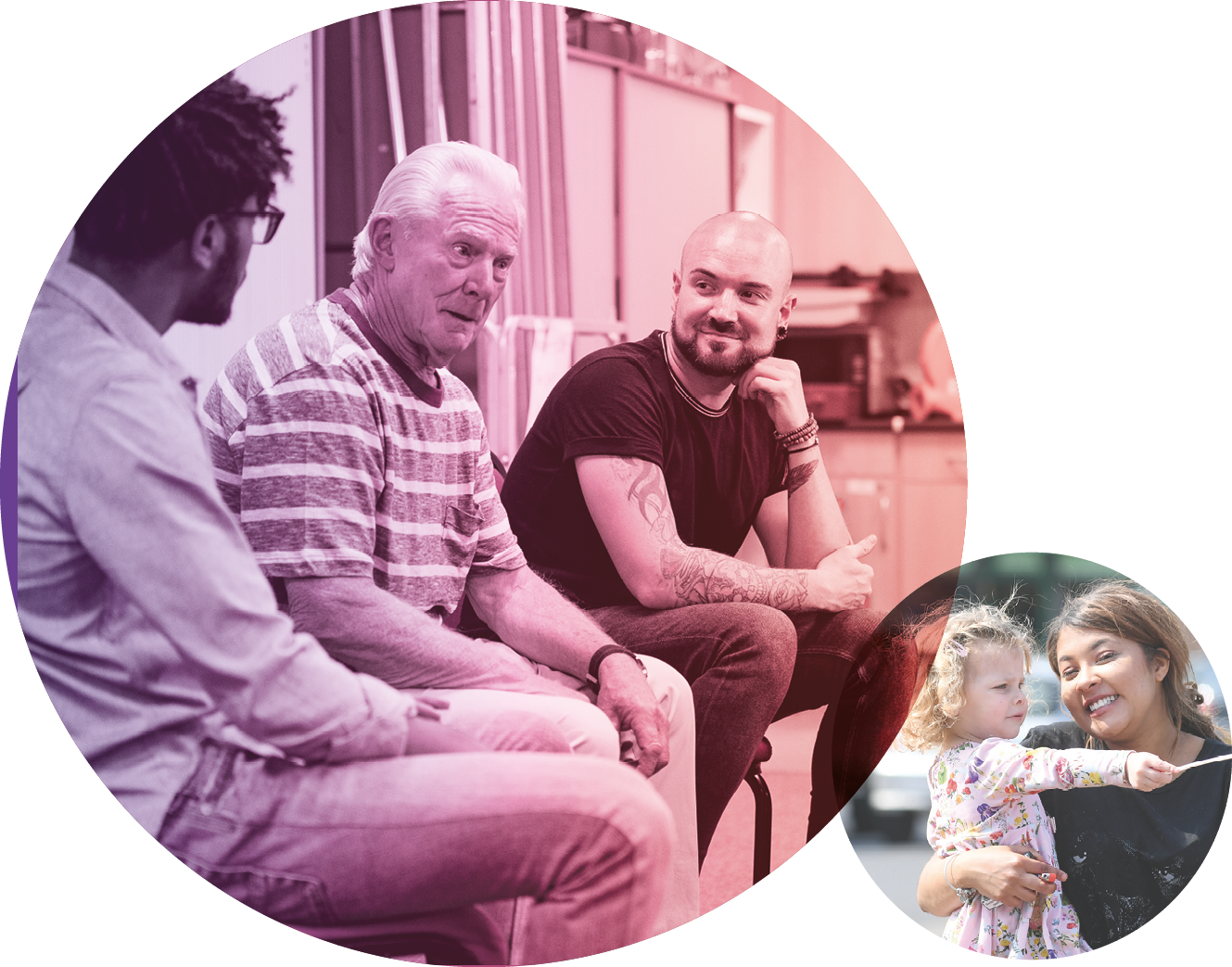 Our aims
In delivering this strategy, our aim is to be renowned for:
Realising these objectives will help us grow as an organisation, developing more homes and exploring opportunities to grow through merger and acquisition, but only where it strengthens our business and benefits our customers.
Based on the solid foundations of our strong financial performance, strong governance and a robust approach to managing risk, we are confident that the ambitious plans laid out in this strategy can be realised.


We'll be sharing tips, advice and stories to help improve your health and wellbeing...
We're proud to have signed up to a national campaign to help tackle domestic abuse in our communities.

Improving Lives 2025 Conference - Gallery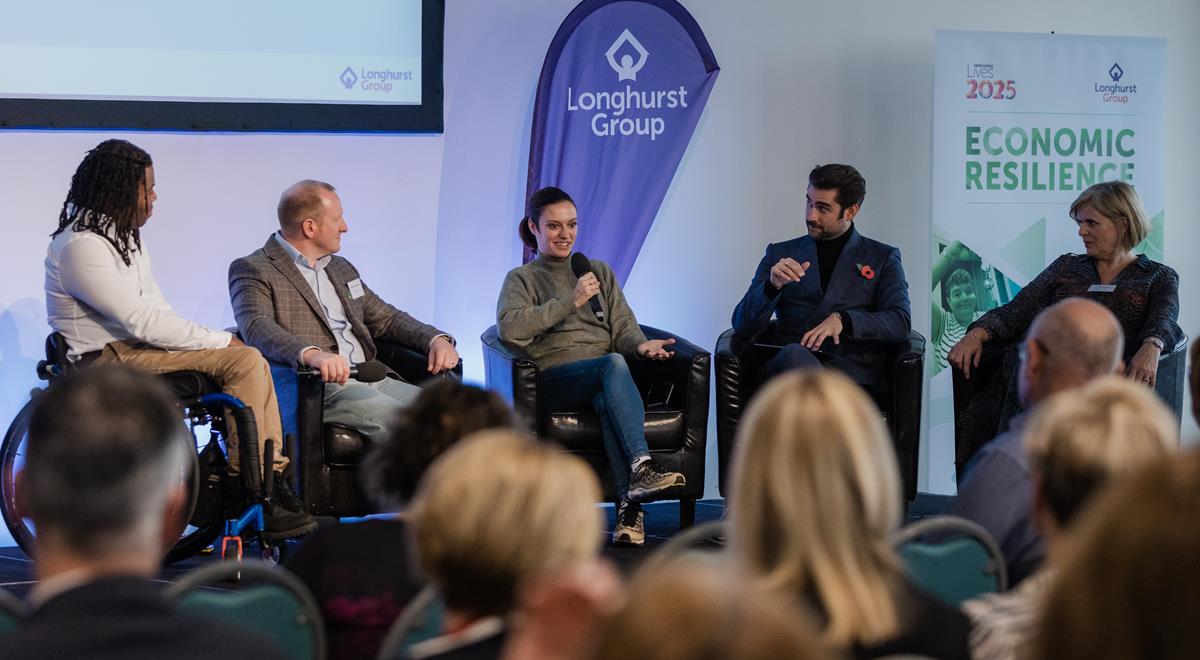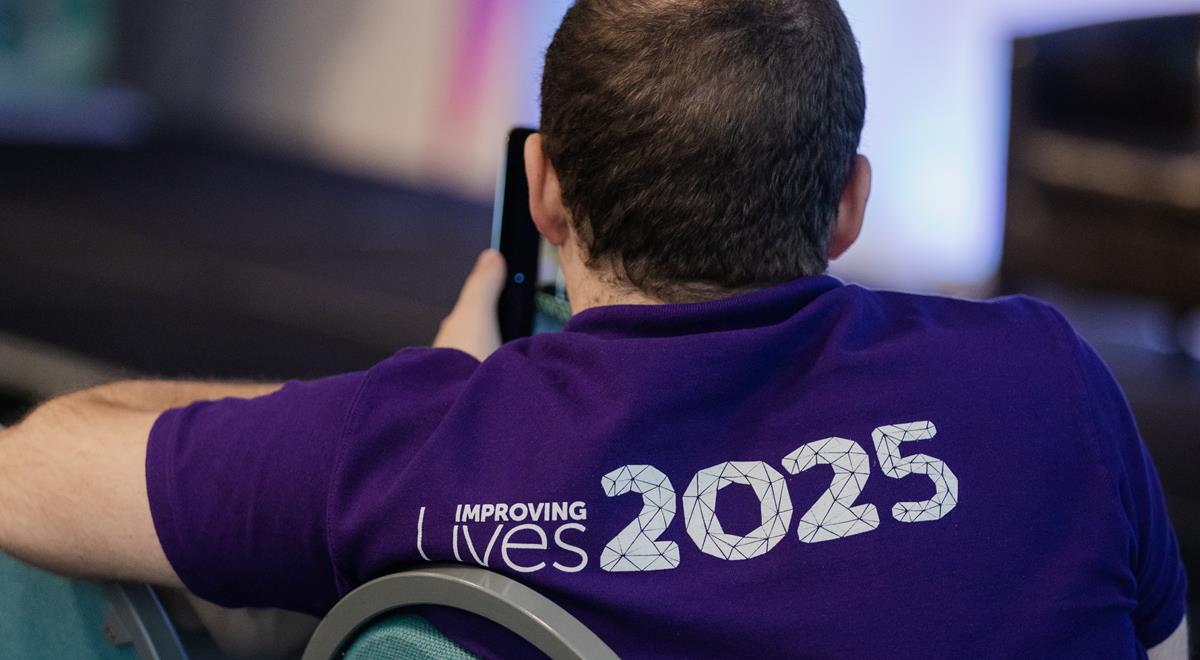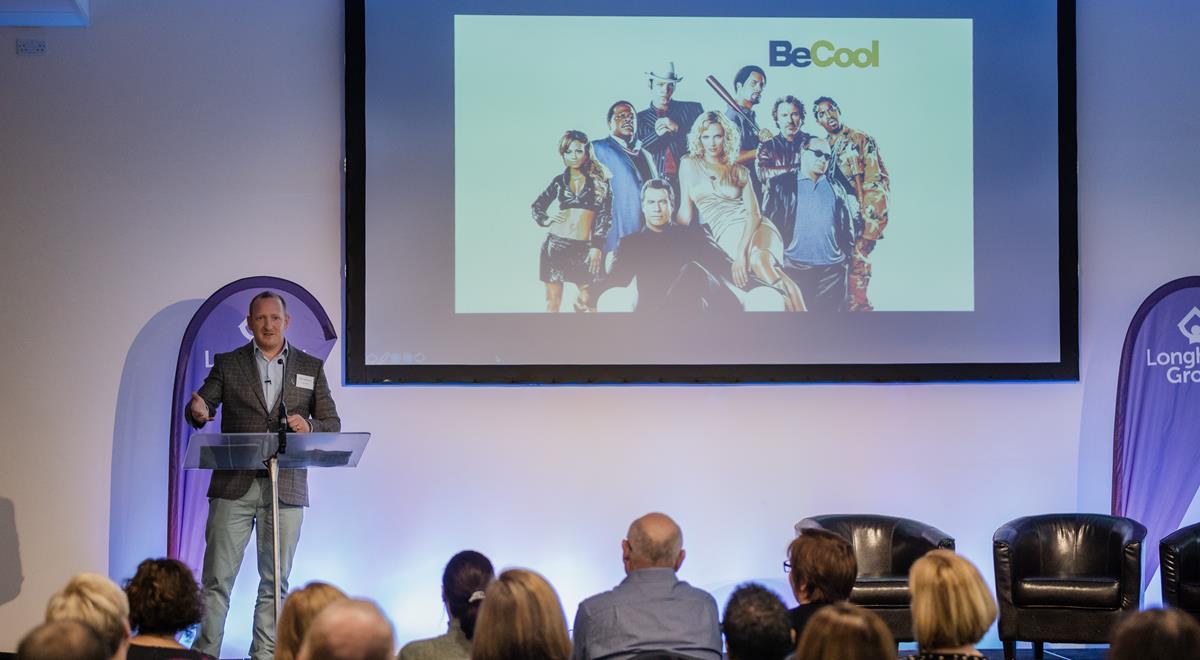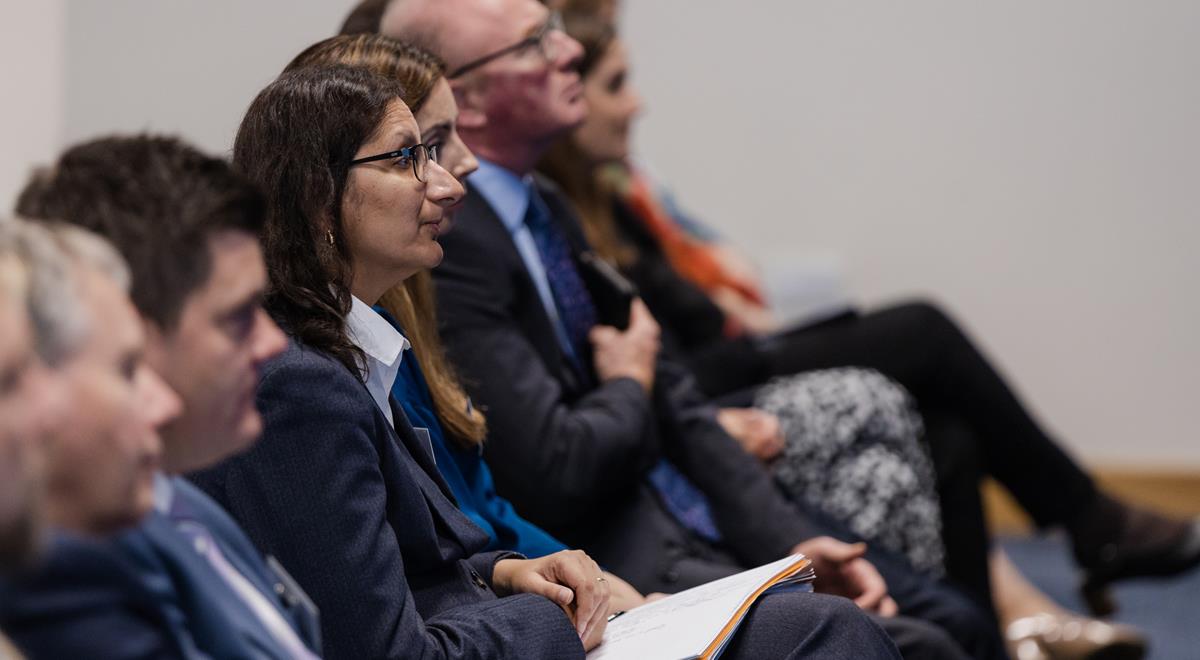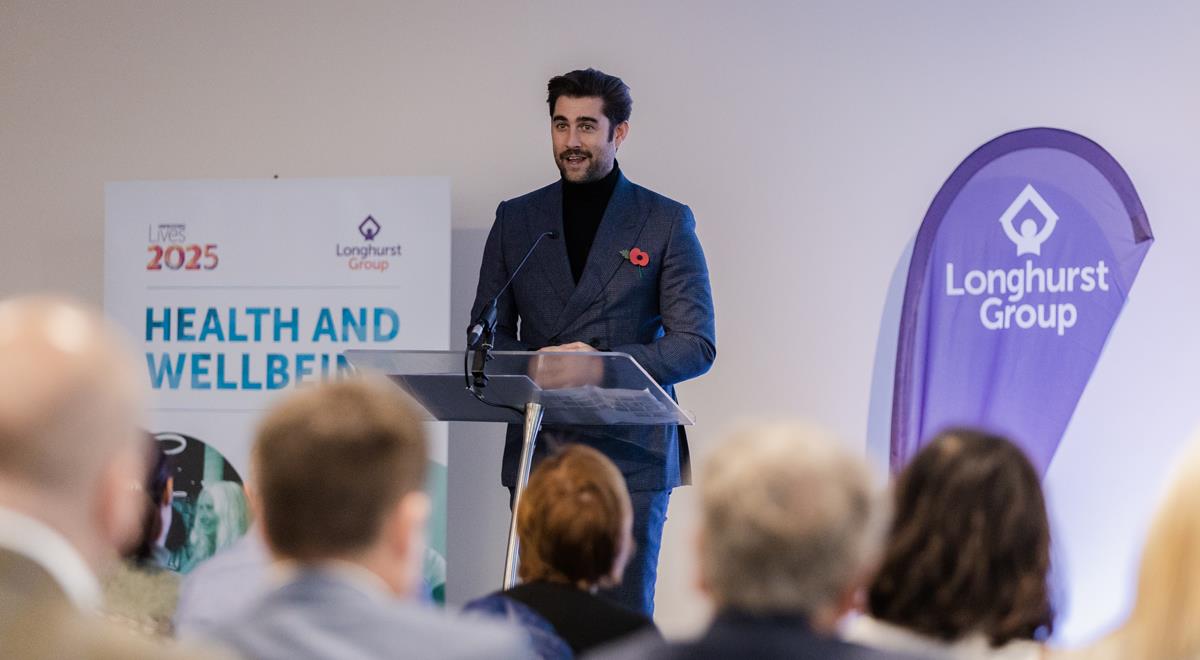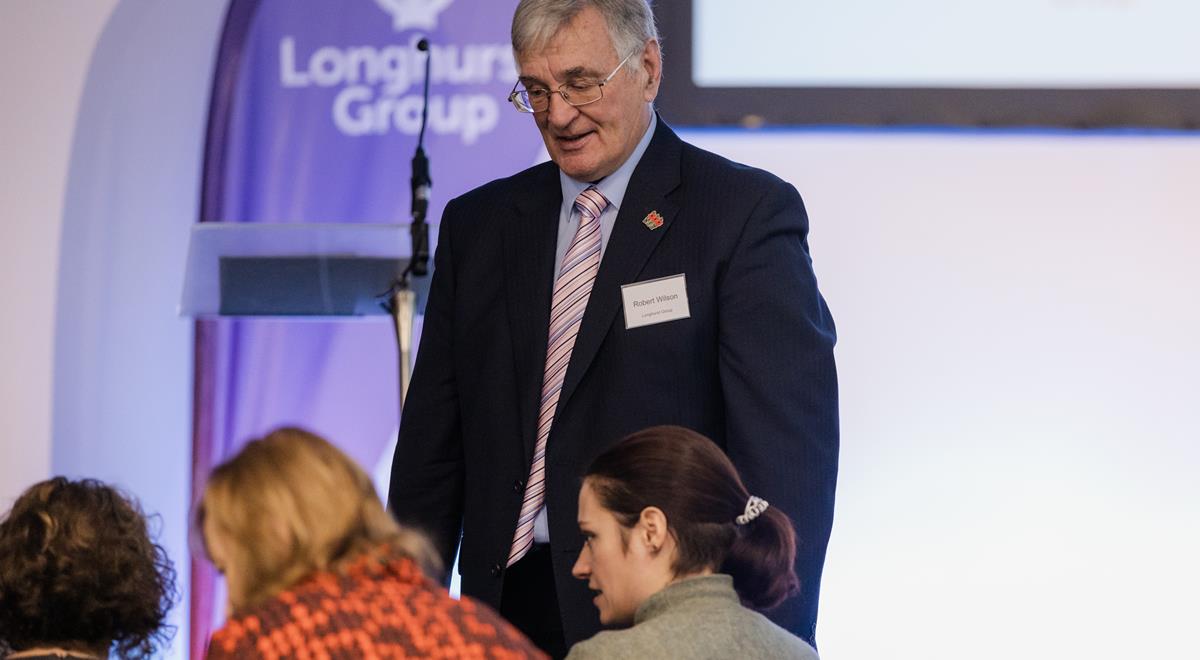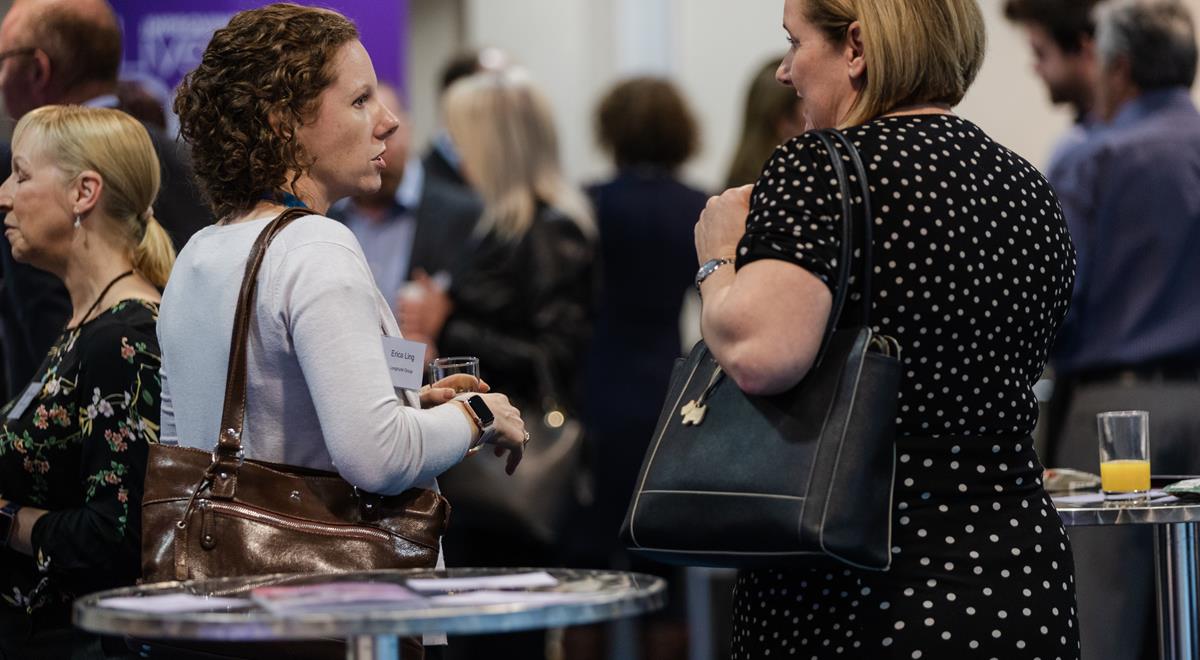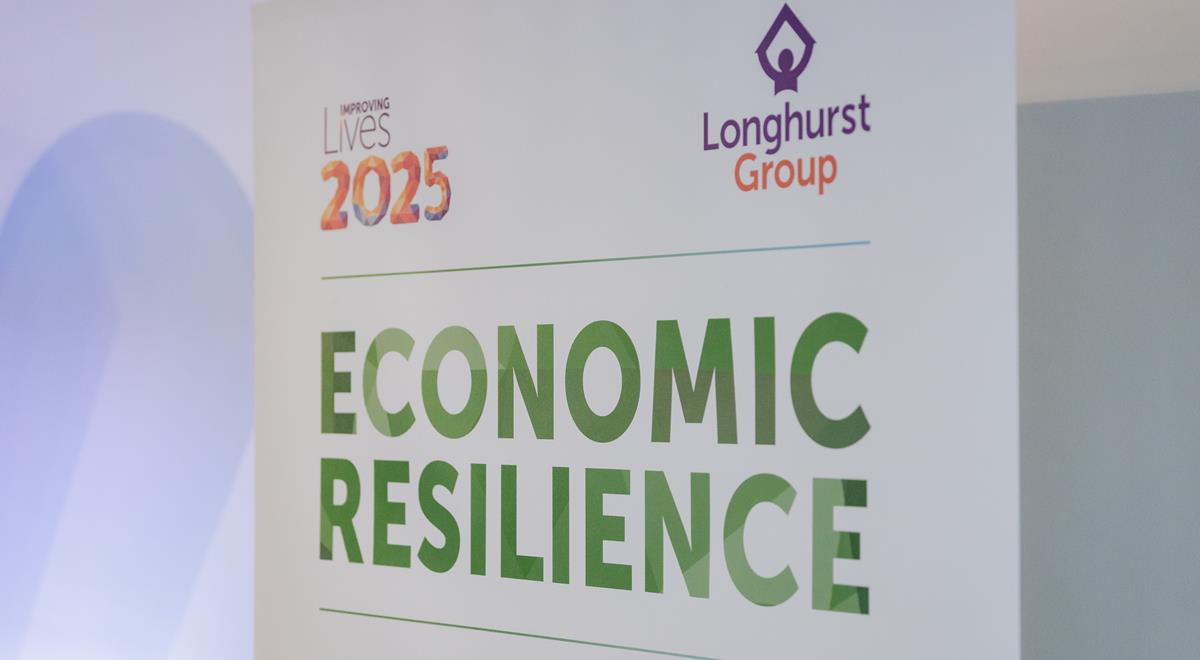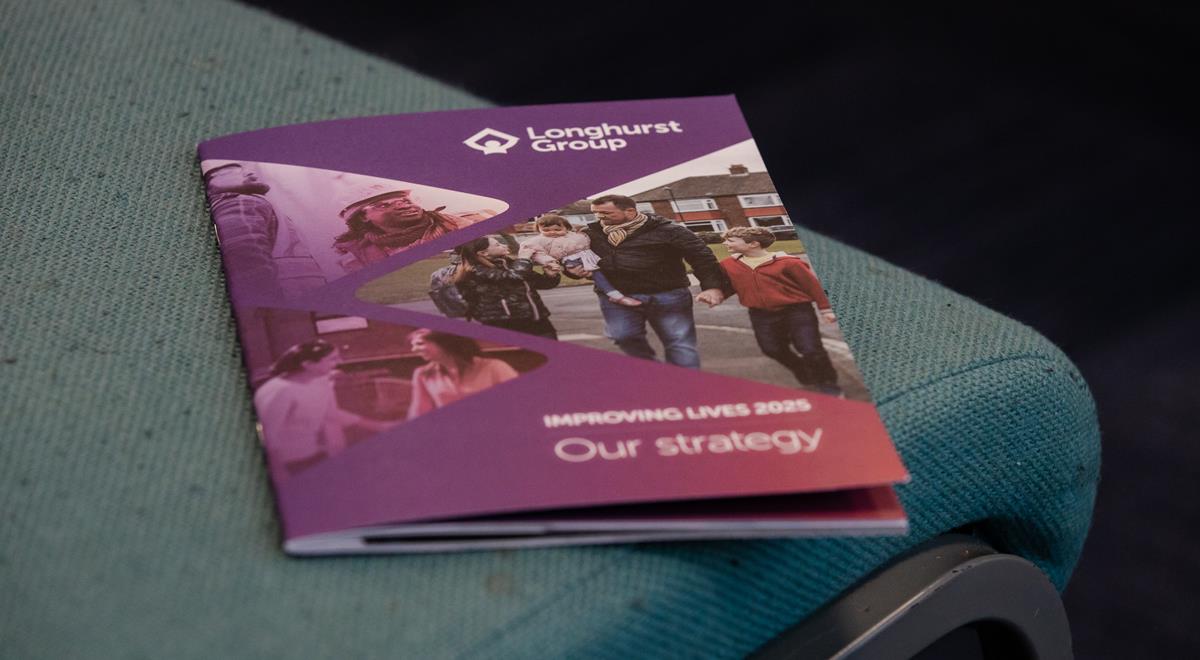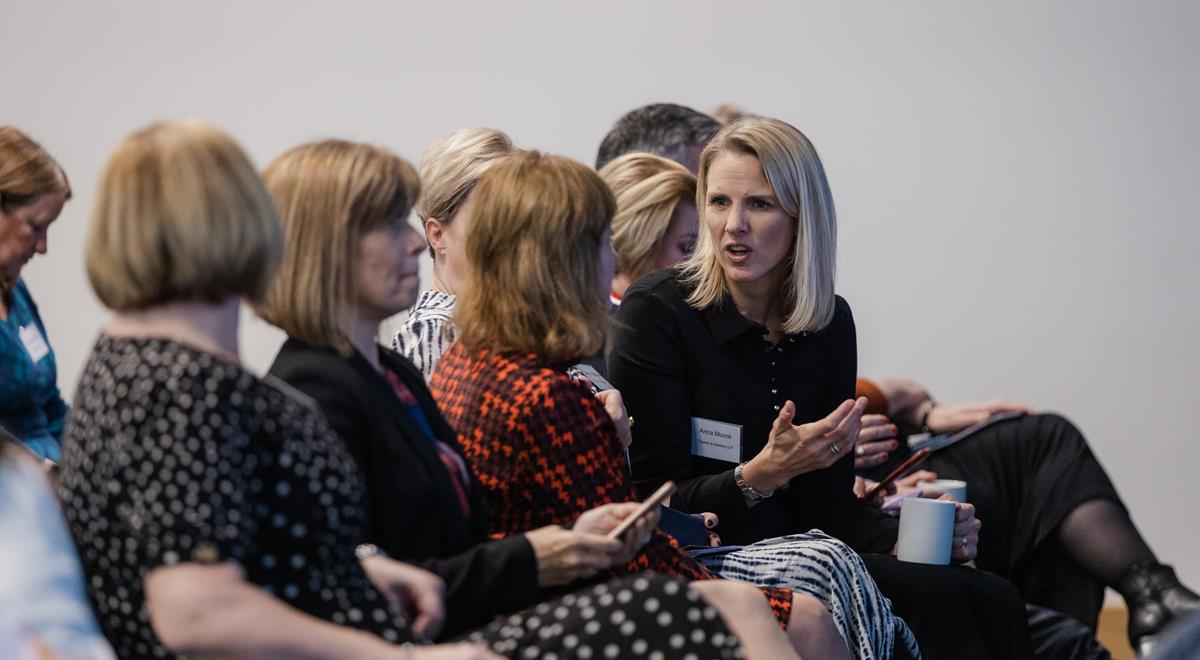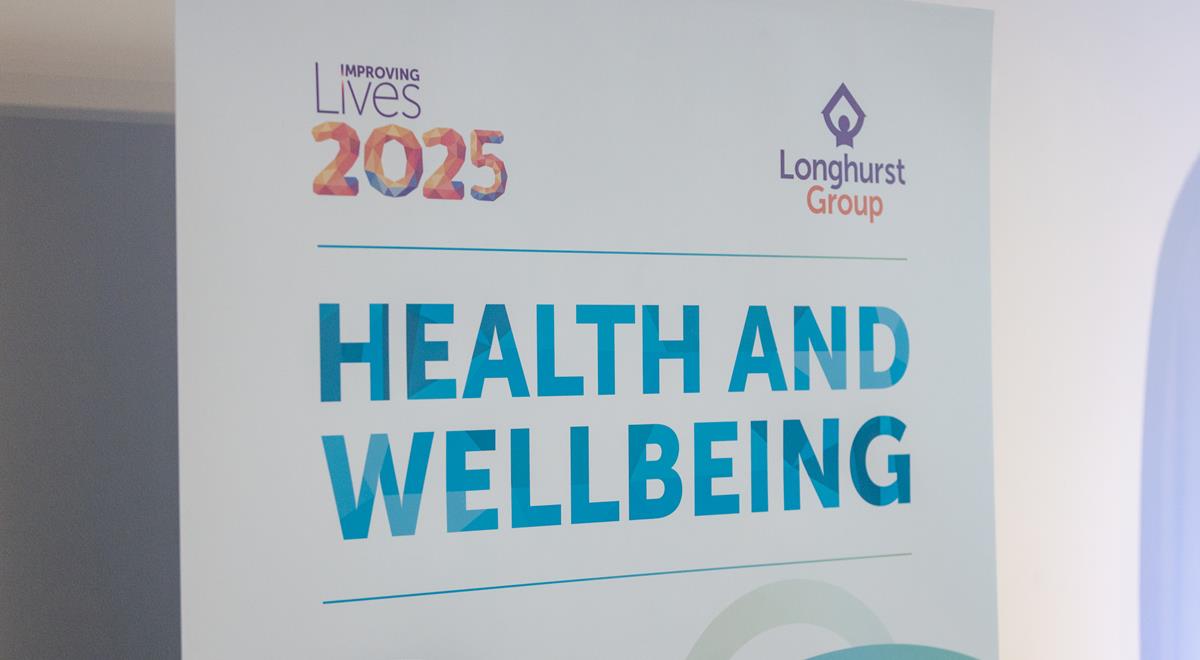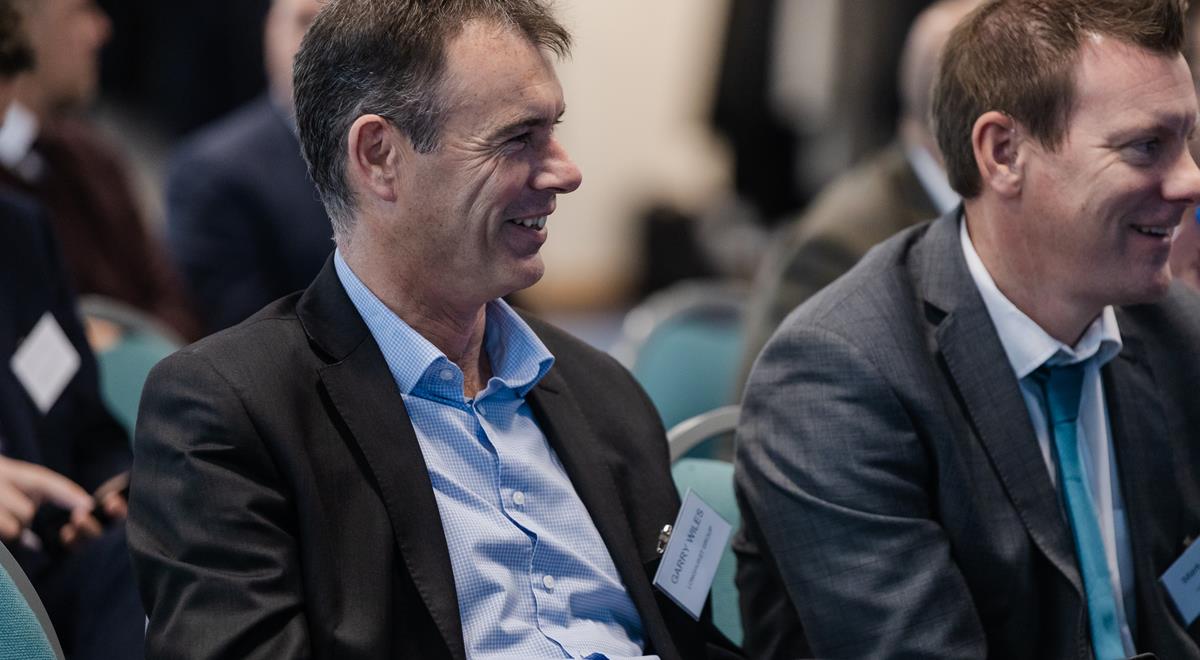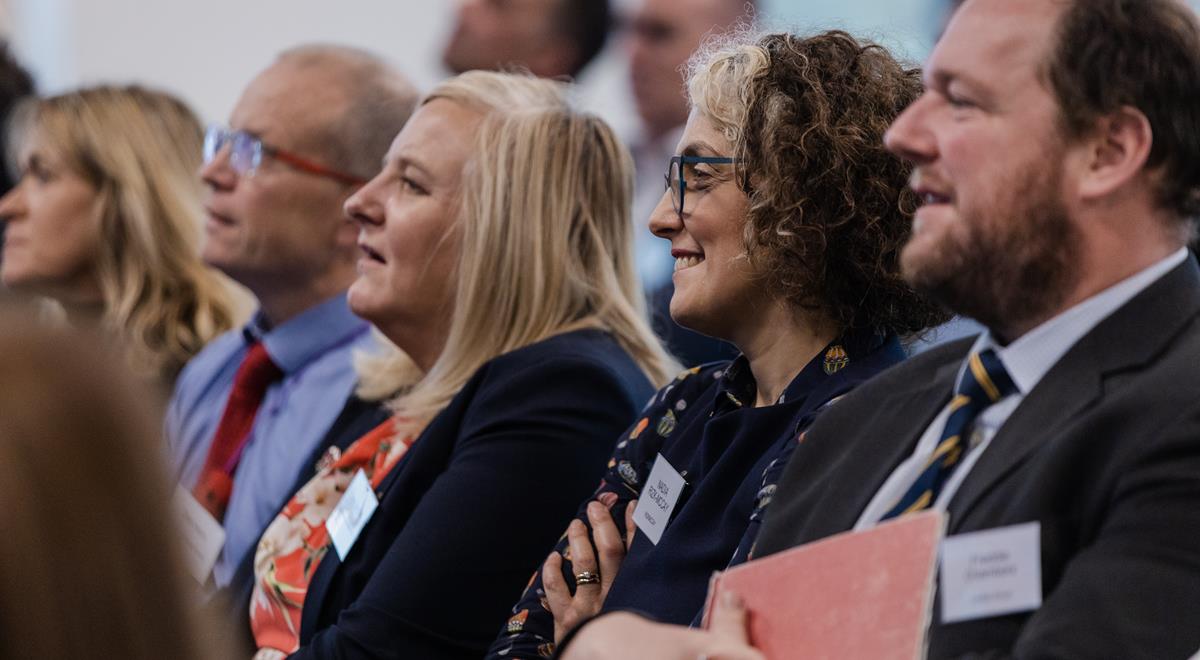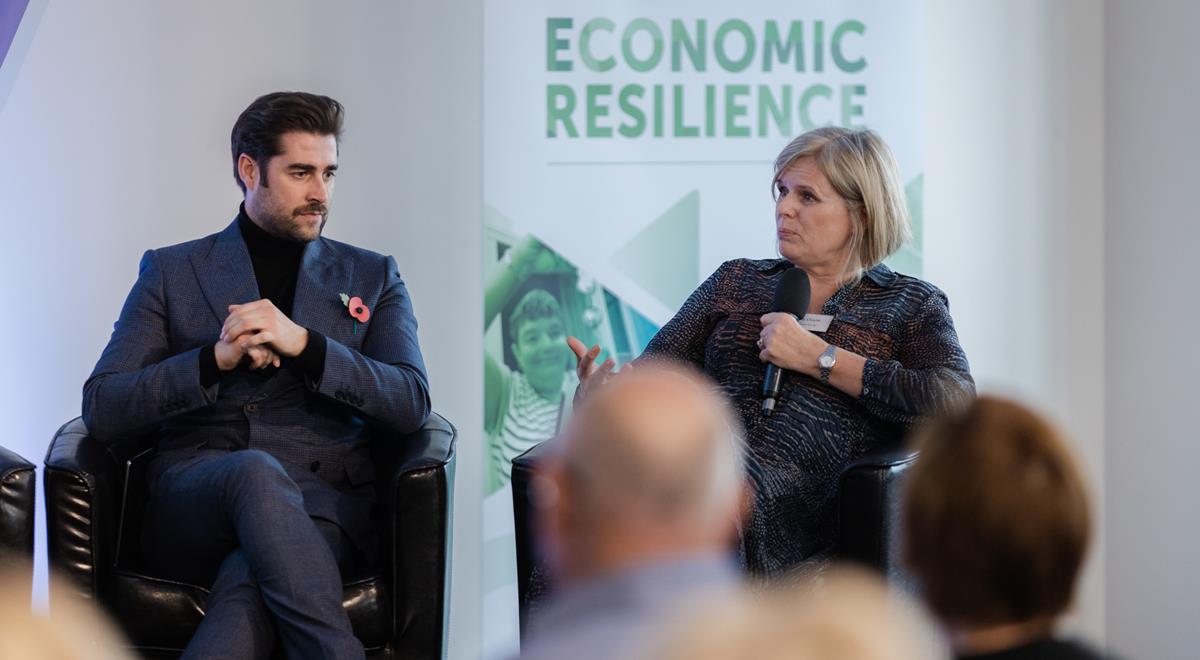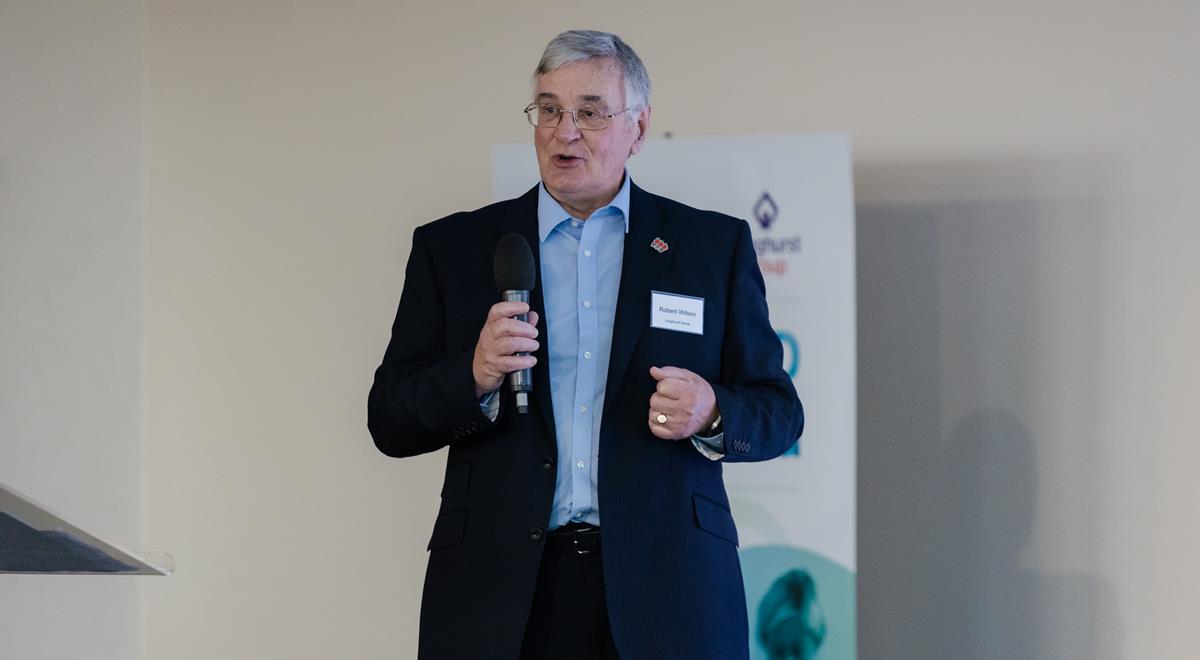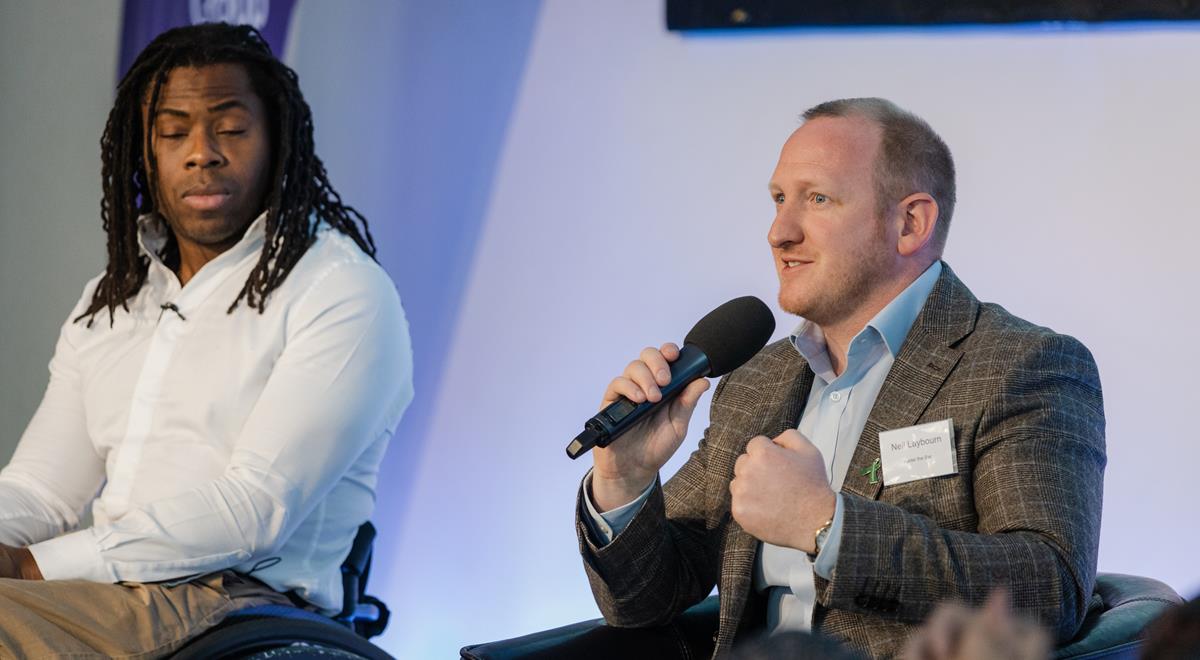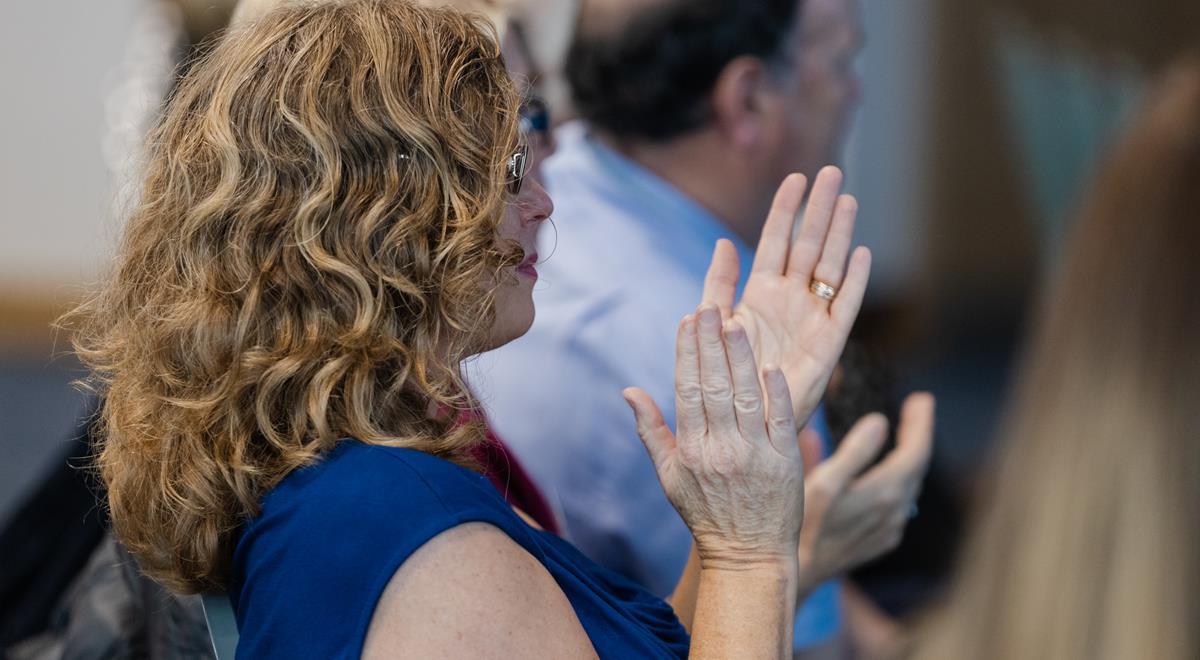 Improving Lives 2025 Strategy