Project launched to improve lettable standards of property
We're excited to announce the launch of an innovative new project which will help us deliver our Improving Lives
vision.
The Grimsby Pilot Group has launched the Enhanced Lettable Standards project as part of its sustaining tenancies pilot. This complements the appointment of three new Tenancy Sustainment Officers.
The project aims to support some of our customers within the project scope to have the best possible start to their tenancy by providing packages to help them make their house a home.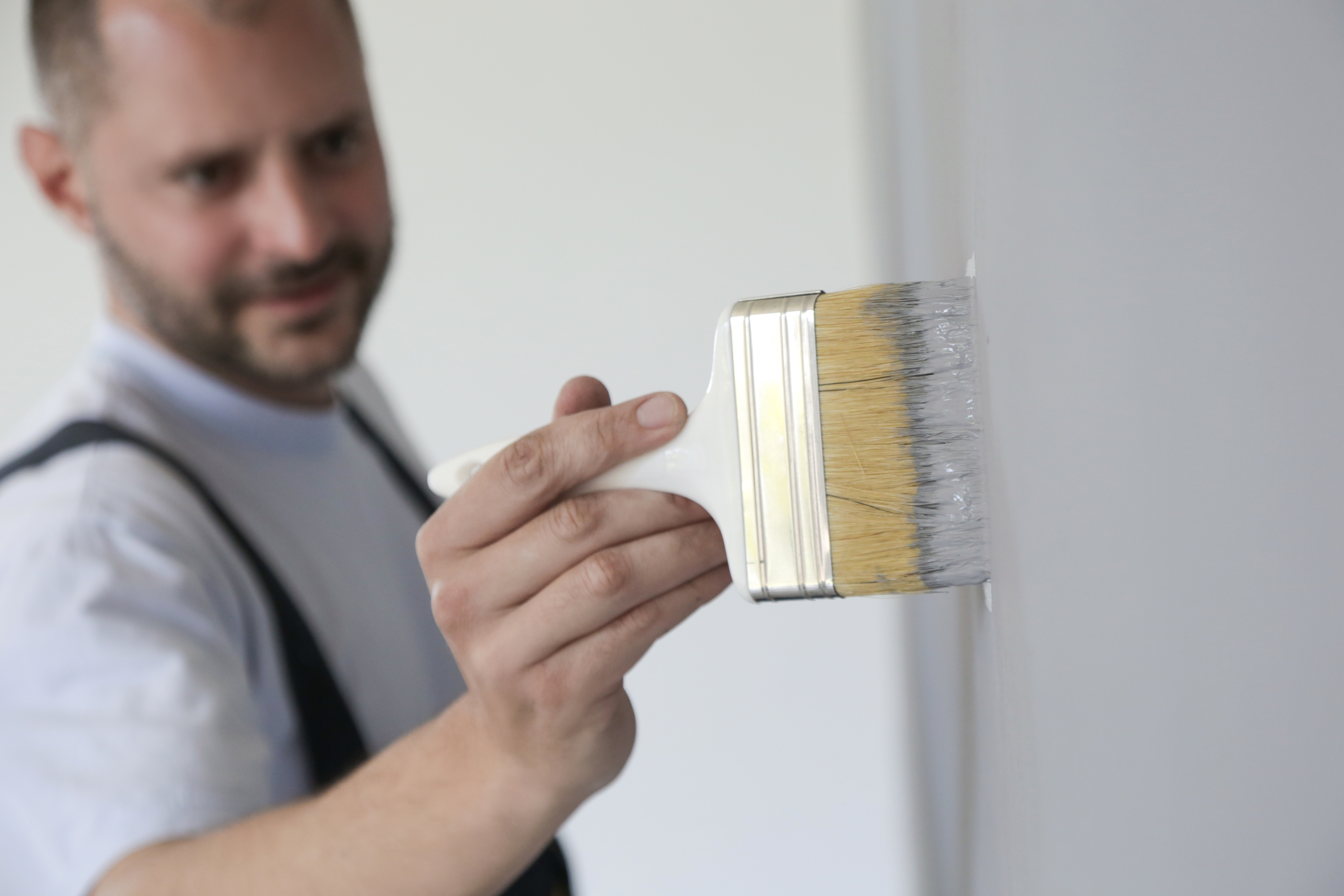 It was rolled out on 1 October and initially will be applied to one bedroom flats in the East Marsh area of the town.
The project aims to make a real difference to the lives of our customers as they start their journey with us. If successful, it could be rolled out to our other areas of operation in the future.
Decisions about the level of investment required to a property will be made on a three-tier system and will be
made through collaboration between Housing Services teams.
The three tiers of investment are based on the property condition and customer need. They are:
Jen Coatsworth, Housing Services Manager, explained how a lot of research had gone into this programme,
She said: "Open research showed that those on a low income would benefit from assistance to help them make a house their home, helping them to reduce any initial unaffordable expenditure.
"The real focus of this programme is to support our customers, and it's perfectly aligned with our Improving Lives vision to support customers' economic resilience and health and wellbeing."
As part of our strategy, we're also committed to investing in the local area and communities and as a result, we'll be using local businesses and organisations when buying goods and services for the project.
Sue Crask, Community Investment Lead for the East region, said: "This is a great opportunity to work with local
businesses and we're also working with East Marsh Construction.
"This is a local community interest company which offers work and training opportunities to people living in the
area, so we're really excited to work in partnership with them on several aspects of work that'll be required."
Rhiannon Kilgariff, Research and Impact Officer, also worked on the project. She added: "We'll be reviewing and analysing the success of the project over the course of the pilot and the impact it's had on our customers.
"This'll help inform future decisions on any potential wider roll-out of the programme across the Group."