Coronavirus – latest information for Longhurst Group Colleagues
This webpage includes key information and advice for Longhurst Group colleagues about how the organisation is responding to Coronavirus (COVID-19) pandemic and the steps colleagues should take.
It will be regularly updated as the picture changes so please continue to monitor this page for the latest information.
---
LATEST UPDATES
 

Last updated: 30/10/2020
---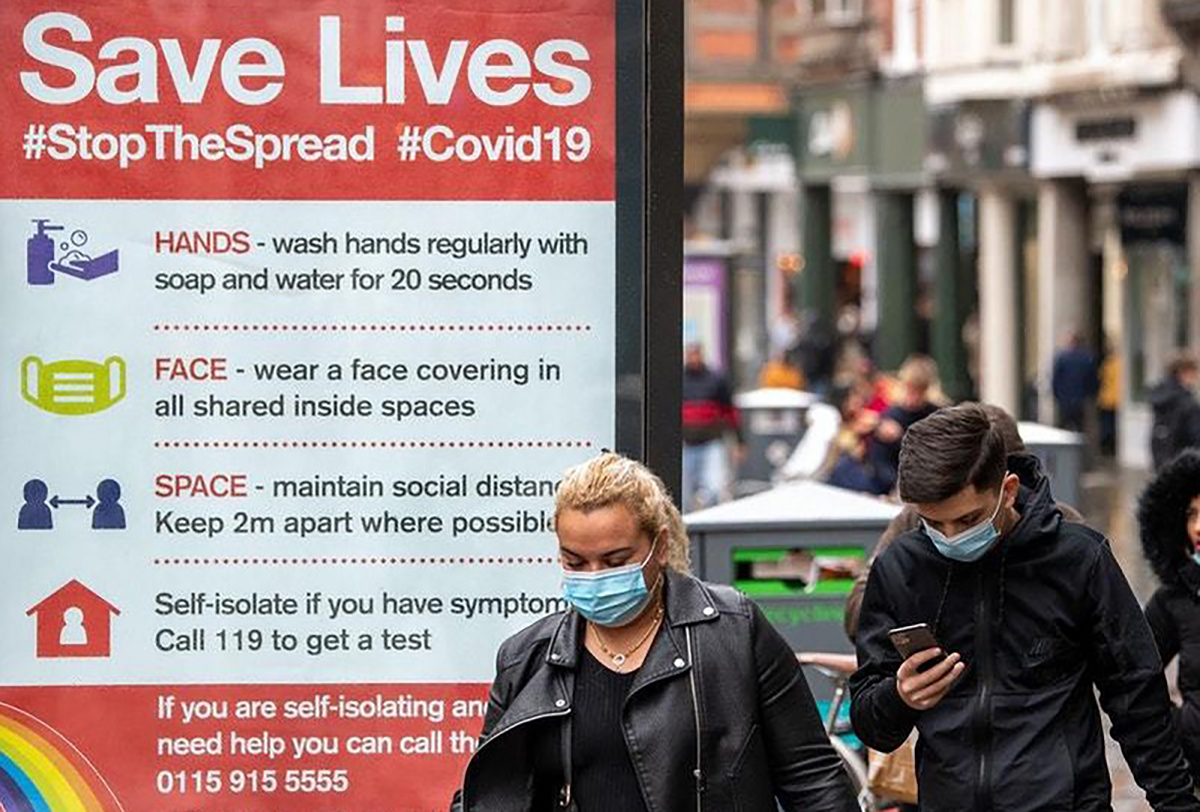 It's clear from the reported statistics and the additional restrictions introduced by the Government that the spread of Coronavirus is not being brought under control.

Unfortunately, all of the relevant measures continue to move in the wrong direction. From the rate of infection and the number of new cases, to the increase in hospital admissions and – sadly – a higher number of deaths, we appear to be in the midst of a second wave of infection.

The pandemic continues to impact our day to day lives and while it's a way of life we've become more accustomed to, it's important to recognise that things aren't getting any easier.

As an organisation and as individuals, we have absolutely owned our response to the ongoing pandemic and risen to the challenge in so many ways.

But now is not the time for complacency. We each have a responsibility, both in our professional and personal lives, to continue to do everything we can to look after ourselves and keep other people safe.

Looking out for others is part of our DNA. Quite simply, it's why we do what we do and why we do it so well. We need to be mindful of every action we take; from providing dedicated personal care and support to those that need it the most, to ensuring we maintain social distancing and using hand sanitiser when visiting an office, we all have a part to play.

As well as continuing to take all of the appropriate precautions, we also need to consider the potential impact of a second wave and the affect that tighter local restrictions will have on our customers and our colleagues.

Having experienced and learned so much already, we are – in so many ways – better prepared to face the upcoming challenges, but we need to remain agile and responsive to this ever-changing situation, continuing to live our values and focusing on our purpose as an organisation.

That means thinking now about any changes we may need to make our services, ensuring we have the right processes in place to continue to engage with our customers, and colleagues again coming forward to volunteer for emergency care and support deployments, should the need arise. More information about this will be released soon.
---
Our offices – latest updates
As we continue to do everything we can to contain the virus, it's absolutely crucial that people who can work from home, continue to do so.

It's vital that we continue to limit and better monitor the number of colleagues visiting our offices.

In line with government guidance and the approach we've taken throughout the pandemic, colleagues who are able to work productively, comfortably and happily from home, should absolutely continue to do so.

If you're struggling with home working, please raise these concerns with your line manager so that arrangements can be made for you to safely work from an office.

You should only visit an office when this has been agreed with your line manager.

If you're attending an office, please take responsibility for your own health and safety, and the health and safety of others.
With rising infection rates across our regions, it's absolutely imperative that we continue to limit the numbers to those that absolutely need to visit the office, with strict social distancing measures continuing to be followed.
All of our offices will remain closed to the public for the foreseeable future.
Booking a desk space
To help keep colleagues safe and ensure that social distancing can be observed, our new online desk booking system has now been introduced at the Rushden office.

This follows the successful roll-out of the system at the Boston office in September.

These new measures will gradually be introduced at all offices to enable us to gain a better understanding of the number of people visiting and to ensure we can accurately contact trace, should the need arise.

Colleagues who need to visit an office – either to carry out work they can't do at home or because they are struggling from home and have agreed it with their line manager –

At the Boston and Rushden offices, colleagues now have the option of morning or afternoon bookings. A morning booking enables colleagues to use a desk between 9am and 12pm, with an afternoon booking valid between 1pm and 4pm. Please see the Key Information below for information about how to book. 

Before making a booking, please make your line manager aware and gain their approval.

Desks have been made available based on the capacity to ensure social distancing. This means that fewer desks will be used, and colleagues will not be working in as close proximity.

We hope that these measures will help us provide more support to colleagues that really need to spend time in an office while keeping them as safe as possible and being able to better monitor who is visiting an office. Please also ensure that you continue to sign-in and out of the building using the log-in sheets provided.

Colleagues will only be able to book up to seven days in advance and bookings will be limited and on a first-come, first-served basis.

Before colleagues attend the Boston or Rushden office, it's imperative that they familiarise themselves with an office induction document and our guidance around desk hygiene. This information will be made available at other offices in due course.

To help keep each other safe, colleagues attending offices are encouraged to wear a face covering when walking around the office or in communal areas.
Our offices – key information
The section below will be updated as and when further information is available.
---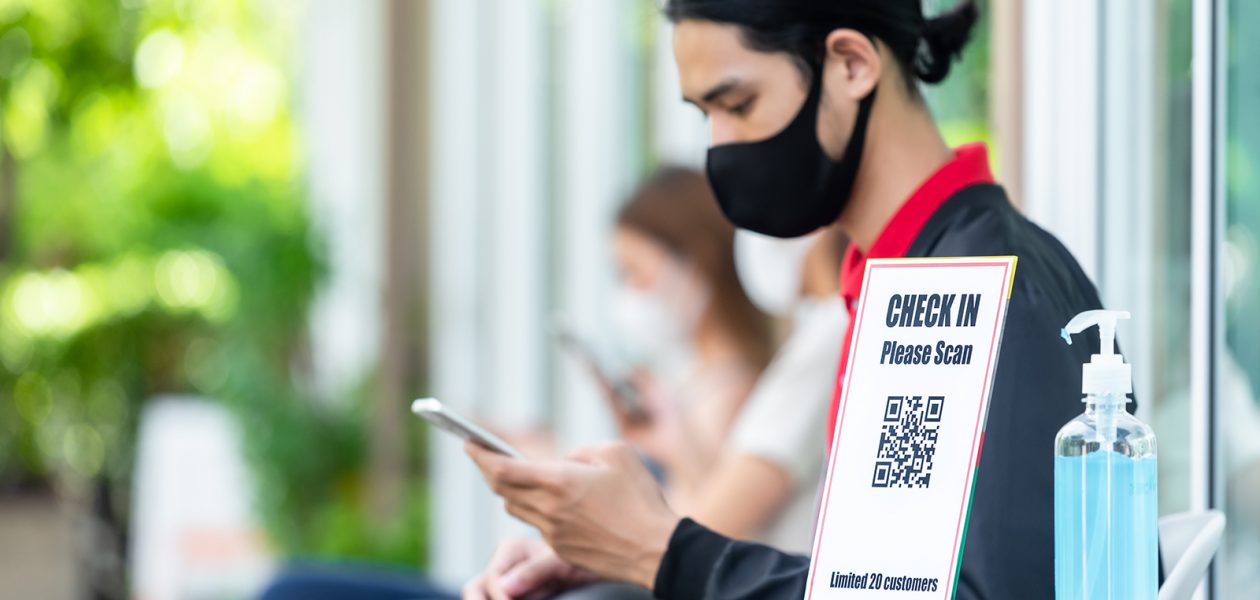 Coronavirus testing
If you have Coronavirus symptoms, you should get tested within five days of becoming symptomatic. Tests can be arranged at gov.uk/get-coronavirus-test.

Please note that demand for testing remains high. If you don't have symptoms, please don't arrange to take a test.

Care and Support colleagues who come into close contact with customers can be referred by the Group for testing if they're self-isolating because either they or member(s) of their household have symptoms.

If you're in this situation, please contact People Services to arrange an essential worker test referral for yourself and your household member.

If you're contacted by the NHS Test and Trace team because you have been in close contact with somebody who has tested positive, you must let People Services and their line manager know.

If the contact occurred during your work within a Care and Support service, whether that be with colleagues, residents or service users, a risk assessment will be carried out.

This will take into account the use (or otherwise) of PPE during the likely exposure, and you will be advised on the requirement to self-isolate.

You will only be tested if you develop symptoms. The rest of your household will only have to isolate if someone becomes ill.

If the test comes back negative, everyone in your household can go back to normal.
NHS COVID-19 App – Track and Trace
As you probably know, the Government has launched a new mobile phone app to support the NHS Track and Trace service.
 
The app is seen as a key part of the fight against Coronavirus in England and Wales.
 
The app will be used, alongside traditional contact tracing, to notify users if they come into contact with someone who later tests positive for Coronavirus.

Unique QR codes have already been installed in the reception areas of the Boston and Rushden offices and this will be replicated at other offices soon.

If you're visiting an office, please ensure that you have downloaded the NHS Track and Trace app and use it to scan the QR code upon entering the office. Please also continue to use the log sheets provided in reception to sign in and out of the office.

You can find out more about the new app and how to use it in the videos below. 

Managers of Care and Support colleagues are asked to remind members of their team to disable the app or turn off their phones when working in our schemes – but only when they are wearing full PPE – so as to avoid false alerts.
---
Personal protective equipment (PPE)
Executive Director of Care and Partnerships, Louise Platt and Director of Care and Support, Bernadette Farrell, have recorded short videos to remind Care and Support colleagues of the importance of continuing to follow all of the guidance provided around social distancing and the donning and doffing PPE. Please click below to find out more.
---
Living and working during the pandemic – useful information for colleagues
---
Coronavirus and travel
---
Falling ill with Coronavirus – advice for colleagues
---
---