And they call it... puppy love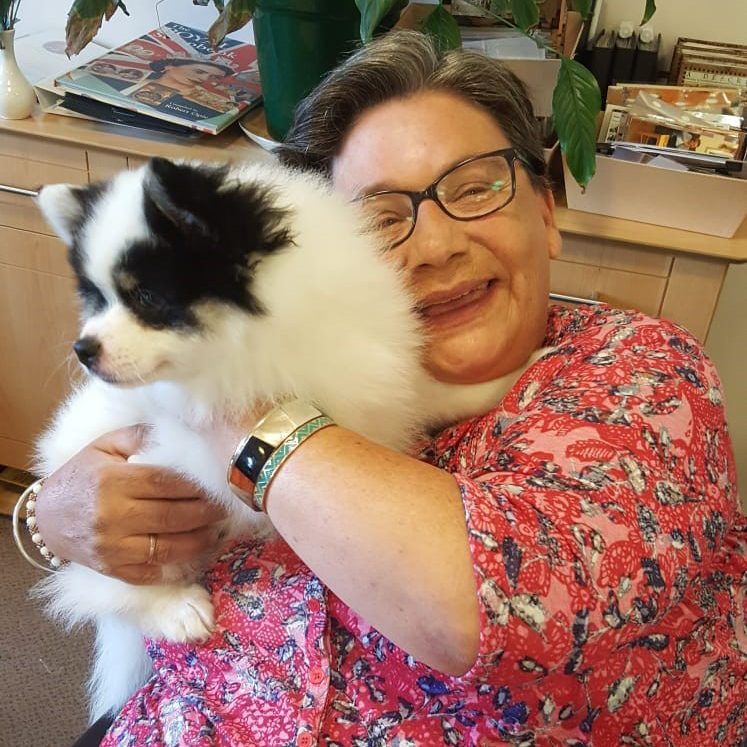 Residents living at one of our extra care facilities enjoyed cuddles when some cute puppies came to visit. Care Team Leader Caroline Saunders took her two Pomeranian pups into The Pavilions in Peterborough to let residents enjoy some animal therapy.
Judging by the faces on humans and canines alike, everyone appeared to enjoy the day immensely!
Caroline said: "The residents have been asking to see the puppies since they were born.
"Socialising is an important stage of the puppies' growing up too. Eight to 16 weeks is important for them.
"The residents loved them as they are so cuddly and fluffy. The highlight for me was seeing all the happy faces and interaction between the residents and animals."