Longhurst Group enjoys record year for new build completions
Longhurst Group has doubled the number of homes it completed over the last 12 months in what's proved to be a record-breaking year.
We completed 679 new homes in 2021/22 – up on 340 the previous year.
This is also an increase of 17 percent on our previous best performance which saw 580 new homes completed in 2018/19.
Throughout the year, the Group also secured, approved or started on more than 800 new homes across 25 sites.
Marcus Keys, the Group's Executive Director of Growth and Development, said: "I'm really proud that we've bounced back from a difficult Covid-hit year to achieve record numbers of completions in 2021/22 and this is great testament to the hard work and dedication of all of our teams and colleagues.
"This sustainable growth that we're seeing now, coupled with the Group's strong financial position and colleagues with the right skills and resources, will help us move closer to our target of building 1,000 new homes per year by 2025.
"We know that this is an ambitious target, but as per our Improving Lives strategy, we're committed to providing the homes people want, where they're needed most and by creating new mixed tenure communities across our operating regions, we're giving more people the opportunity to get on the housing ladder and playing our part in helping to tackle the housing crisis."
Of our 679 completions, 245 of the homes were made available for Shared Ownership and 56 on Rent to Buy, while 306 of the properties were affordable or intermediate rent and 72 were social rent homes.
We also completed 220 new build sales during the year, resulting in another record performance of generating £22 million of income. There were also more than 100 transactions by way of asset sales, generating an additional £9 million.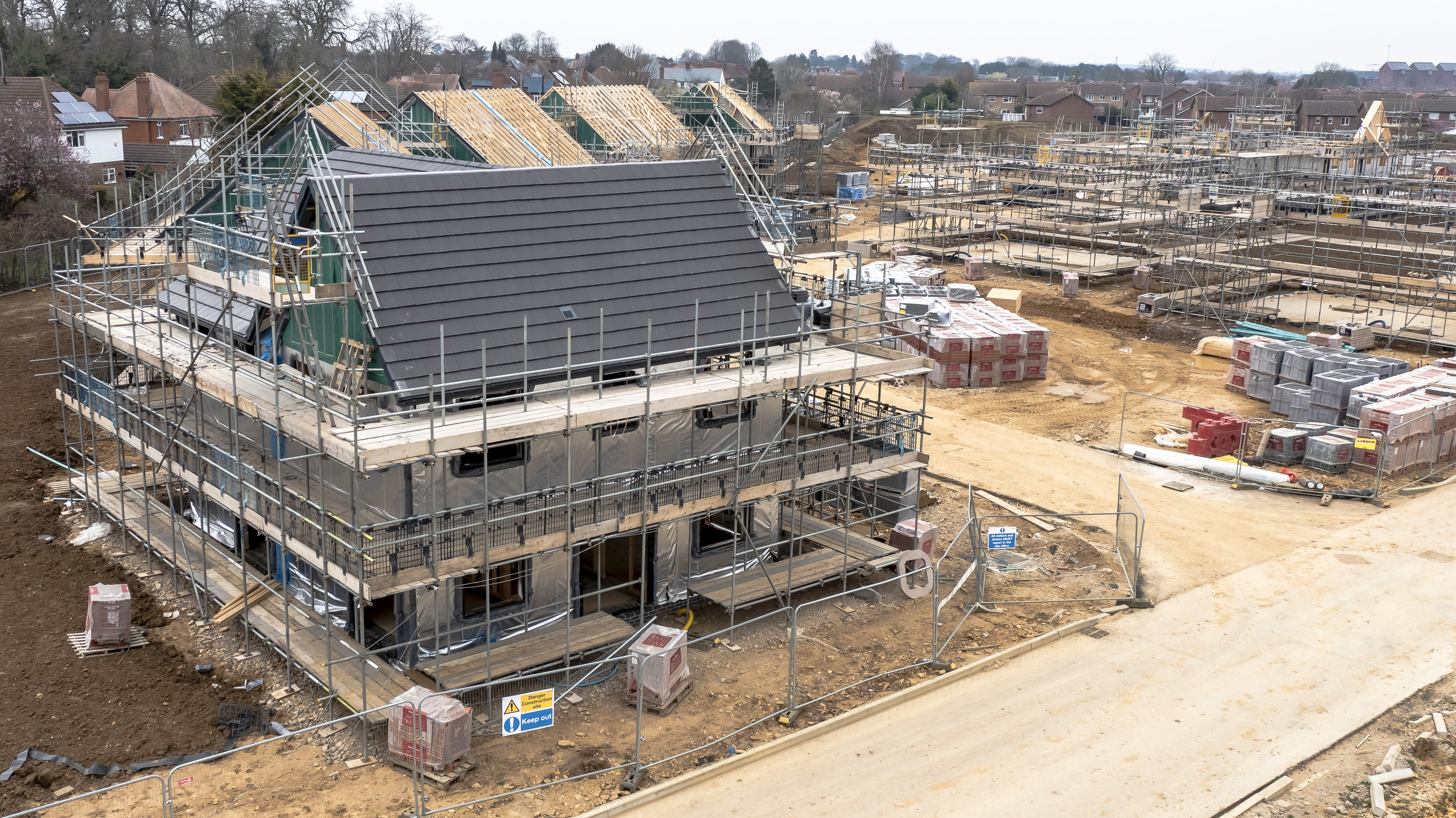 ---