First homes begin to take shape on affordable development in Bourne
Work is progressing well on our new affordable housing development in Bourne.
We've joined forces with Allison Partnerships to deliver the 121-home Mays Place in the town.
Since work began on Manning Road earlier this year, progress has been impressive, with many of the homes now taking shape.
The development will provide a mix of one, two, three and four-bedroom homes across a variety of tenures, including Shared Ownership, Rent to Buy and affordable rent.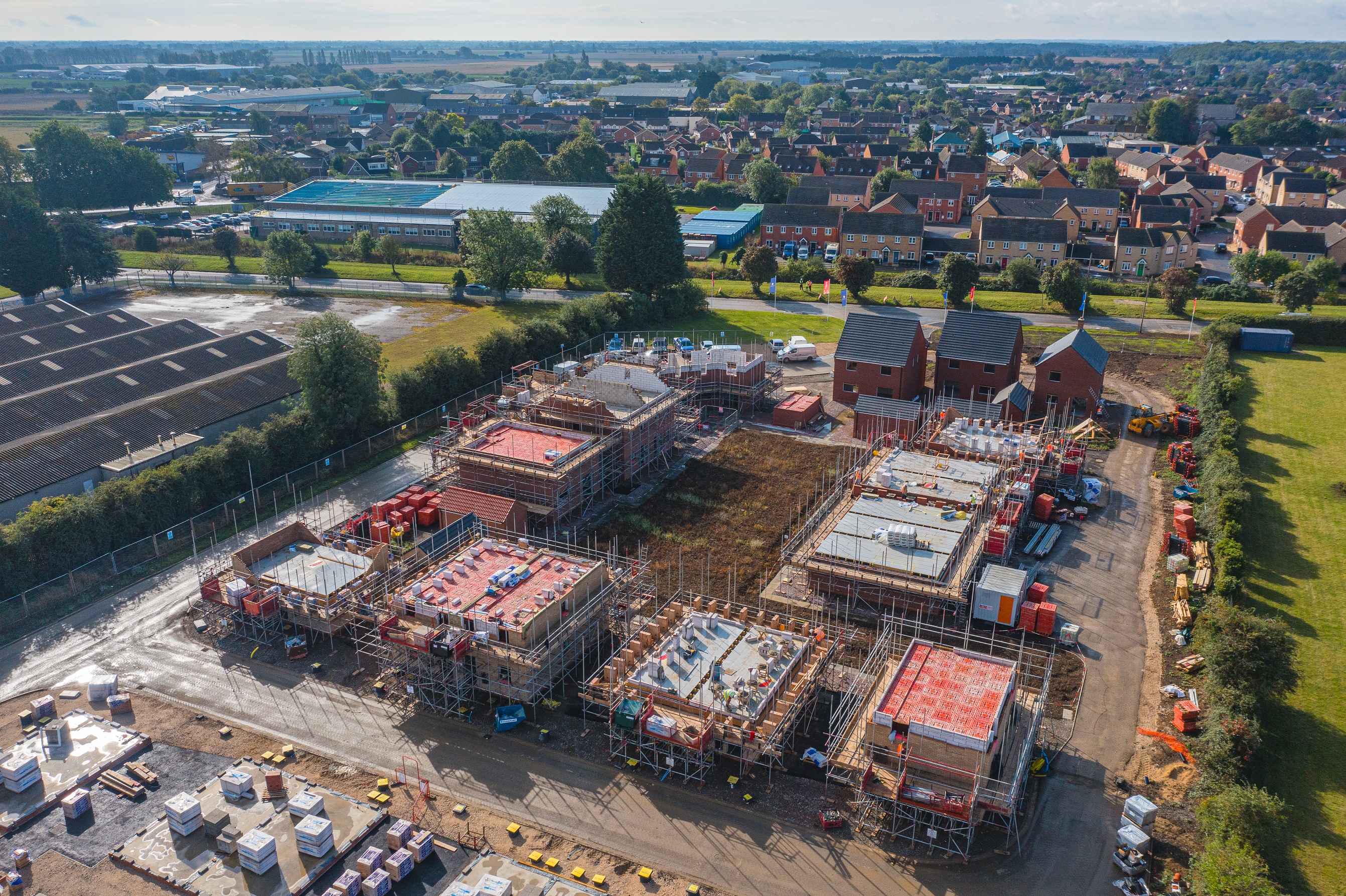 Marcus Keys, Executive Director of Growth, Development and Assets, said: "This development is one of the largest schemes we've entered in partnership, so to see the progress being made is very exciting.
"We want to provide much-needed affordable housing and Mays Place will help lots of local families take their first step onto the property ladder. By providing these homes across multiple tenures, there will be opportunities for everyone to find their perfect home.
"It aligns perfectly with our Improving Lives vision of providing the homes people want, where they're needed most and enhances our property stock in Lincolnshire.
"I'd like to thank everyone involved at both Longhurst Group and Allison Partnerships for their hard work to get Mays Place to this stage and I look forward to seeing work continue to progress and homes move closer to handover."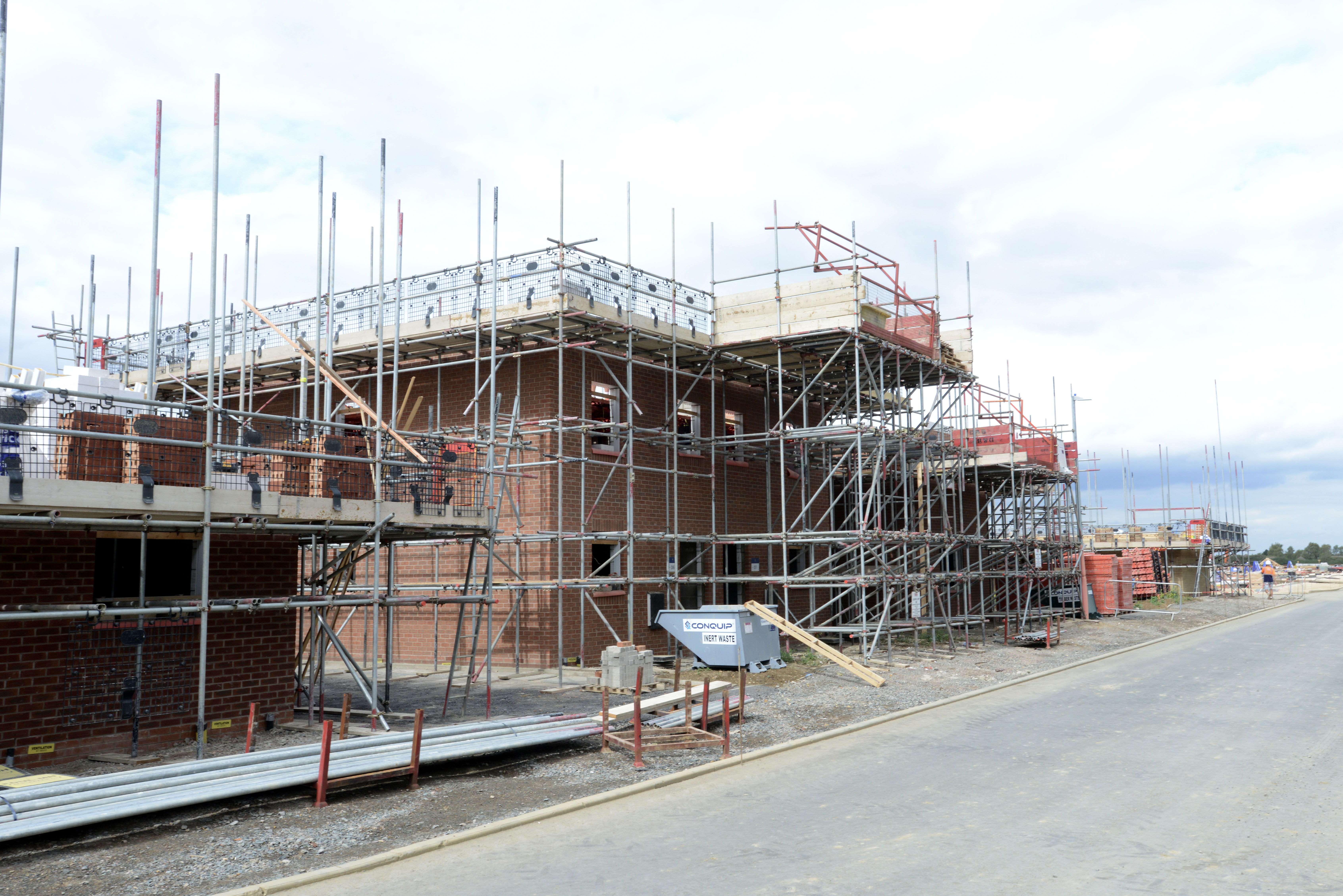 As part of the partnership agreement that led to Mays Place becoming reality, we bought a parcel of land on Manning Road from Allison Partnerships. As part of the overall contract, Allison Partnerships is carrying out the construction work on site.
John Anderson, CEO of Allison Group, said: "We're proud that construction work at Mays Place is progressing well. Our team is working hard with Longhurst Group to make this site the best it can be, to ensure that future residents are provided with a vibrant new community and homes they can be proud to live in. 
"To further support the local community, we're committed to donating £100 for every home. The funds are being split equally and going to the Butterfield Centre, Toolbar and Don't Lose Hope, demonstrating our core value of incorporating kindness into each of our Partnerships projects.
"We're looking forward to continuing our partnership with Longhurst Group, and to seeing our team complete the development to the same high standards."