Boolean Fields properties handed over to Longhurst Group by builders
The final 38 properties on the new Boolean Fields development in Station Road, Waddington, have been presented to Longhurst Group.
This is in addition to the 13 properties that had previously been handed over to us. The homes include 30 shared ownership properties and 21 others which will be offered for affordable rent.
They were completed by Lindum Group on land at the junction of Brant Road and Station Road.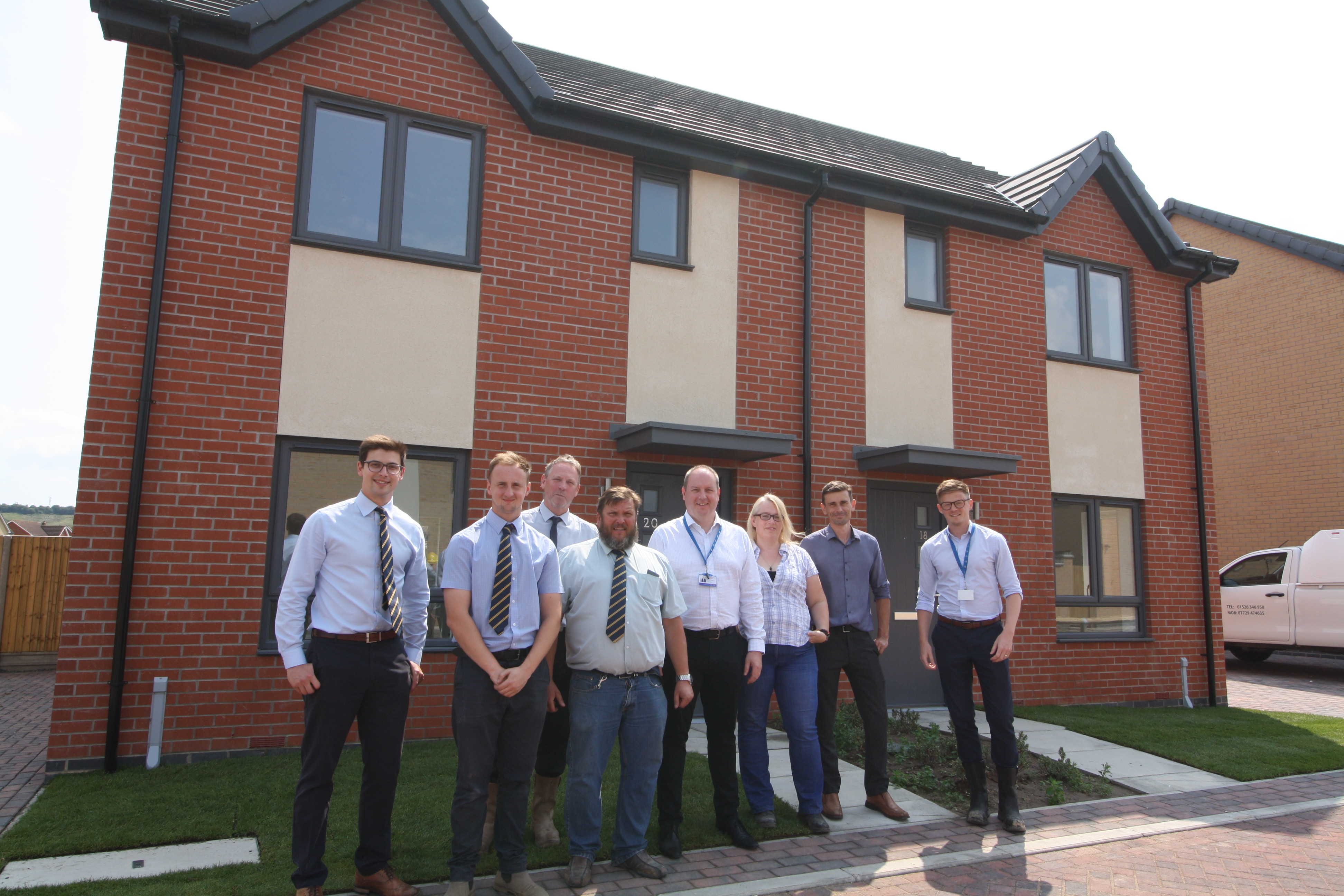 The development has been named Boolean Fields after George Boole, the famed Lincoln mathematician who was once headmaster at Hall's Academy, Waddington.
Chris Parkinson, Corporate Sales Manager, said "We are delighted to be taking handover of the remaining units on this landmark development and soon starting to see customers moving in to their new homes.
"A lot of hard work has gone into this site, from the design, to the build and even the name. We felt it was important to give it a name that linked to the local area and there was no better way of doing that than naming it after renowned mathematician George Boole.
"Longhurst Group is proud of the relationship we have with Lindum which has produced these excellent homes.  They will, in line with our 2025 Improving Lives strategy, help to improve our customers' lives and the communities they live in. We now look forward to welcoming new customers to their properties."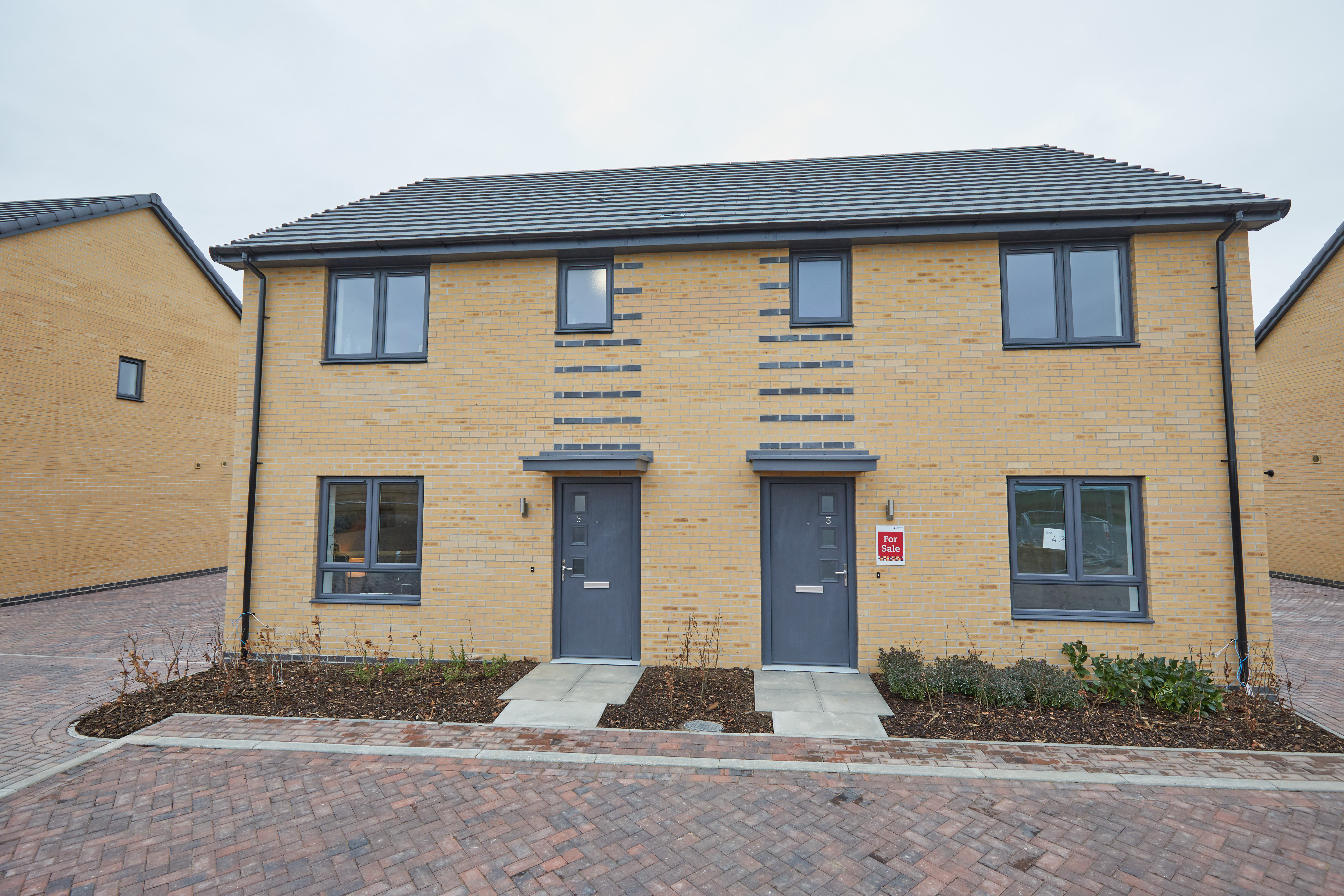 All houses also come complete with a fitted, contemporary style kitchen and there are 98 car parking spaces in the development.
Lindum Construction Manager Michael Glynn said: "The project has gone extremely well and has been delivered ahead of schedule.
"Our client is pleased with the overall standard of the project and its early completion means customers will be able to occupy their new homes quicker, which both Lindum and Longhurst are very happy about."