Stock condition surveys
We're committed to ensuring the homes we provide are maintained to a suitable standard.
To improve the quality of our properties, we need to carry out quick and simple surveys of your home every few years.
---
What is a stock condition survey and what does it involve?
During a stock condition survey, one of our colleagues will visit your home to look at its structure, including the roof and the loft - if you have one - as well as the main fittings such as your boiler, kitchen and bathroom.
This will help us to decide how long these major elements of your home are likely to last before they need replacing.
We'll use this information to plan our improvement works to make sure your home is up-to-date, so it's really important that we're able to gain access.
---
Will I be told when you're visiting for a survey?
Yes. We'll send you a letter with a date and time slot for the survey. When the surveyor arrives, they'll display their Longhurst Group photo ID.
---
What happens during the survey?
We'll inspect the current condition of the major elements of your home and take photographs of them.
We need to take photographs so we have accurate records. These are held securely and only our colleagues can access them. No other information about you is stored with the photographs.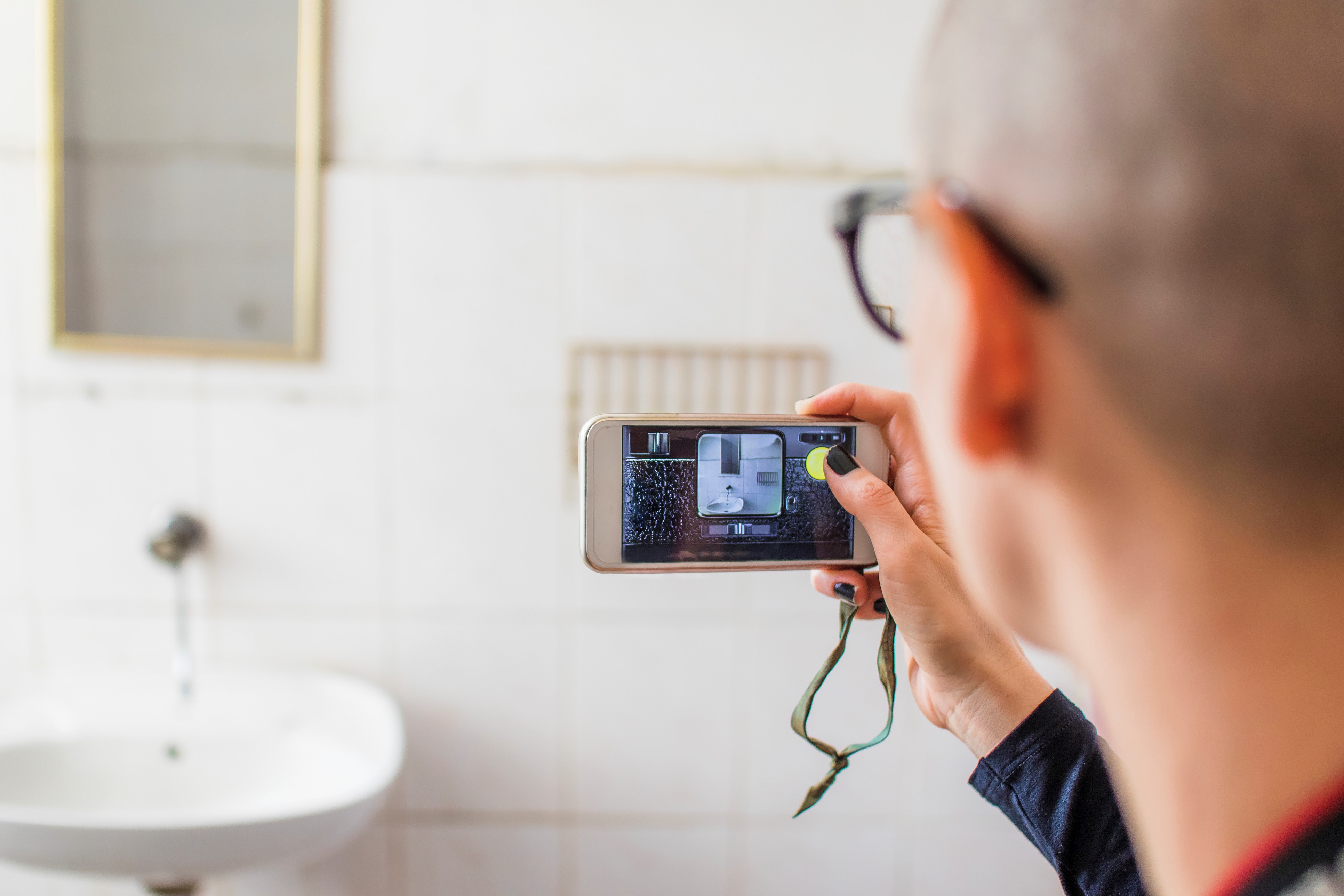 How long will the survey take?
Usually, the survey will take between 15 minutes and half an hour.
---
Is there anything I need to do during the survey?
Please make sure you're at home for your appointment. During the visit, our colleague will need to look in your loft to check your insulation, your boiler or water heating system, kitchen and bathroom as well as the front and back of your home. Please ensure these areas are easy to access during the survey.
We'd ask that you don't smoke and keep any pets under control while our colleague is inside your home.
---
I've recently had my roof/kitchen/bathroom inspected - why do you need to visit again?
A stock condition survey is a general inspection of the major elements of your home and is separate from any other survey that may have been carried out previously.
---
Can I report any repairs to the surveyor?
No. We'd ask that you report any repairs that are needed by calling 0800 111 4013 and pressing option 1.
---