Nominate your Community Hero
Do you know someone who goes above and beyond for their community? Help us to celebrate their hard work!
We're delighted to announce the launch of a new awards scheme which has been designed to reward our customers who help out in their communities.
Our Community Investment Team has worked on the brand new Community Heroes scheme, following the success of a similar project last year.
In 2020, customers were nominated by Group colleagues for things they'd done in their communities throughout the Coronavirus pandemic, including baking for neighbours, checking on vulnerable and isolated residents and arranging socially distanced gatherings to boost morale.
Winners were presented with a hamper and shopping vouchers as a prize.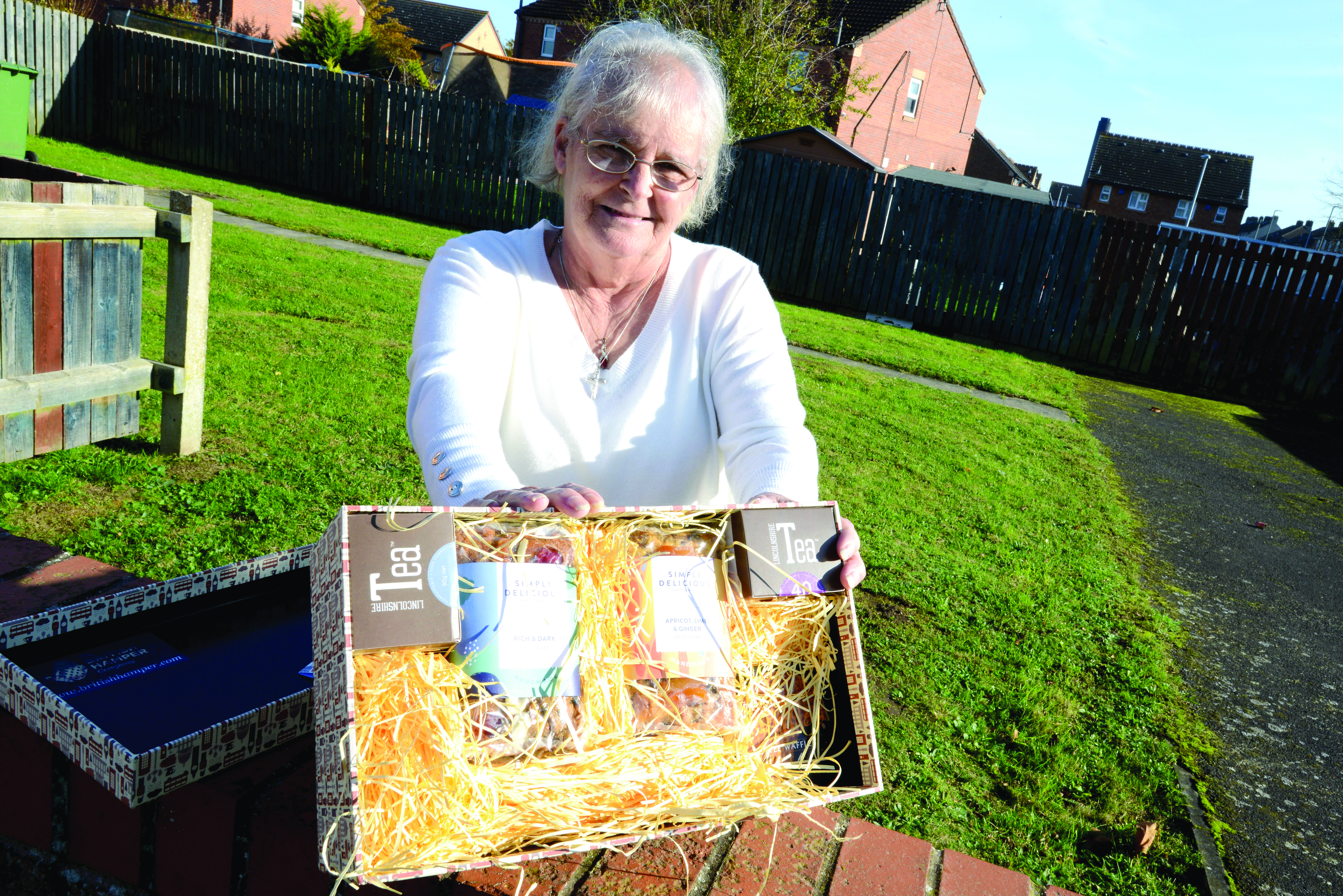 ---
Now, with so much happening in our communities over the past 18 months, we want you, our customers, to tell us about those who have really made a difference where you live and who deserve some recognition as a Community Hero.
This year, we're keen for you, our customers, to nominate those in your communities who've gone that extra mile to help – whether it be by doing somebody's shopping, making telephone calls, baking, or even just checking on others to make sure they're okay.
---
Nominate your Community Hero
You can nominate an individual or a group of people. The closing date for nominations is Friday, 10 September and the winners will be notified in October.
All you need to do is fill in the form below, and tell us why you think they deserve to win.