Longhurst Group reassures customers that help is always available in domestic abuse cases
With Christmas rapidly approaching, many people will be gearing up for a happy festive period.
For others, the reality will be very different.
The Christmas break often sees an increase in incidents of domestic abuse. This is often attributed to a number of different reasons.
These include financial pressures, which are even more relevant than ever at the moment, increased alcohol consumption, the pressure of trying to create the perfect Christmas and being in the house together for longer.
The Group is continuing its work towards achieving DAHA accreditation, which will affirm our commitment to tackling domestic abuse.
We're well aware of the increased risks over Christmas and want to reassure you that help is available.
Craig Taylor, Director of Housing, said: "There are many reasons why domestic abuse incidents rise during the festive period and it's important we're all aware of the signs that could help us spot this.
"This year, with the cost of living crisis coupled with the normal financial pressures of Christmas, financial abuse could be one of the more prevalent issues we see.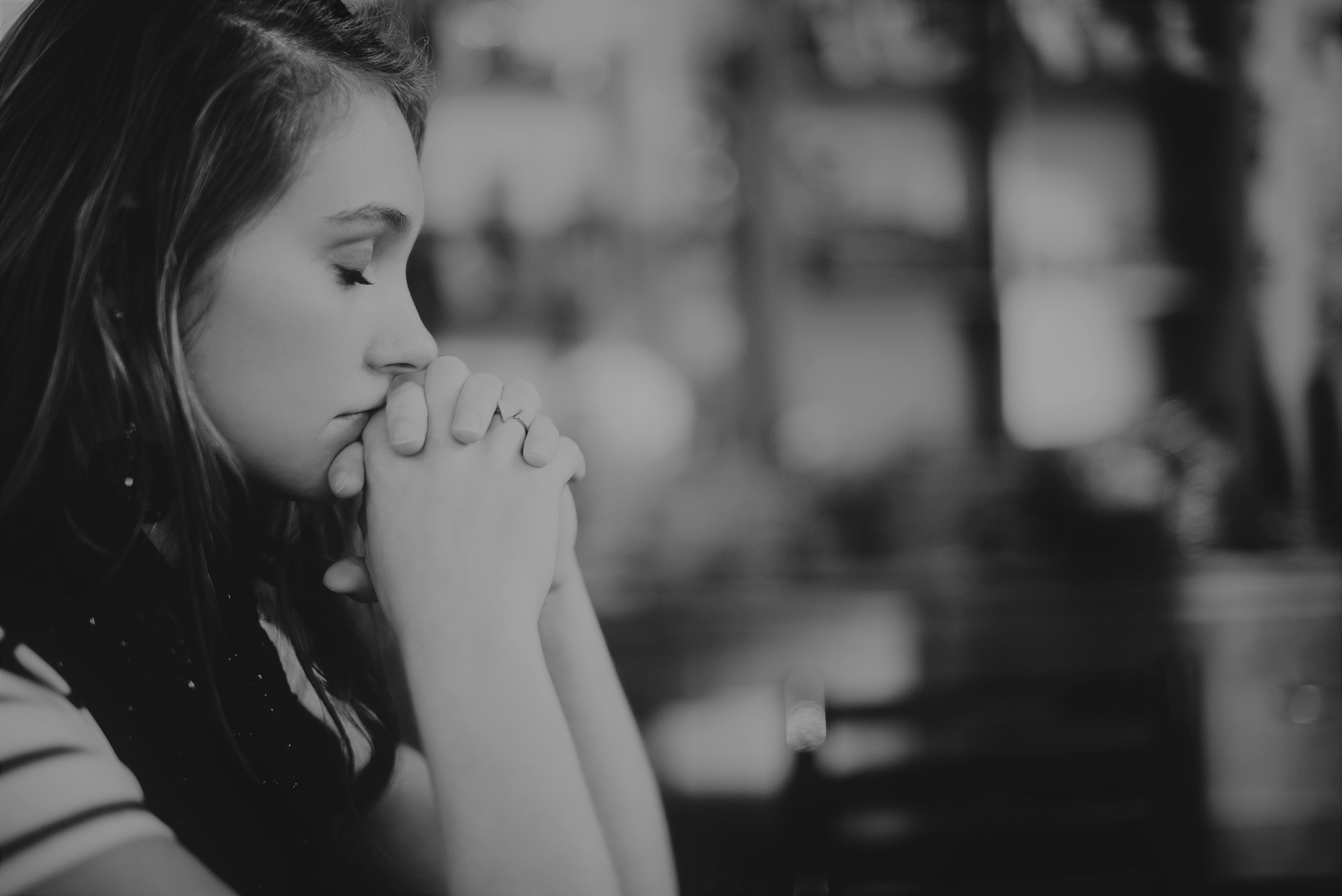 Please do speak up – we're here to help you.
"Some people may not even be aware that they're being abused financially, but we want all of our customers to know that support is out there if they, or somebody they know, is a victim or they're worried about somebody.
"At the front of this magazine, we've got telephone numbers of several organisations who can offer support to victims of domestic abuse, but you can also speak to your Housing Officer to access support, advice and guidance from our trained colleagues.
"Please do speak up – we're here to help you."
Signs of financial abuse can include your partner giving you allowances or budgets without your input, asking you to justify everything you spend or spends your money without your knowledge.
They may also control how all of the household finances are spent and use credit cards in your name up to their limit.
Ultimately, they may threaten to cut you off financially if you disagree with them or have an argument.
Our Housing Officers, Property Services and People Services colleagues have all undertaken a bespoke package of specialist training from the domestic abuse charity Glow, so they're here to help you.
Please, if you or somebody you know needs help, get in touch with us. You may also wish to download the Bright Sky app, which is a free tool which provides support and information for anyone who may be in an abusive relationship or those concerned about someone they know.
---