Dysart Road – affordable lettings for key workers
Longhurst Group is pleased to present a collection of stunning two, three and four-bedroom homes and one-bedroom flats for affordable and market rent exclusively by essential workers at our new Vista, Dysart Road development in Grantham.
Vista, Dysart Road is a major new development in Grantham, creating the perfect place for you and your family to live.
This development consists of 227 properties and will be constructed using modern methods of construction – giving you your forever home.
If you're looking to purchase a home at Vista, Dysart Road, you can find out more about our Shared Ownership properties here.
 

Eligibility for tenancy applications
To be eligible, single or joint applicants must have a household income of less than £80,000.
For applications where the household income is over £80,000 and there is an urgent housing need, this will be reviewed on a case-by-case basis. 
---
Which essential workers are eligible to apply?
---
Vista, Dysart Road – development gallery
View a selection of images from the Vista development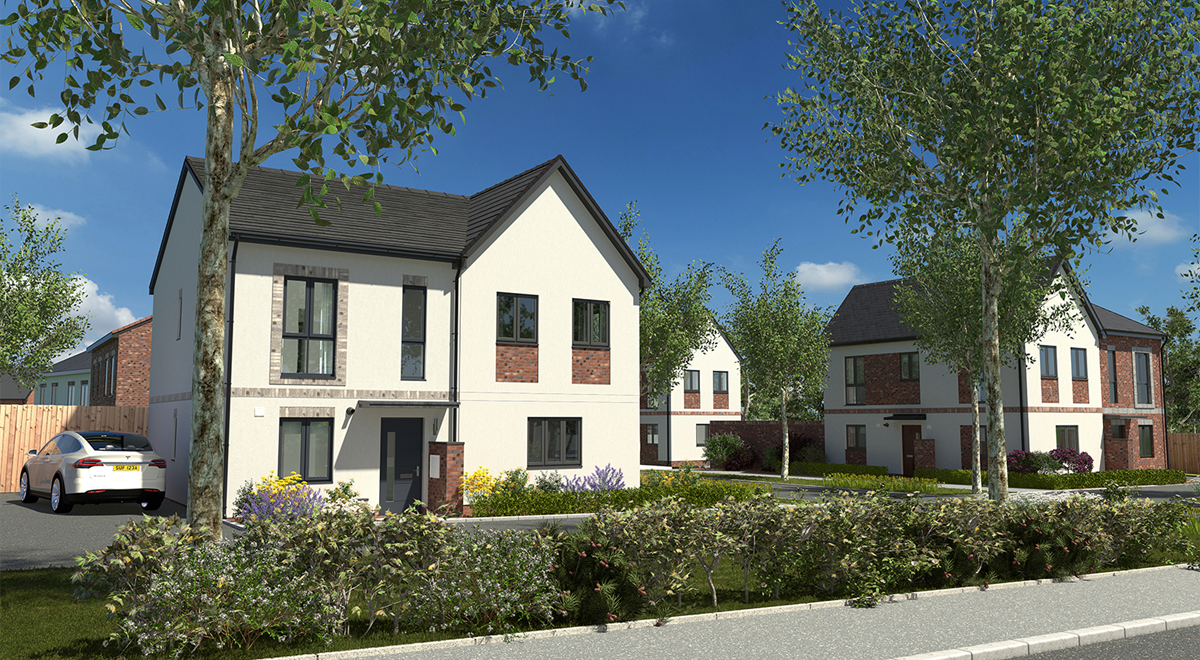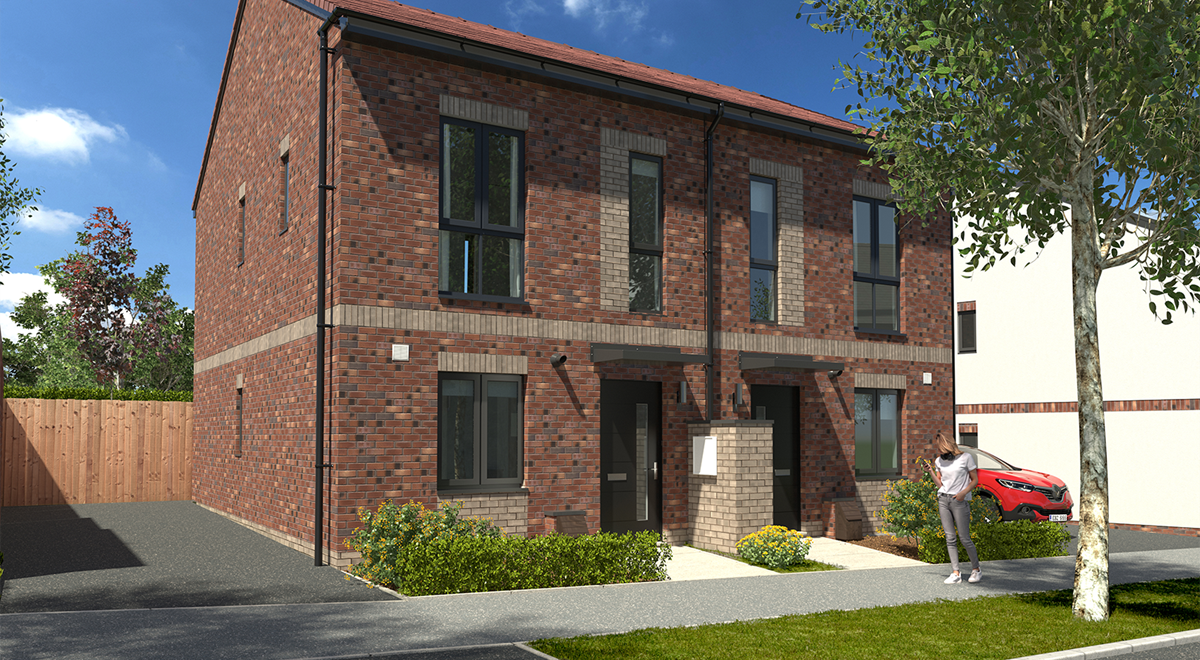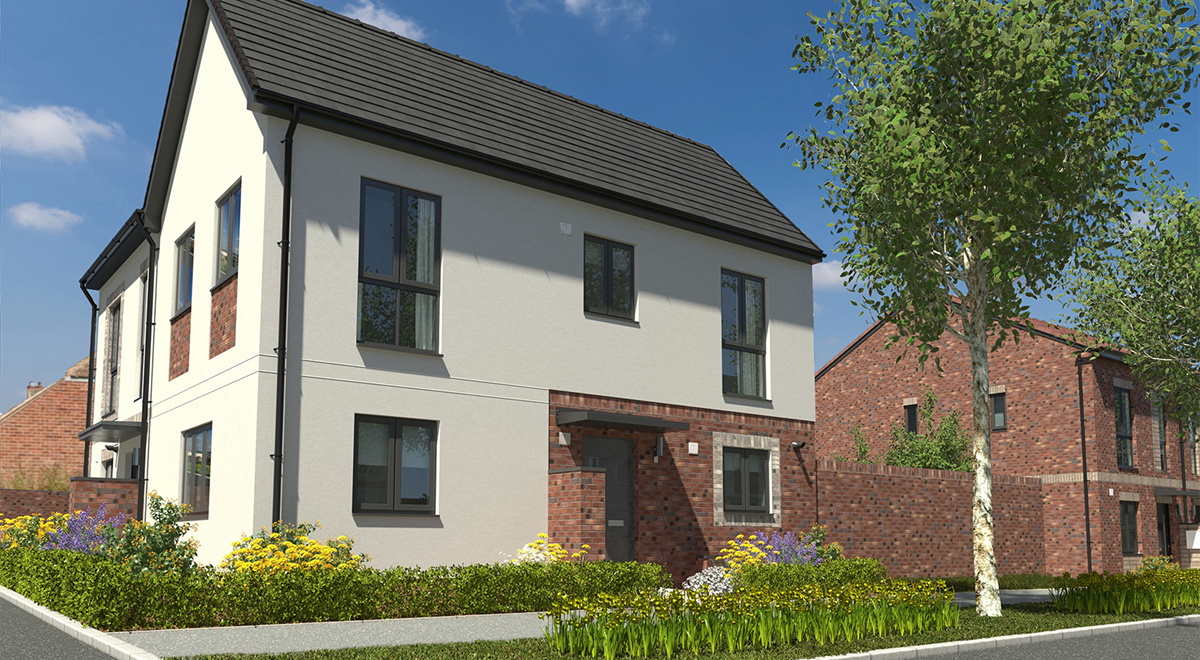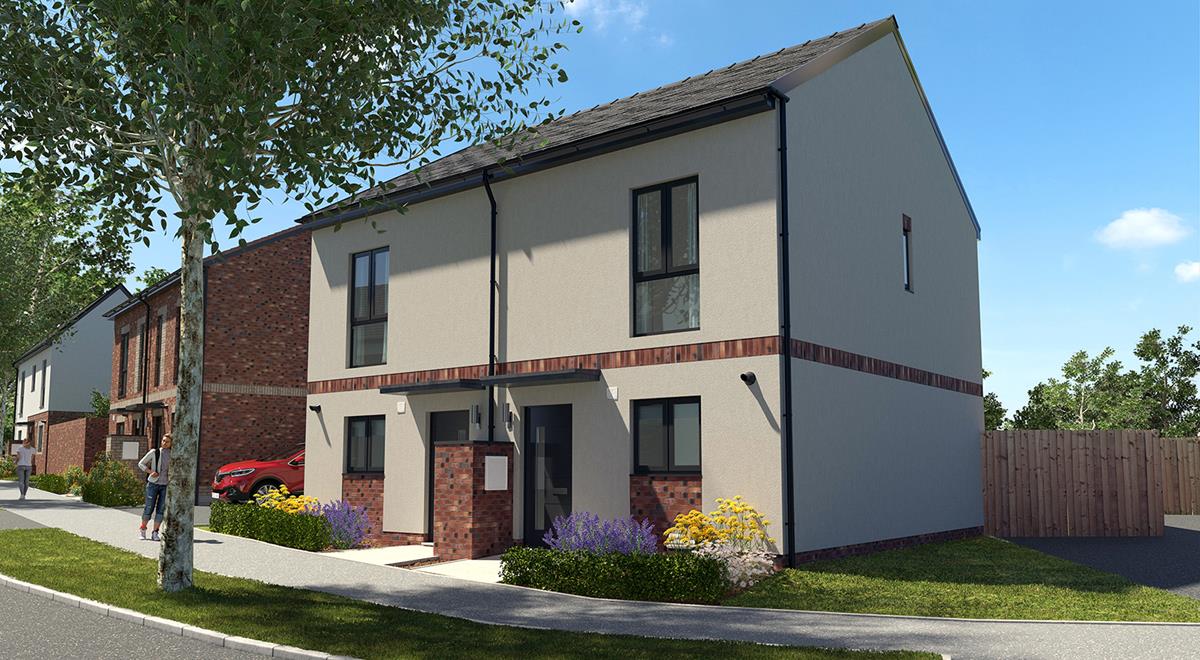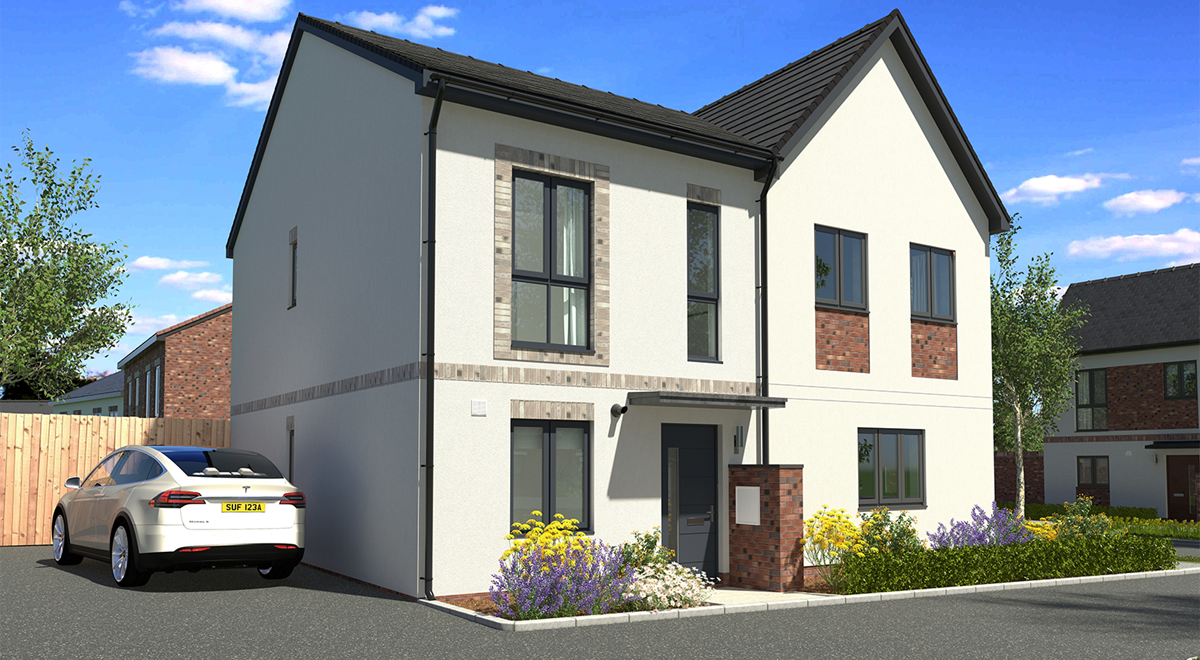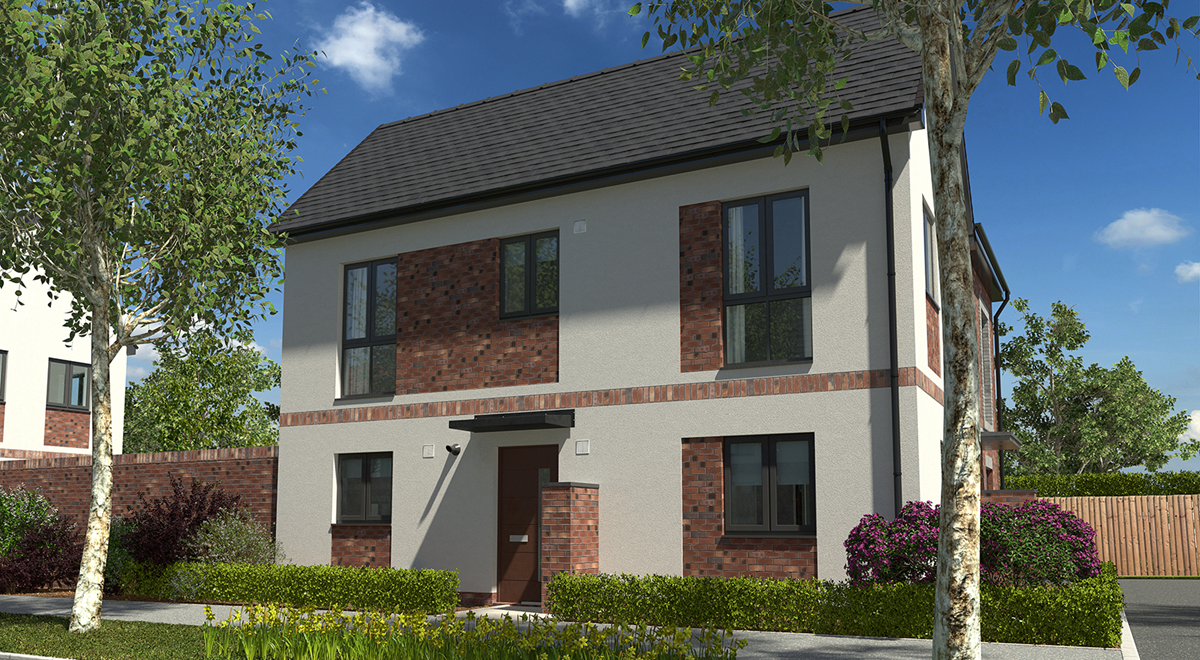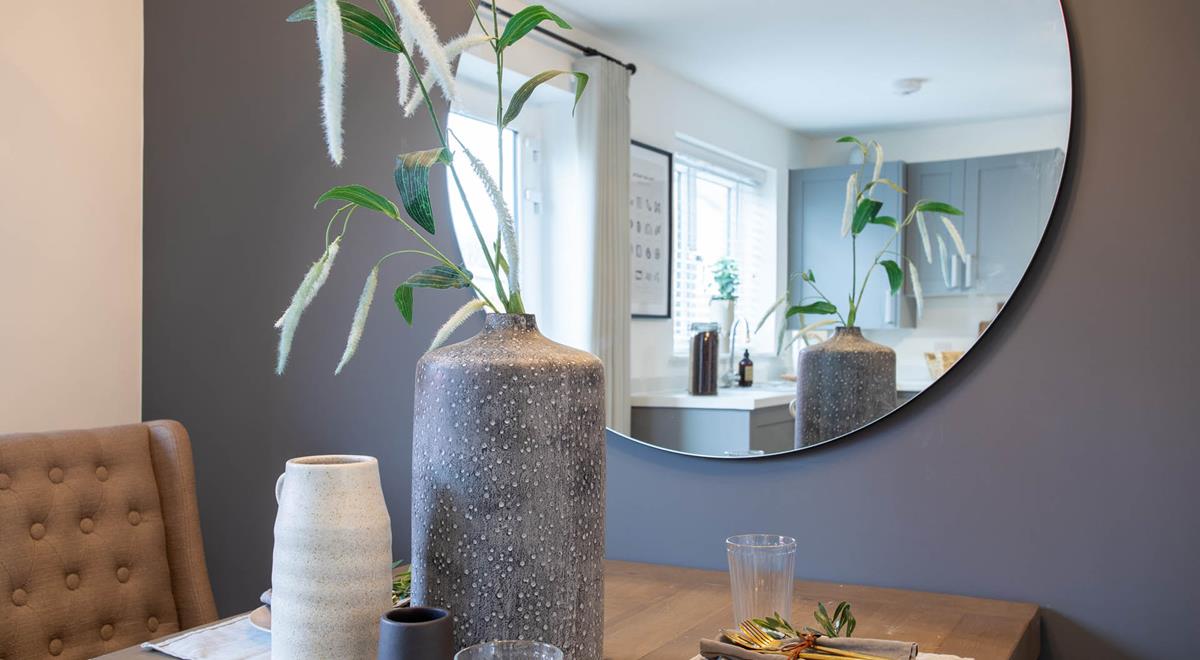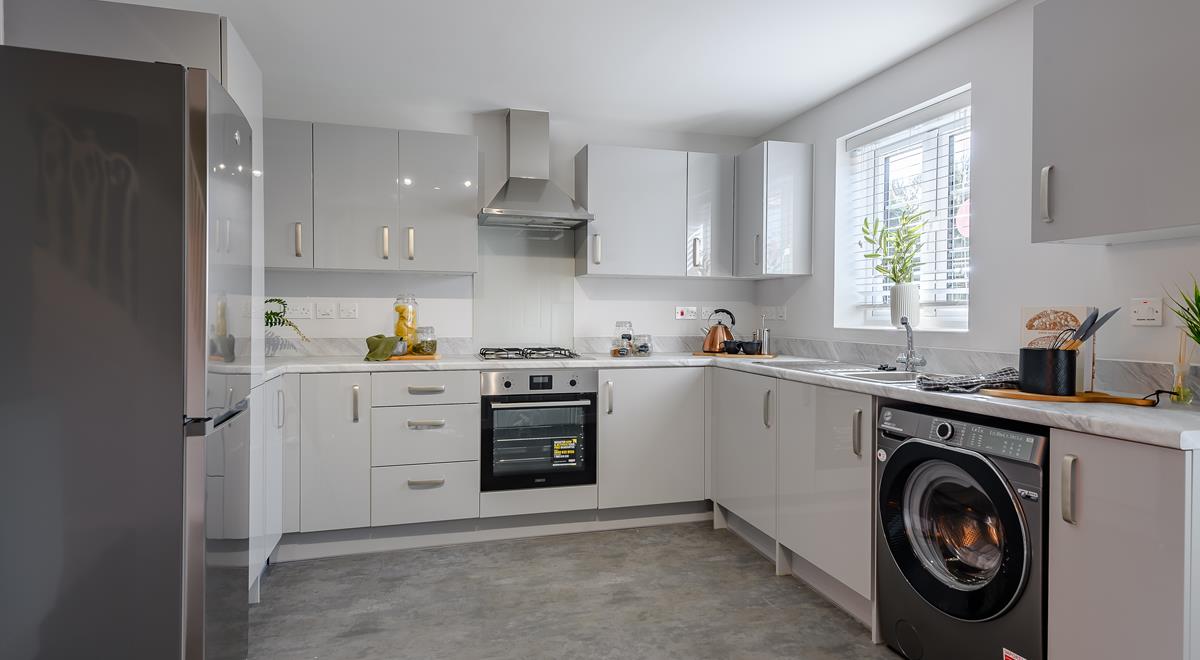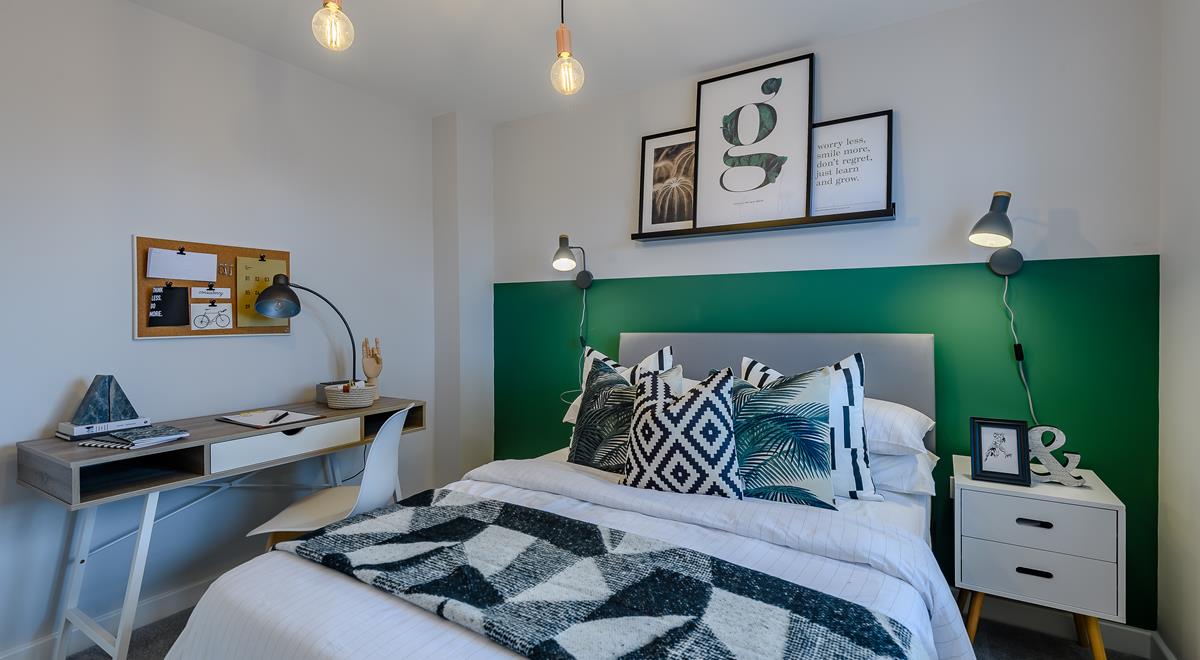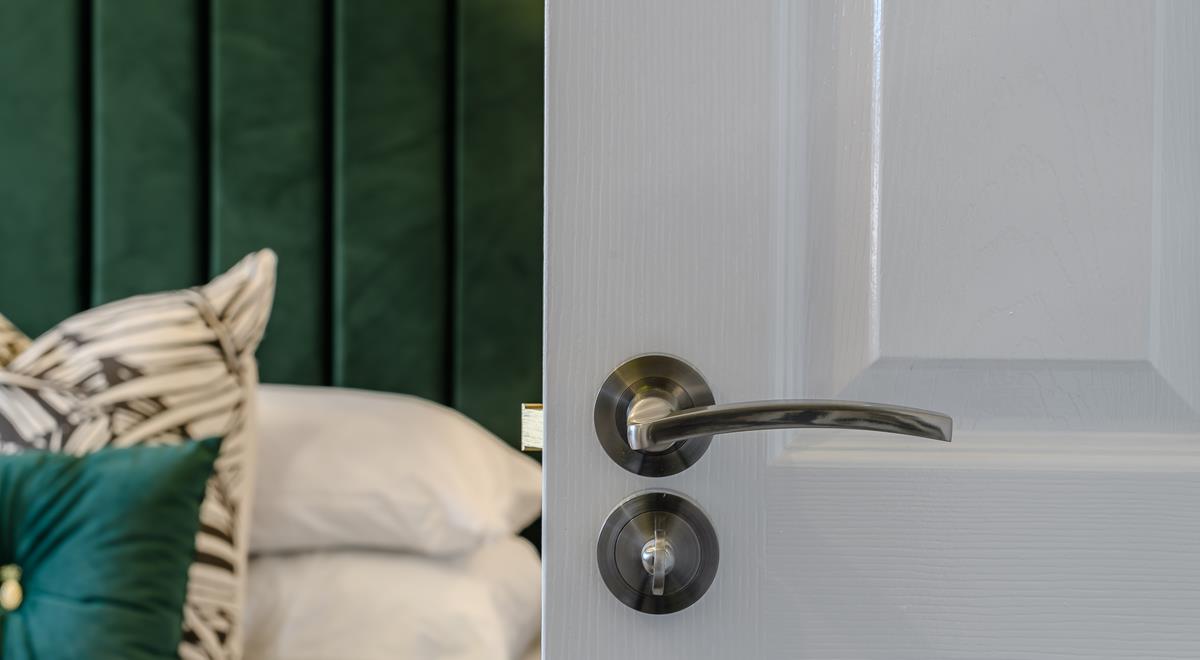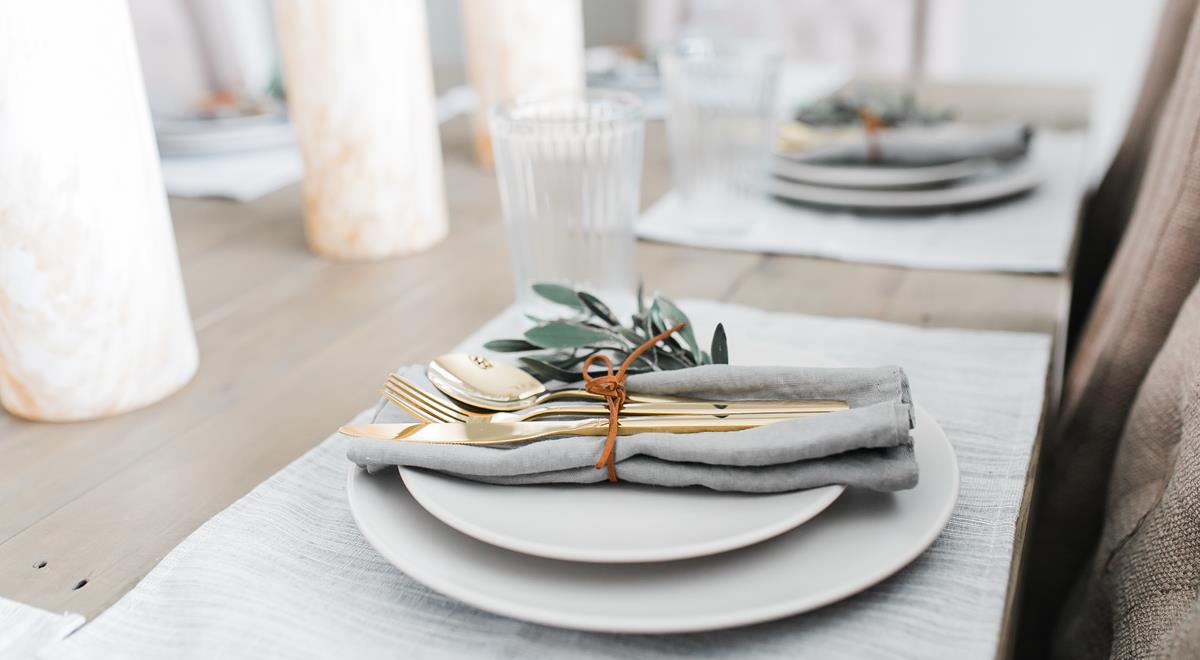 ---
To view all the available properties and to submit your application for a home on Vista, Dysart Road, please visit the Longhurst Group Rightmove page.
If you have any questions about renting at Vista, Dysart Road, please contact us using the form below.
 

Important information
Please note that any contact made via the form below is a request for further information only, and will not be treated as a formal tenancy application. Applications can only be accepted via the Longhurst Group Rightmove page.