Katy loves her family home at Ellison Place

Ellison Place is Longhurst Group's new development, right in the heart of Lincoln city centre, offers three bedroom homes on a Shared Ownership basis on the site of the city's former dairy.
We now only have a few properties remaining at Ellison Place which are perfect for families.


Katy said: "I've been here for a couple of weeks and I couldn't be happier with my new home.
---
Longhurst Group's new Ellison Place development in the heart of Lincoln has provided one young mum with the perfect home for her family.
Katy Hockney, 27, has recently moved into her new rented home on the development off Boultham Park Road in the city.
She's living in the two-bedroom semi-detached property with her daughter and is expecting her second child soon.
Katy said: "I've been here for a couple of weeks and I couldn't be happier with my new home.
"The benefits of Ellison Place are numerous, including being quiet yet very close to town and the Tritton Road retail area. The house, garden and estate are very low maintenance, and I think it is a safe place for my daughter to grow up and play."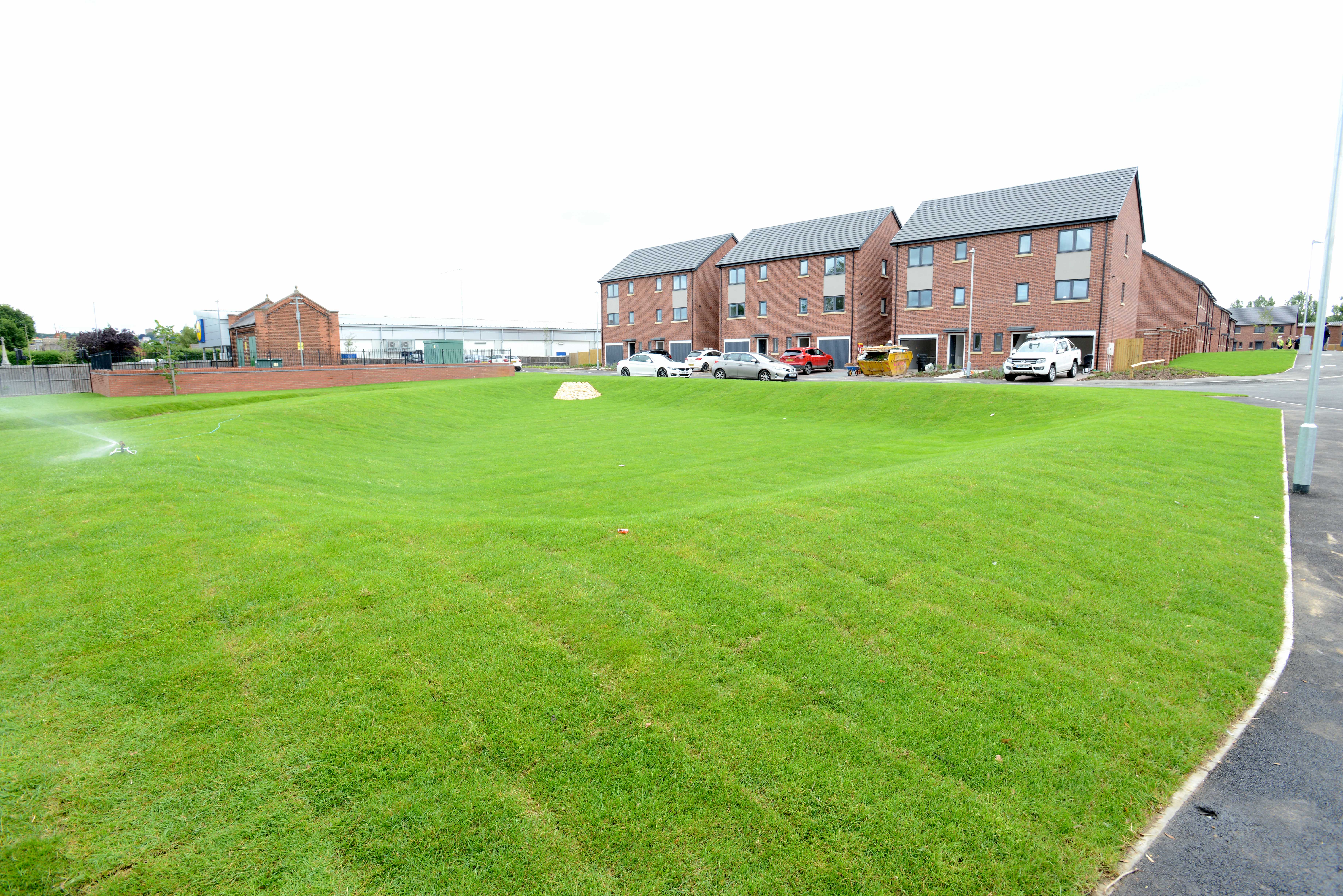 "I was elated when I was offered and secured one of the properties because my daughter and I had been living with my parents for more than a year. My partner is a full time carer for his mum, so is unable to live with us at the moment.
"I was even more excited when I was told it was a new build and where it was located. I'm so proud of my new home.
"Being a Longhurst Group customer has so far been fantastic. They've taken great care of me and answered any questions I have had.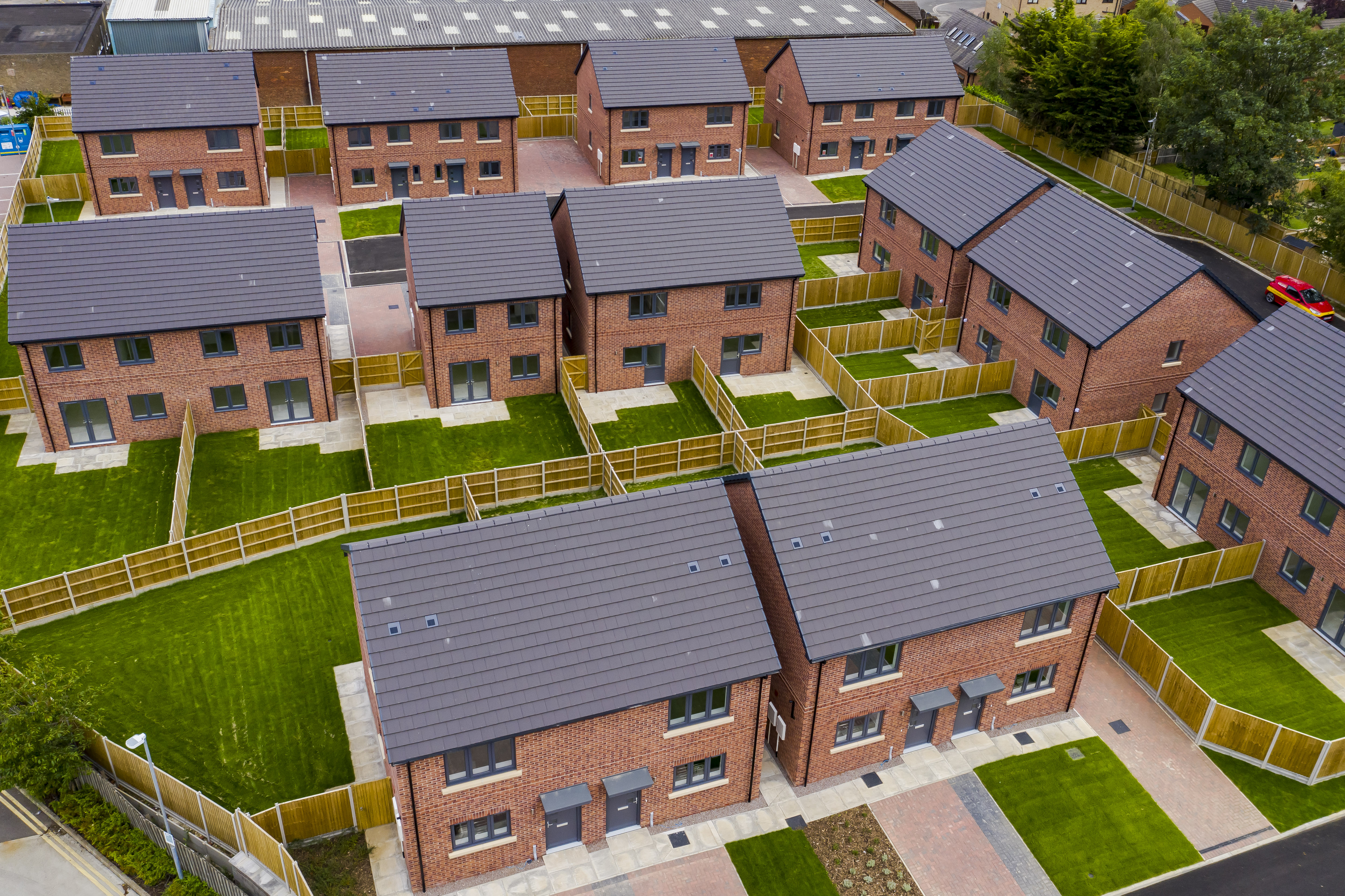 "I can't thank them and the council enough for what they've done for me and my daughter." 
Ellison Place comprises 36 new homes, with 19 available on a Shared Ownership basis, with the rest available as affordable rent.
 For anyone interested in finding out more about Ellison Place and the opportunities available there, how can they get in touch?
 We'd love to speak with anyone who is interested in finding out about Ellison Place and there are several ways you can contact us at Longhurst Group. We have a dedicated sales line which is 0345 601 9095 as well as an email address of newhomessales@longhurst-group.org.uk
There is also our website – longhurst-group.org.uk and our Facebook and Instagram pages.
---