Work continues on affordable homes on Beechdale estate in Walsall
Work is continuing on the construction of 12 affordable homes on the site of a former pub in Walsall.
We're building the new homes on the former Three Men in a Boat pub site on Stephenson Avenue on the town's Beechdale estate.
The site was also the home of our offices, before they were relocated to Stephenson Square.
Now, demolition of the old buildings has been completed and initial foundation works have got underway.
Nick Worboys, Director of Development and Sales, said: "We're delighted with the progress being made on this site and we're looking forward to seeing this new affordable housing provision being delivered.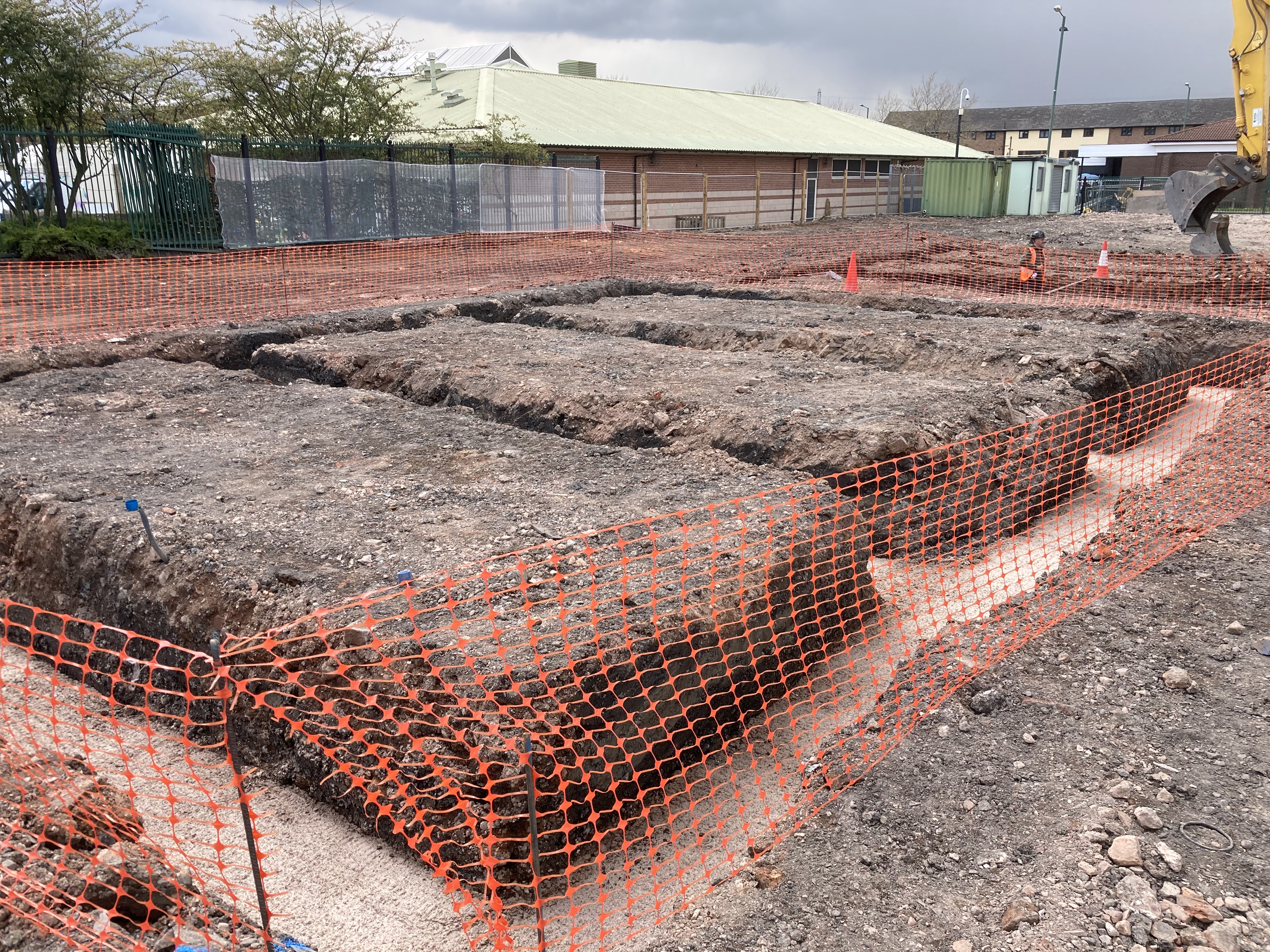 As outlined in our Improving Lives strategy, we're committed to building the homes people want, where they're needed most and we know these homes will be a great asset to residents of Beechdale.
"The redevelopment of this site has been a priority for us as a Group since we relocated our offices onto Stephenson Square a number of years ago.
"It's stood redundant since then and we're delighted to see our development aspirations becoming a reality. I want to thank residents in the local area for this understanding and cooperation while building works are taking place.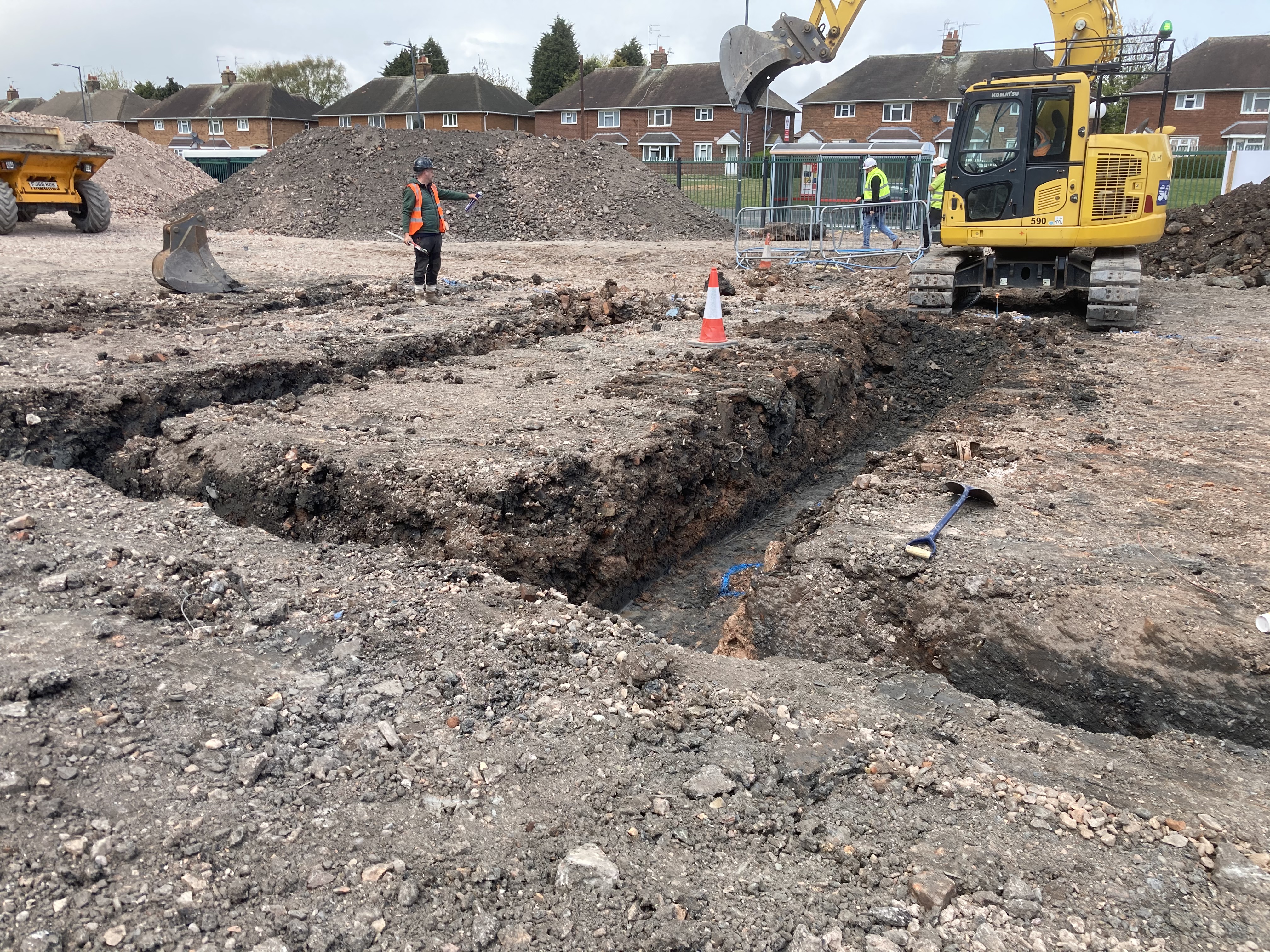 We also hope that this work will help combat the anti-social behaviour that we know can take place at times."
The 12 two bedroom homes that are built on the site will be available for affordable rent and are scheduled for completion in December.