Walk-in shower spaces installed at Rochester Avenue scheme thanks to partnership working with local authority
Two of our customers have hailed the impact of a project which has seen us replace bathrooms with accessible wet rooms at one of our schemes.
We partnered with Gedling Borough Council to carry out the work in 15 homes at our Rochester Avenue scheme in Netherfield.
The work saw standard baths removed and replaced with walk-in shower spaces.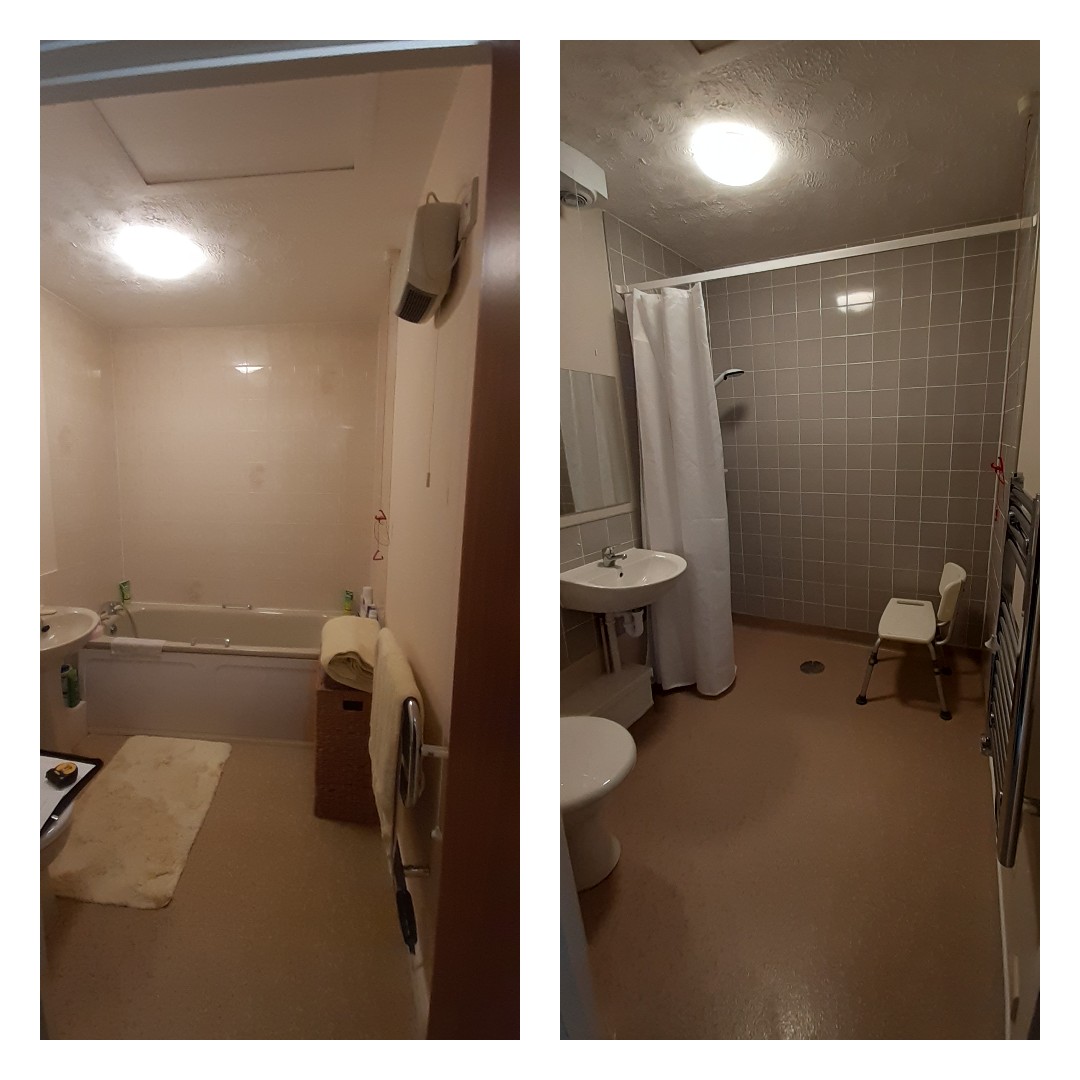 The cost of the work totalled £105,000 and was funded through the Better Care Fund, a programme launched in 2015 to join up the NHS, social care and housing services so that older people, and those with complex needs, can manage their own health and wellbeing and live independently in their communities for as long as possible.
It's estimated that each adaptation could save up to £73,000 per person when compared to the cost of a resident having to move into residential care or the cost to the NHS where help is needed following a fall.
Robert Watling, one of our residents at the scheme, said: "All the teams involved in this did a fantastic job. Everyone was so polite, on time, friendly, tidy; you couldn't ask for a better group.
I'm so happy with the work they've done. I had an accident with the old bath here and this new wet room has helped me get back my independence.
"My only complaint was there was too much choice for tiles and floors, there were so many options! It's a fantastic scheme and I'd highly recommend it to anyone who's eligible for future projects like this."
Another of our customers, Yvonne Lee, added: "I'm absolutely delighted with this new shower and wet room, it's much better suited for me than my previous setup, especially after I fell in the bath and had to call for help last year.
"This new wet room is an absolute life saver, it's helped me to be able to look after myself again and given me back my confidence after my fall.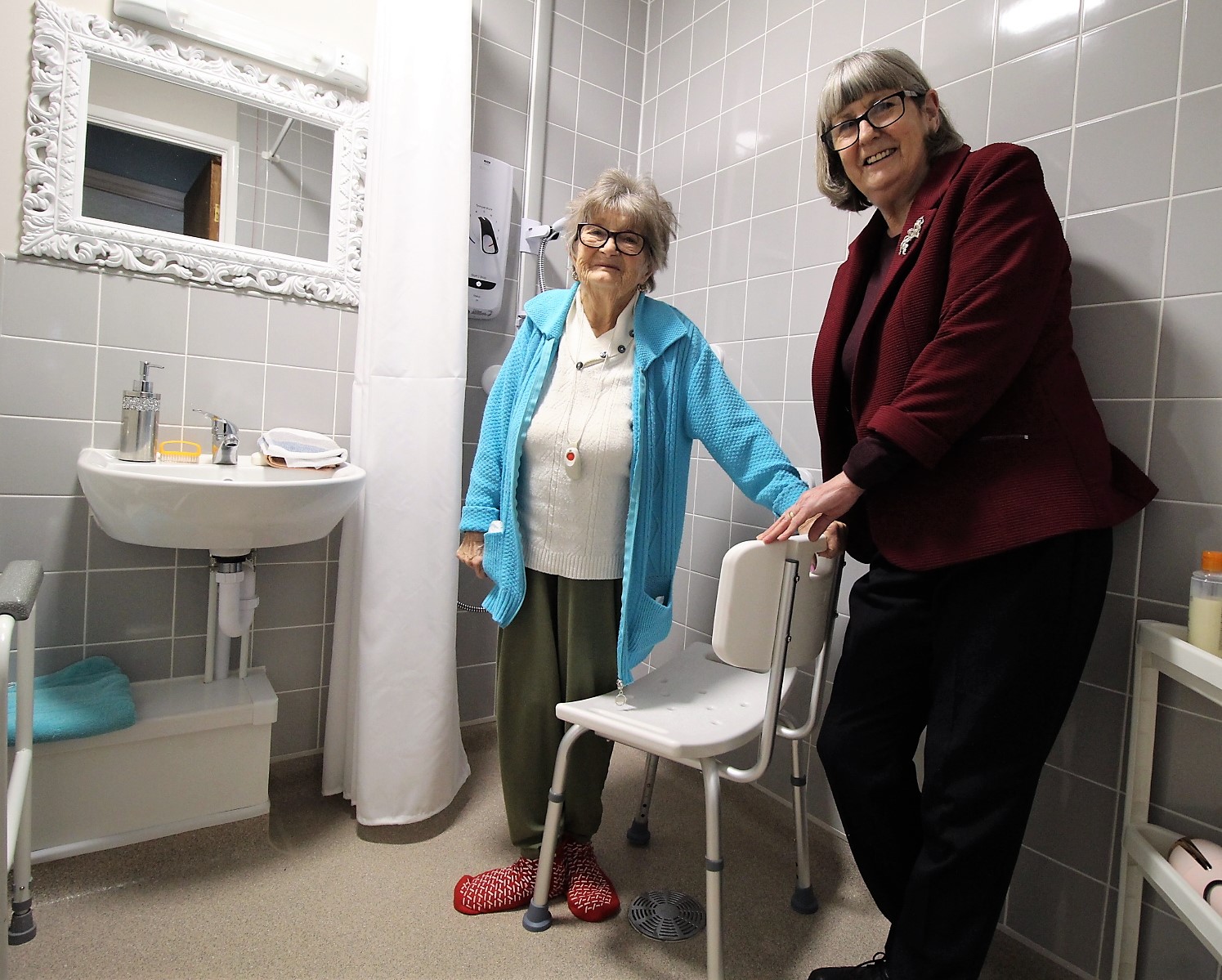 "I'm incredibly grateful for the work that's been done under this scheme, it's made such a difference for me."
Joe Taylor, Repairs Supervisor, said: "This was an amazing and life changing project, which was made possible through collaborative working and aligned thinking, all with the goal of improving the lives of our customers.
It's a brilliant outcome and achievement to deliver these adaptations in such a timescale, to such a standard.
"I'd like to say thank you to Gedling Borough Council for enabling this project and thank you to my colleagues in the Independent Living Team, Planned Works Team and at Lindum for their huge and sustained effort over the course of the project."
Portfolio Holder for Sustainable Growth and Economy at Gedling Borough Council, Councillor Jenny Hollingsworth added: "This is a fantastic scheme and something which is going to make a real difference to the lives of our residents.  
"A priority for the council is to improve health and wellbeing and reduce health inequalities for our residents, and that's exactly what this scheme is about.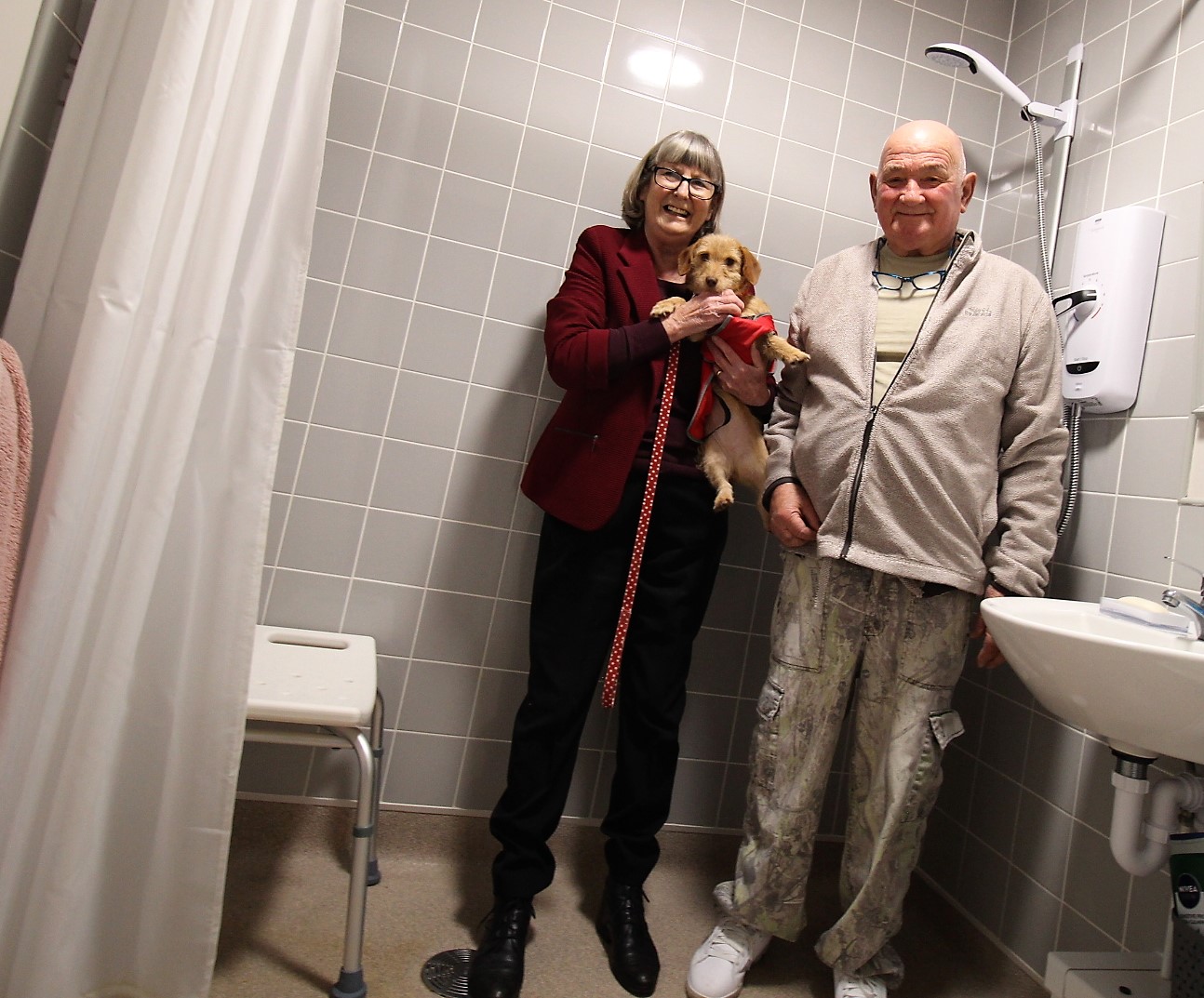 "This campaign not only means residents can benefit from new, safer and accessible facilities right now, but they can also benefit from the long-term impact, helping to improve their quality of life and live independently.
"I'd like to thank our officers and partners involved in organising this scheme and for securing the finding to help improve the lives of our residents."
---