Project to get unemployed residents qualified transforms outside spaces at Longhurst Group scheme
Outside areas at one of our schemes in Peterborough have been transformed thanks to the hard work of residents in the city – who've also gained a qualification.
We teamed up with environmental charity Groundwork East to offer its Green Skills programme to local people who are out of work and have an interest in working outdoors.
They were challenged with transforming two overgrown gardens at our Carl Hall Court scheme, turning it into an area that customers would be able to enjoy. The work saw them cut back and clear the outdoor spaces, paint fences, turn over soil and remove weeds and prepare the beds ready for planting.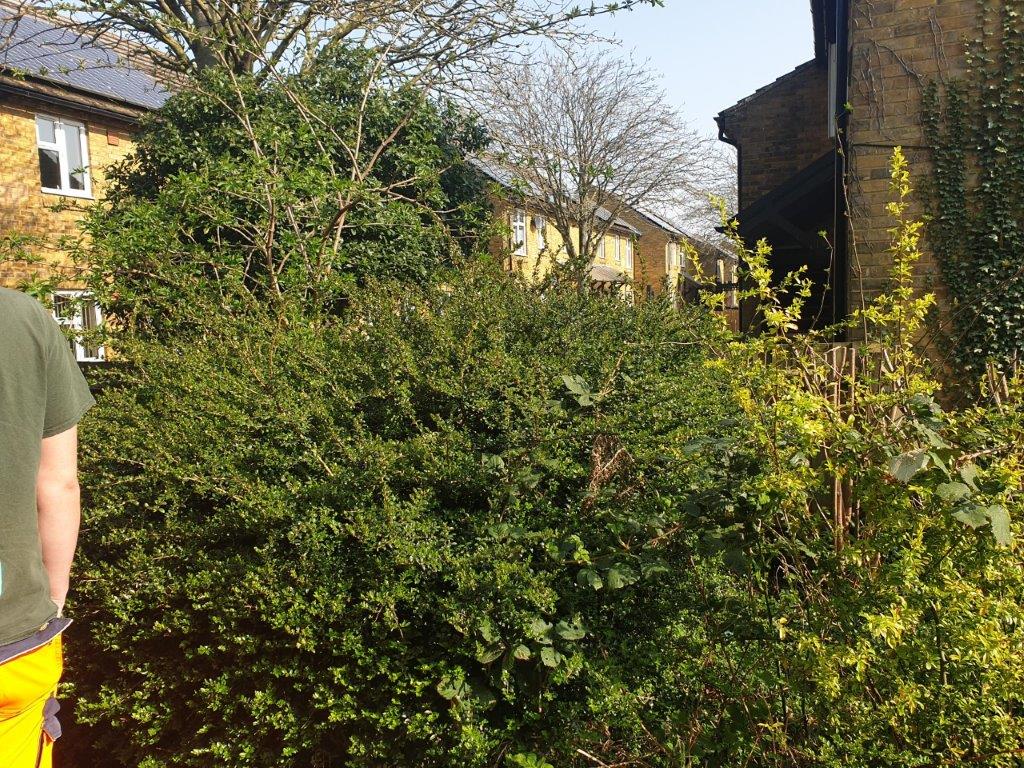 Course participants also attended classroom sessions to enable them to achieve a City and Guilds Level 1 Practical Horticulture qualification.
One of our customers who took part, Ismail, said the course helped him build his confidence.
He said: "I wanted to take part to give me a sense of purpose – to get me on my feet and to give me the motivation to eventually get into paid employment.
"It was a great opportunity to learn new things. I wanted to learn more about plants and flowers, as well as work on my social skills and the fact it had structure to the course meant I could also work on my time management and punctuality.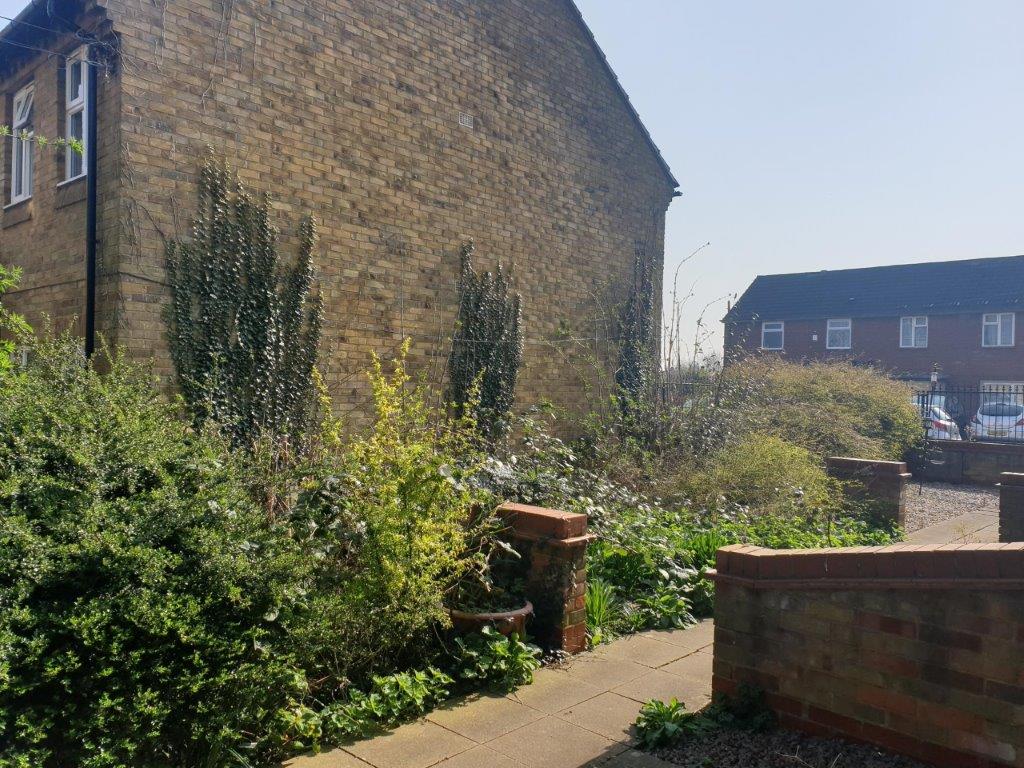 "I really enjoyed the course, I found it very therapeutic and peaceful. I'm very pleased I took part.
"In the future, I want to get into paid employment and travel to see more of the world. By taking part in this project and building my confidence, this has been really important to me and allowed me to get closer to finding that paid employment."
The outdoor areas are now tidy and attractive spaces, with raised flowerbeds and planters throughout.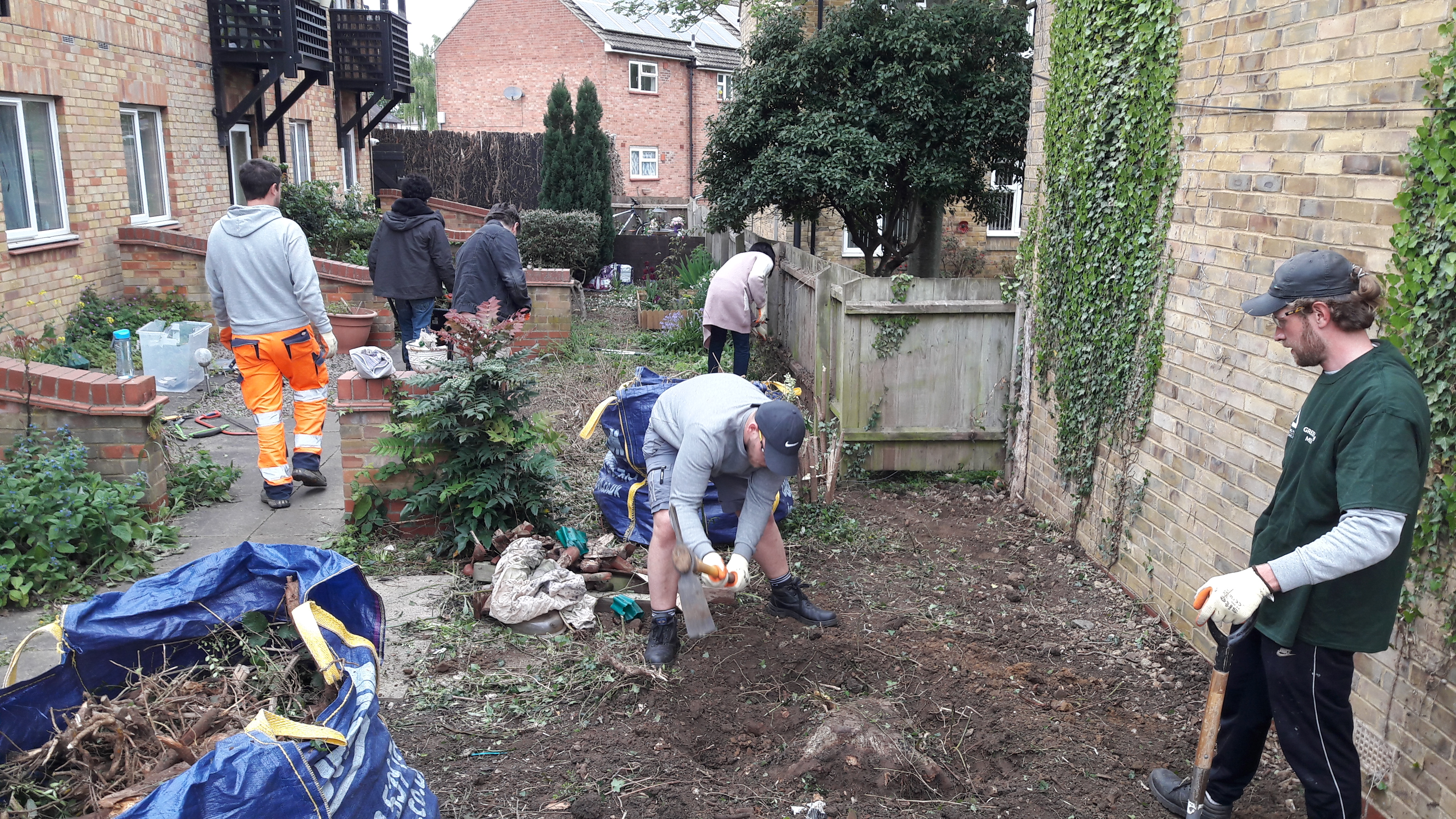 Sareeta Sharma, Community Investment Lead for the South, said she was delighted with the outcome of the project.
She added: "It's wonderful to see the transformation of the outside areas at Carl Hall Court – everyone who took part has done a brilliant job.
"I'm also really pleased to hear how much Ismail enjoyed taking part and the impact the course has had on his self-confidence and developing new skills.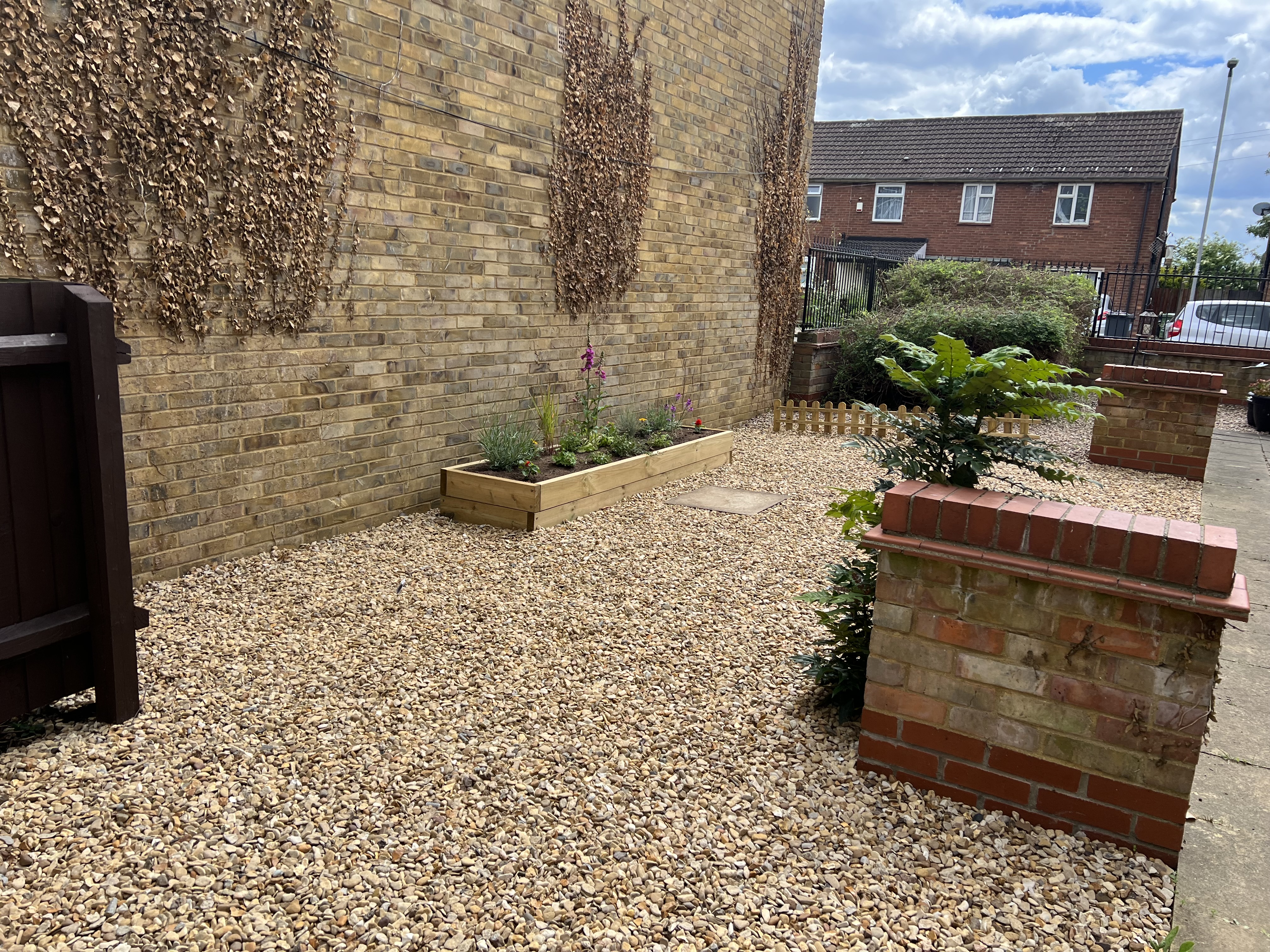 "I'd like to thank everybody who was involved in this course, from colleagues at Longhurst Group, including a massive heartfelt thank you to Fay Greenan for accommodating and supporting the project, to participants, and especially those at Groundwork East who helped to make it possible."
The project was mostly funded by John Lewis, while we provided a budget for new plants and flowers. A second Green Skills project will be run later in the year at another of our schemes.