'Money advisor worked miracles to improve my family's lives'
One of Longhurst Group's money advisors has been hailed as a 'miracle worker' by a customer who she helped to overcome her crippling fear of Universal Credit.
Mum of two Lisa Anderson had heard so many scare stories about the Government's new single benefit that she had avoided applying, meaning she and her family were living off just £80 a week and facing the very real prospect of losing their home.
However, that all changed when she met Pam Malhi, one of our marvellous money advisors, who works with customers to help them manage their finances and ensure they receive all the benefits they are entitled to.
Lisa, 44, who lives on our Beechdale estate, said: "I'd got into trouble with Housing Benefit, to the point where I almost lost my house – I'd had the eviction date and everything.
"I made the payment and rang Friendship Care and Housing to make sure that they'd received it and while I was on the phone, we got chatting about my money worries. The woman on the phone told me about Pam and what she does.
"That phone call took place on the Friday, by the following week, Pam was in my house, helping me sort out my gas and electric and giving us some food vouchers to help us out.
"While she was here, we got talking about Universal Credit and I explained that it really scared me. I'd been on Facebook groups, reading about how people only had £8 to live off after paying everything off and it really worried me; I got myself in such a state.
"But, after speaking to Pam, she changed all that. She explained everything clearly and in detail, made all the phone calls and helped me get sorted."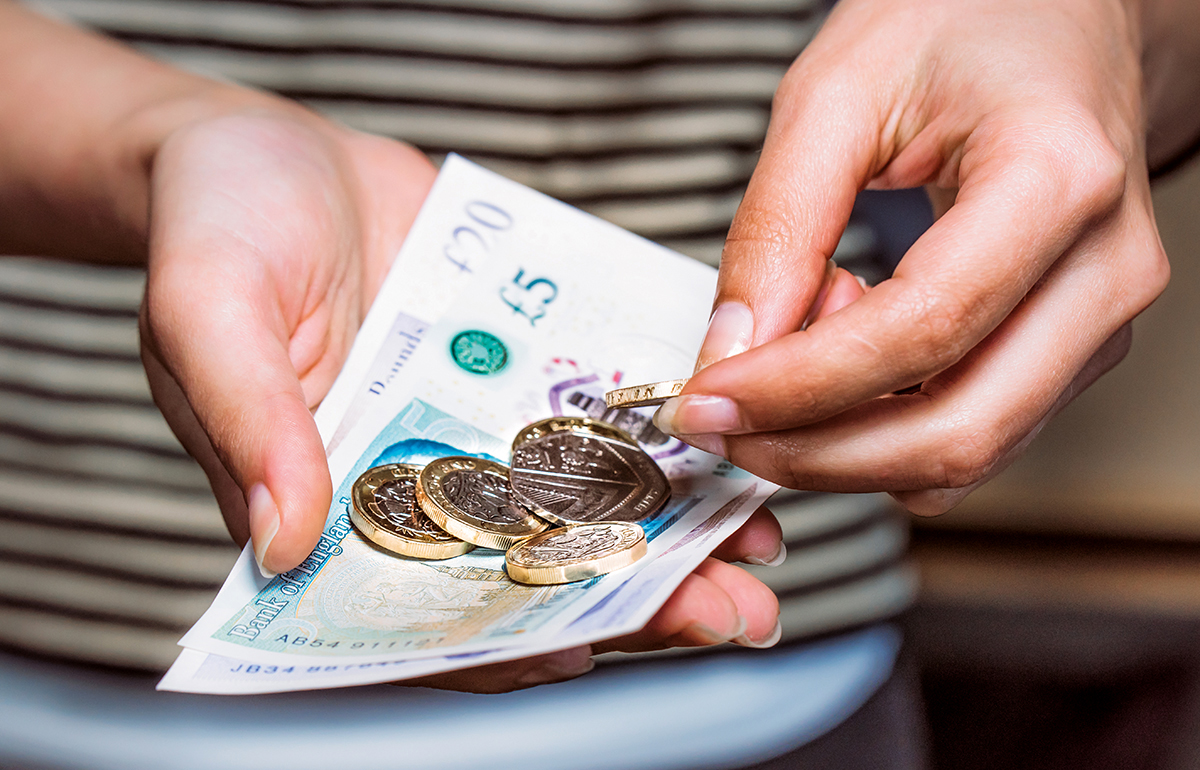 "Pam has been a miracle worker. She's been such a help in getting us sorted and I can't thank her enough."
From living on £80 a week, Pam's help saw the family's income boosted by an extra £277 a month and Lisa says that it has made a huge difference to their way of life.
"There's still not a lot left at the end of the month, but we are managing and life is so much better than it used to be.
"Me and my husband used to argue about money all the time, but now things are much better.
"Pam has been a miracle worker. She's been such a help in getting us sorted and I can't thank her enough.
"She does genuinely seem to care and it's not just as though she's doing it for a job. When I met her for the first time, it was like I'd known to her for years. She's someone I can call a friend now.
"To anyone else in my situation, my advice would be to go for it – just go for it. Pick up the phone and get in touch with Pam, or any of the money advisors. I'm so glad I did; it's changed my life!"
---
Find out more
Get in touch with your landlord's money advisor to get friendly help and support with your finances: