Longhurst Group to start work on more than 160 new affordable homes across three sites
Longhurst Group will soon begin work to deliver more than 160 new affordable homes across three sites, despite the challenges faced due to coronavirus.
We've completed the purchases of land in Great Gonerby, near Grantham, the site of the former Welland Hospital site in Spalding, and in Tuxford, in north Nottinghamshire, since the outbreak of COVID-19.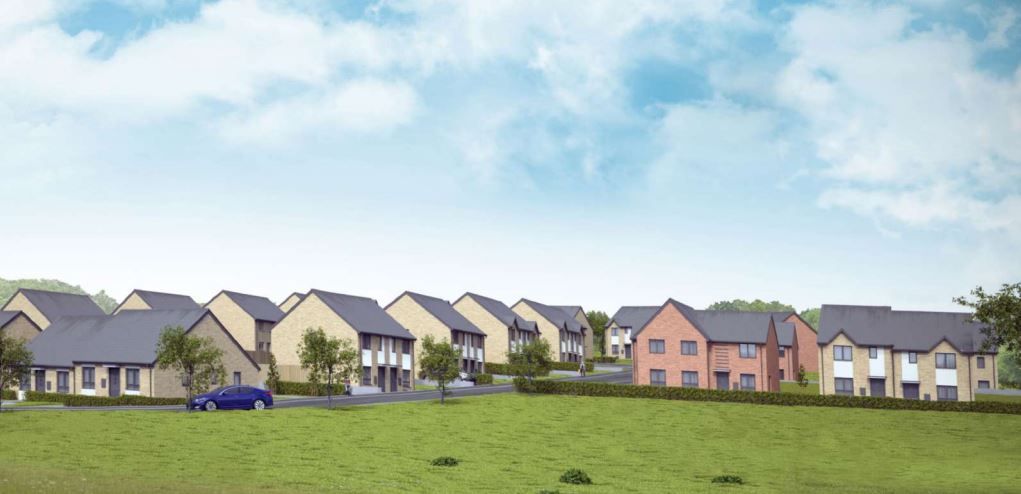 Across the three developments, we will be building a total of 168 new affordable homes, which will be available on a number of housing tenures, including Shared Ownership, Rent to Buy and Affordable Rent.
This development programme aligns with our Improving Lives 2025 strategy, in which we're committed to providing the homes people want, in the places they are needed.
Charlotte Smith, Director of Land and New Business, said: "We're delighted to have completed the purchase of these three sites and to finally be at a point where we can look ahead to starting work on these exciting developments.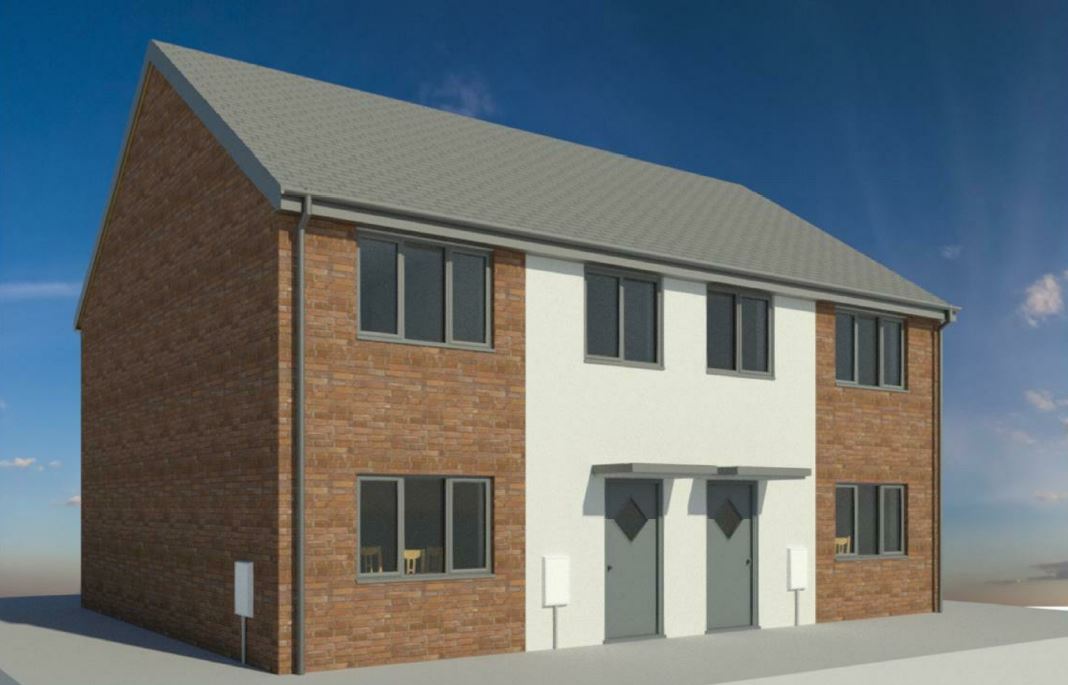 "It's certainly been a long journey to get to this point, particularly with the recent challenges posed by the coronavirus outbreak.
"We're now looking forward to working with our construction partners to increase the provision of affordable housing, which is sorely needed in these three areas.
"Our vision at Longhurst Group is to provide great homes where they are needed most and these three developments are fabulous examples of that.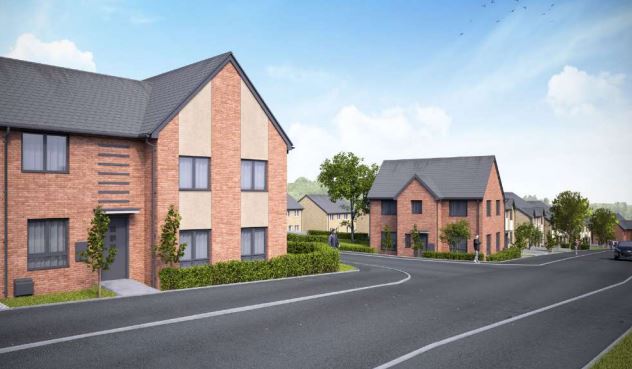 "Despite the challenges presented by Coronavirus, we remain very keen to explore opportunities to purchase new sites to enable us to continue with our ambitious development programme over the next few years.
"We now look forward to seeing the first spades in the ground and bringing these three exciting projects to fruition."
Our development at Great Gonerby will provide 46 affordable homes, made up of two, three and four bedroom properties. On the site of the former Welland Hospital in Spalding, we will be building 36 two and three bedroom affordable homes and our Tuxford development will be made up of a total of 86 two and three bedroom homes.