Longhurst Group launches new text message feedback service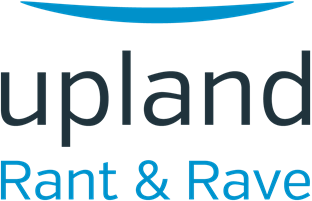 We're delighted to announce that we've launched a great new way for our customers to tell us what they think about the services we provide.
Your opinion really matters and helps us to shape and improve our services.
That's why, from Monday, 1 June, we introduced our new text messaging service to give you the chance to provide us with instant feedback.
This text message will be sent by another organisation called Upland Software. After you've received a service from us, you may receive a text message asking for your satisfaction with your gas safety check, communal cleaning, or the way your call was handled by one of our contractors.
As well as the score you give, we'll use your comments to help ensure we provide the best service for our customers.
Helen Bird, Customer Engagement Manager, said: "We're excited to introduce this new way of gathering important feedback from our customers to help us drive improvements in the services we provide.
"We hope customers find it useful to be able to submit feedback almost instantly and know they are playing a key role in improving service standards.
"I'd encourage everyone to take part and provide feedback, as it really does help us continue to improve our provision."
Text messages will be sent by the following number - +447860010471 and will clearly be from Longhurst Group.
Below is an example of the type of message you may receive from us:
Hello from Longhurst Group. Having recently been in touch with Wates, how satisfied are you on a scale of 1 (very unsatisfied) to 5 (very satisfied)?
If you don't have free text messages included in your mobile contract, replies will be charged at your standard network rate. You may be asked to submit two text messages on each occasion that we contact you for feedback.
If you have any questions or concerns about the new service, please get in touch.