Longhurst Group secures Sport England funding in North East Lincolnshire
Customers in North East Lincolnshire will be able to get more active after Longhurst Group secured more than £6,000 of funding.
The Sport England money will be going towards our Get Active project in the region, which aims to get customers and other local residents physically active.
Housing Support Officer Brian Noble applied for the £6,500 grant after chatting with a friend who works for the Active Humber Sports Partnership and being inspired to launch a programme for customers and local residents.
He said: "We have tried before to claim similar funding and not had much success. We didn't think we would get it, but I was determined to help get more people active.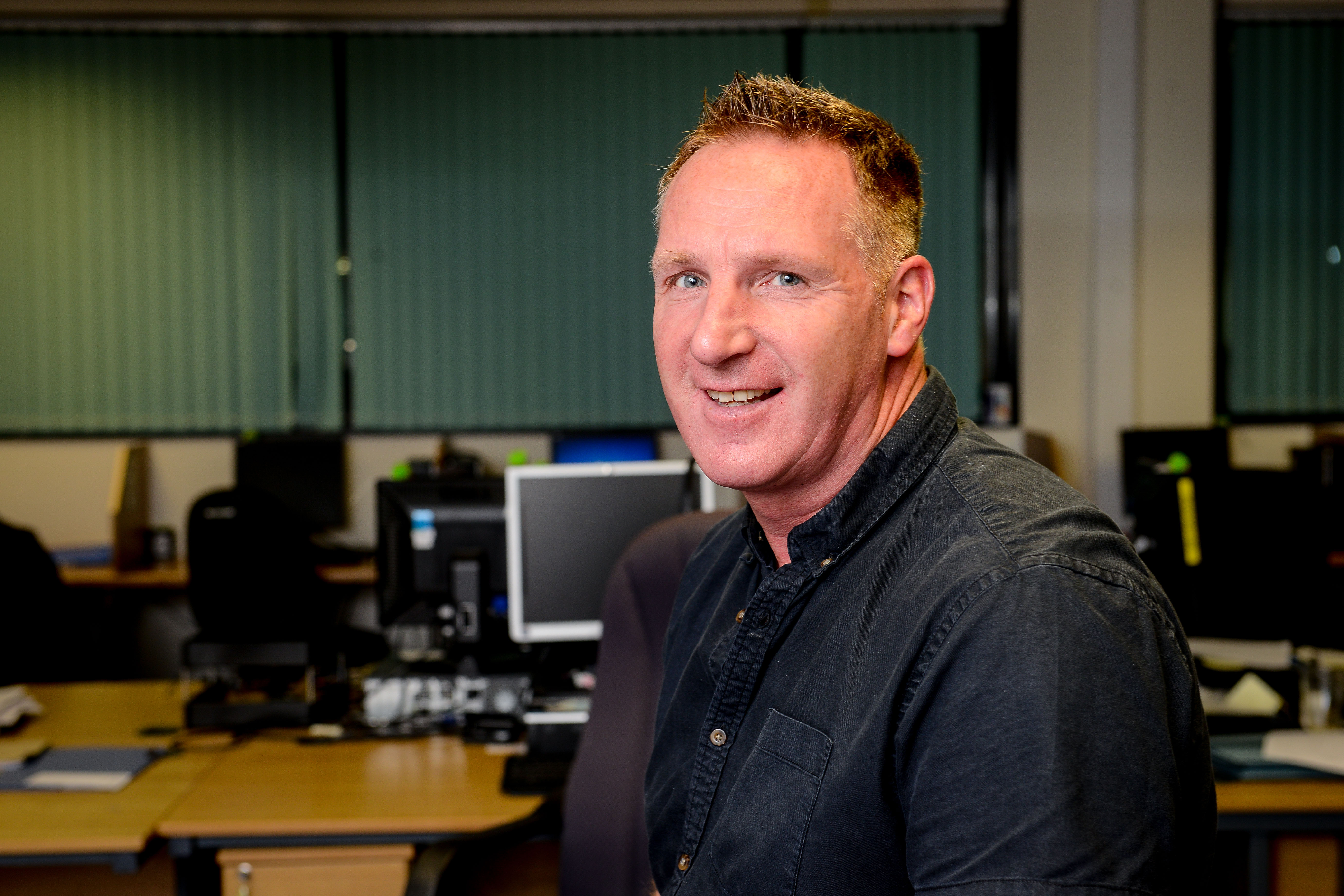 "We have a lot of customers with long term health problems who are unable to get out and do much to get their heart rate up, so this programme will be targeting them.
"I spoke with my Support Worker colleagues and some customers, who all seemed keen for such a programme and I managed to get a local company called Lincs Inspire on board.
"The funding will be used to pay Lincs Inspire to come and train some of our colleagues to deliver Tai Chi and other chair based exercises.
"They will demonstrate how to deliver these sessions and train us along the way so that my colleagues and I gain a formal qualification."
Brian explained that to be successful in a funding application, long term sustainable benefits to members of the local community had to be evidenced. The programme will also be available to non-Longhurst Group customers in the local area as well.
"We want to get people more active and stretching and exercising," he said.
"There are social activities available such as bingo, but we want to help them become more physically active and enjoy some of the long term health benefits that come with that.
"In line with our Improving Lives 2025 strategy, this will improve people's lives by bringing them together, not only to exercise, but also to enhance their social and communication skills.
"We will also hopefully see the added benefit of improved confidence, which will help to sustain healthier ways of living in the future for our customers.
"That is why the funding will be used for the training of colleagues and delivery of sessions such as Tai Chi.
"We are very excited to get this programme going and as soon as the money arrives in our bank account, it will be a case of full steam ahead."
I was determined to help get more people active.
Director of Community Investment, Charmaine Simei, said: "We're delighted that Brian has been successful in his application for Sport England funding, which will help us to do even more to improve the lives of our customers and the wider community in North East Lincolnshire.
"At Longhurst Group, we're passionate about supporting our customers with their health and wellbeing and Brian's work is a shining example of how our colleagues go the extra mile to realise that ambition."