Longhurst Group raises £7,000 for Macmillan Cancer Support
Longhurst Group customers and colleagues proved they really do love cake as they raised more than £7,000 for a cancer charity.
To date, we have raised £7,140.71 for Macmillan Cancer Support through its recent World's Biggest Coffee Morning campaign –after staging a number of events across our offices, care schemes and other sites.
At Castle Court, they raised a staggering £3,411.08 thanks to two events and an ongoing relationship with Barclays Bank which saw a further donation of £1,000.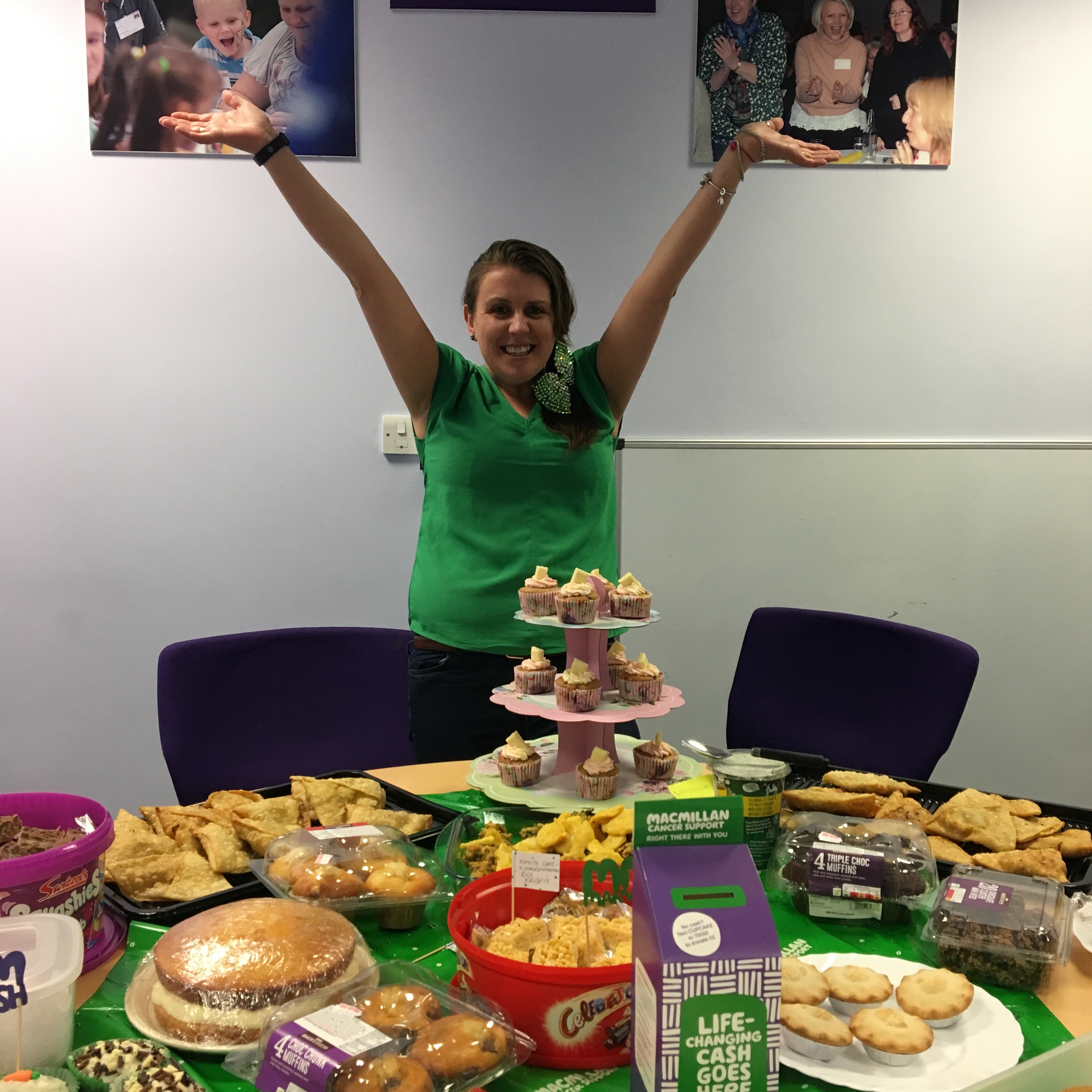 Other impressive totals were raised at Oak Tree Court (£400), Badgers Court (£452), Rushden office (£400) and The Pavilions (£430).
Julie Doyle, Chief Executive, said: "I'm really proud of all our customers and colleagues that took part in the various events to raise money for such a wonderful cause. 
"To raise such a large amount of money is a brilliant achievement and demonstrates our absolute commitment to improving lives.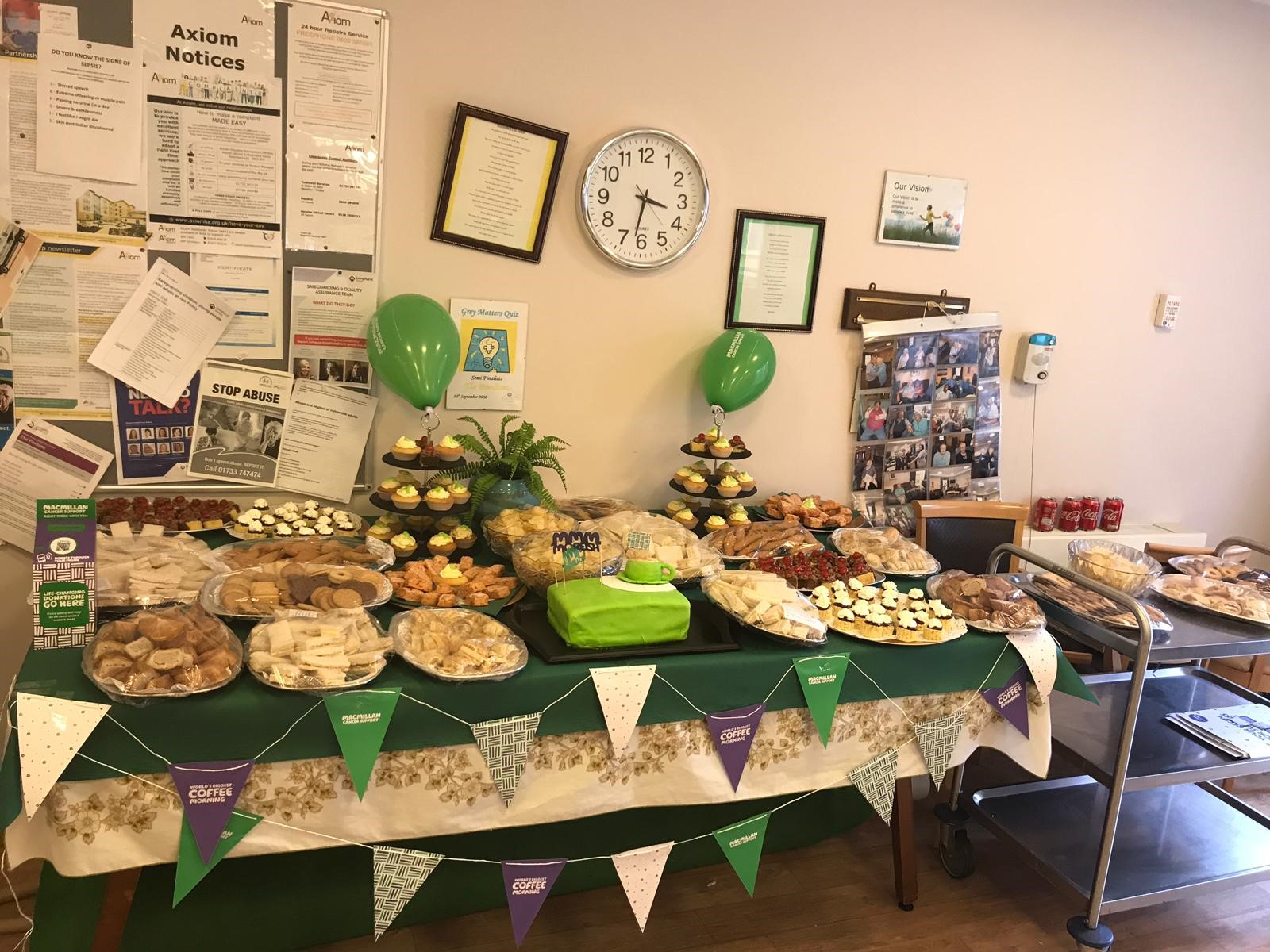 "Macmillan Cancer Support do excellent work to help those affected by cancer and Longhurst Group is proud to support them in any way that we can."
A spokesperson for Macmillan Cancer Support thanked the Group for their fundraising efforts.
They said: "We would like to offer a huge thank you to our supporters at Longhurst Group, your energy and generosity this year has blown us away.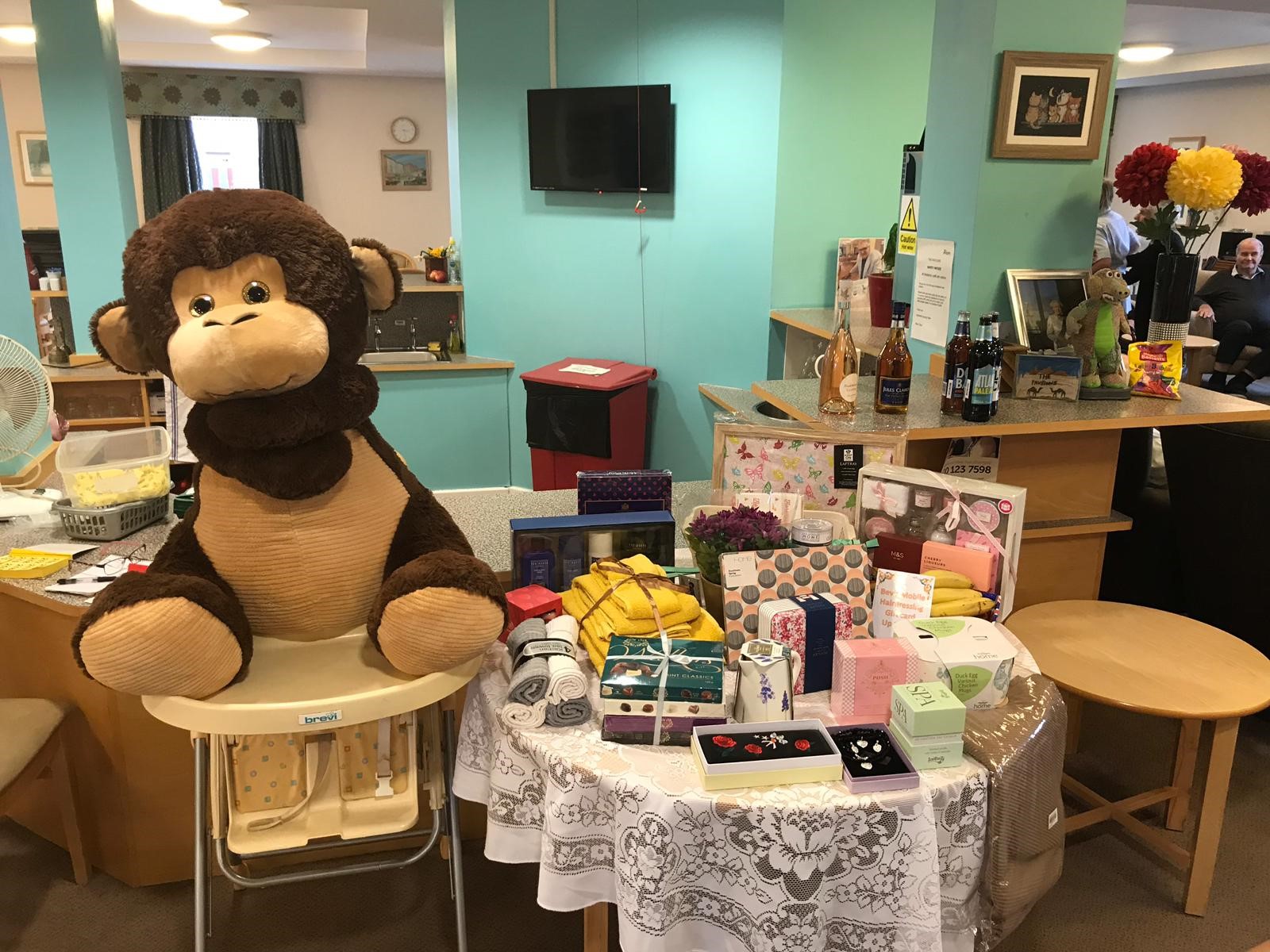 "We want to be there for people from the point of diagnosis, offering support to everyone who needs it. So, every cake, every brew, every penny you've raised will now go on to help us to achieve this ambition.
"Whether it's specialist cancer nurses, GPs, therapists or advisers, we can only offer the support that people with cancer need thanks to the tireless fundraising efforts of our supporters."