Longhurst Group Director wins prestigious Women in Housing award
A Longhurst Group Director has been crowned 'Professional of the Year' at a prestigious industry awards ceremony.
Charmaine Simei, the Group's Director of Community Investment, won the award at the Women in Housing Awards, held at Old Trafford in Manchester last week.
Judges said Charmaine won the award having delivered and exceeded her role as a housing professional and demonstrated the impact of a woman who's not only influenced her own organisation, but has gone above and beyond to influence across the sector.
Charmaine said: "I'm feeling very honoured to have been recognised in this way at this time, especially as everyone I know both personally and professionally has, over the last 18 months or so, outperformed themselves in so many ways.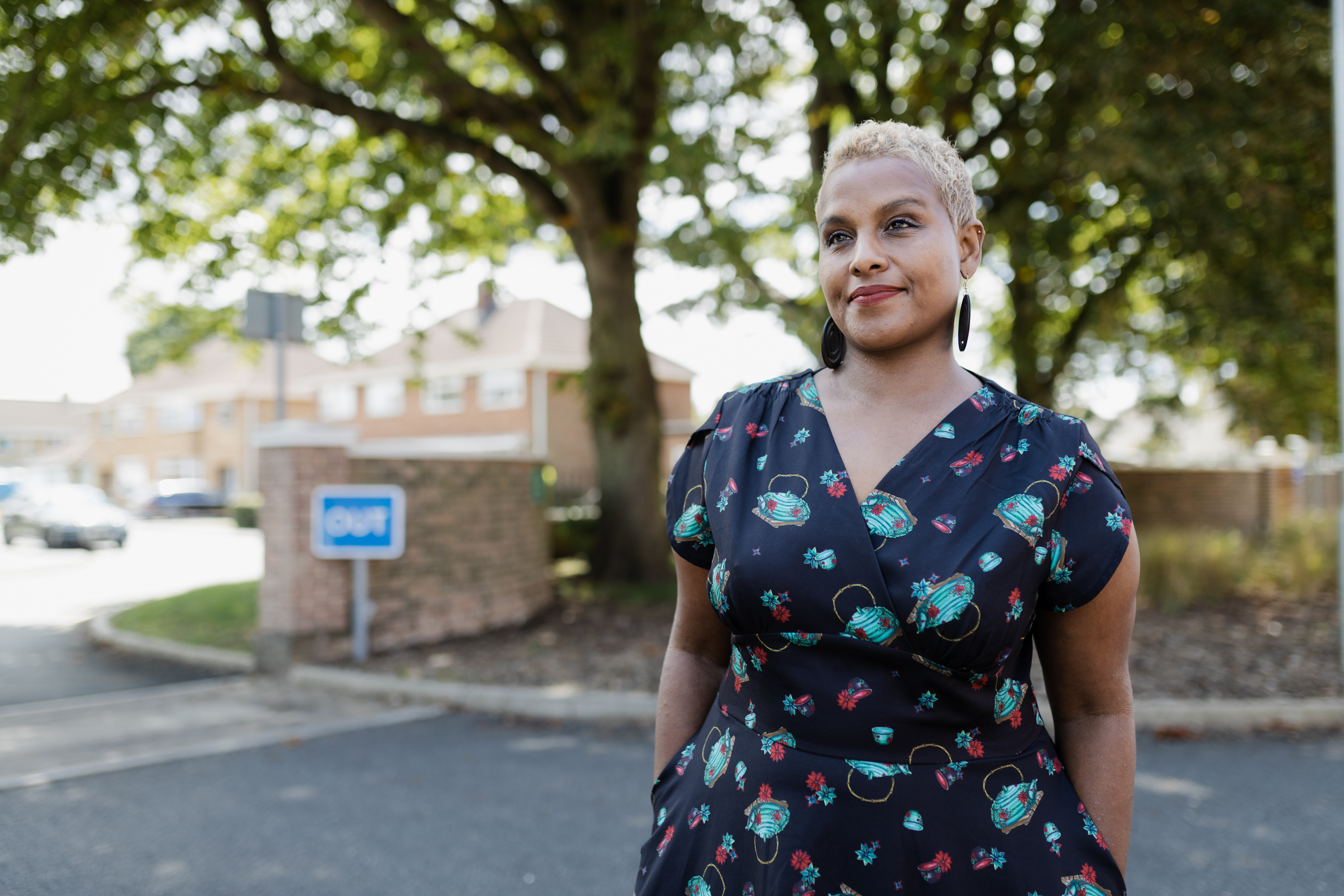 "This has been a surreal time for everyone and to be recognised in this way is just the icing on the cake."
As Director of Community Investment, Charmaine is the figurehead and ambassador for all our Community Investment activity, leading a newly-formed team and discovering innovative ways to boost social value across the communities we serve.
Over the last year, she's driven forward projects including the launch of our new Customer Wellbeing Hub, the Improving Lives Hardship Fund and is also heavily involved with the work of the Housing Associations' Charitable Trust (HACT). She's also recently joined the board of Communities that Work.
Thanks to Charmaine's work, the Group is now front and centre of Community Investment and social value discussions and made nearly 4,000 interventions last year through our Community Investment programme.