Live launch event success for new Kingfisher View development
Dozens of potential new homeowners logged on to a virtual launch of our new housing development near Peterborough.
We're delivering the Kingfisher View development in Whittlesey, which will be made up of two and three bedroom homes, available for Shared Ownership and Rent to Buy.
Due to ongoing Coronavirus restrictions, we held the virtual launch on Facebook Live to give interested people more information.
Demi Stafford-Graham, New Homes Officer, was part of the team who presented the live broadcast.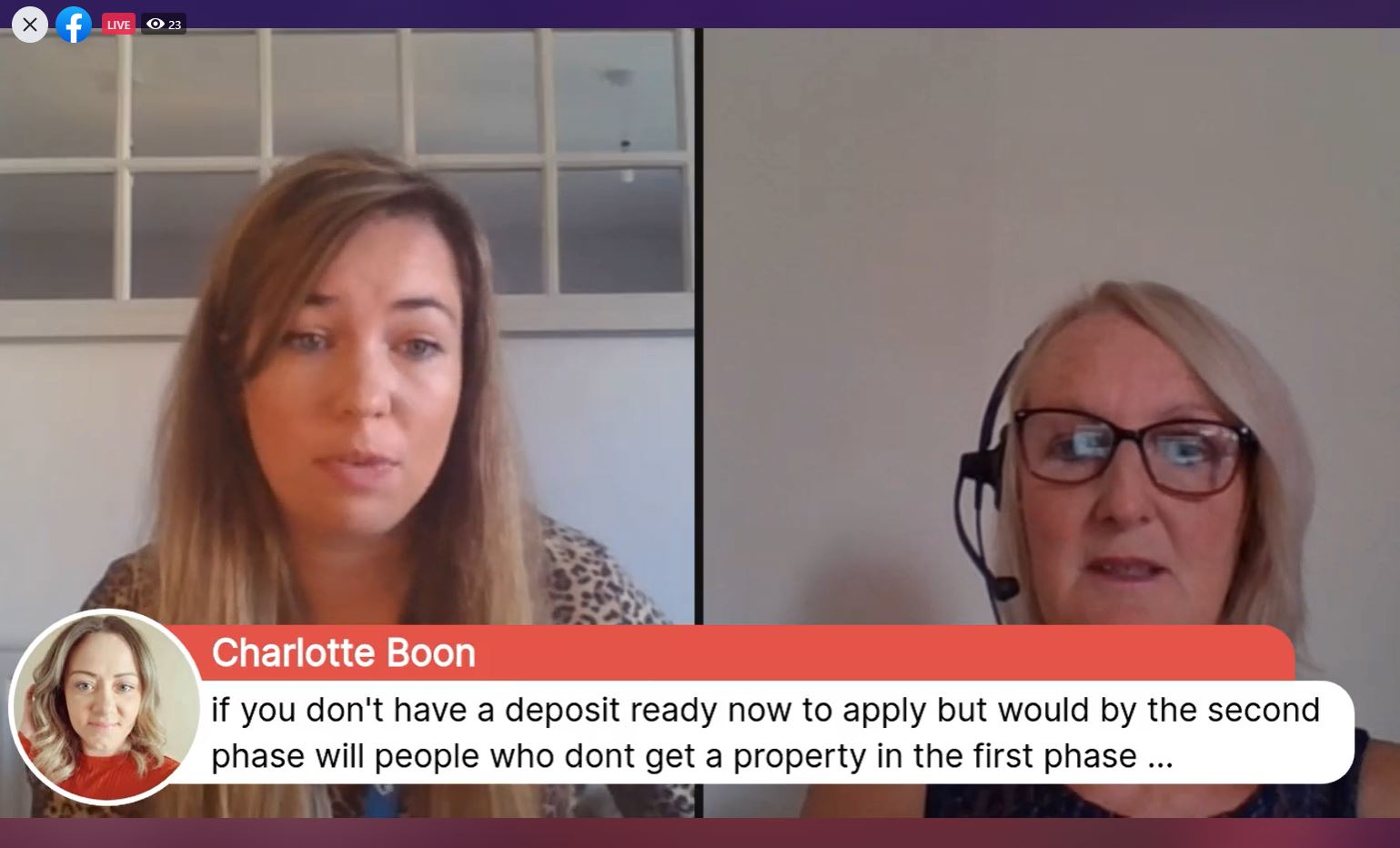 She said: "We are really pleased to be bringing Kingfisher View to the market and believe it offers some wonderful opportunities to help people get onto the property ladder.
"The development is located next to the Kings Dyke Nature Reserve and has some lovely homes being built.
"We've previously had a lot of interest, especially in Shared Ownership properties, in this area and we wanted to make sure people had plenty of opportunity to find out about the properties we've got on offer at Kingfisher View.
"I'm delighted that so many people were able to join our live broadcast, during which we released our price list, talked viewers through the different house types and answered dozens of questions.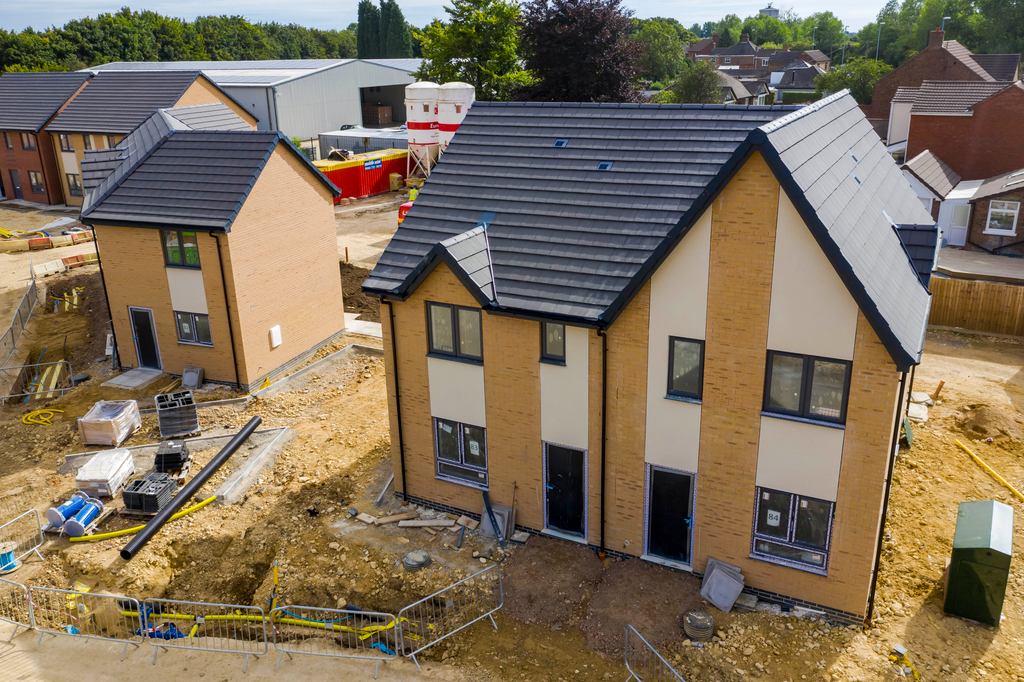 "We've since received a number of positive enquiries about the properties and I'm sure they'll soon be snapped up."
More than 250 people viewed the live event, which was held on Wednesday, 9 September, with a peak of 38 viewers.
The video has since been viewed more than 600 times on the Group's Find a Home Facebook page.
Connar O'Keeffe, Marketing and Campaigns Manager, said: "I'm really pleased to have been able to bring another live launch event to our future homeowners via Facebook Live.
"This was something we tested out during the nationwide lockdown earlier in the year and it proved so popular that we wanted to do it again with Kingfisher View in Whittlesey and we will do it again for other developments across our regions.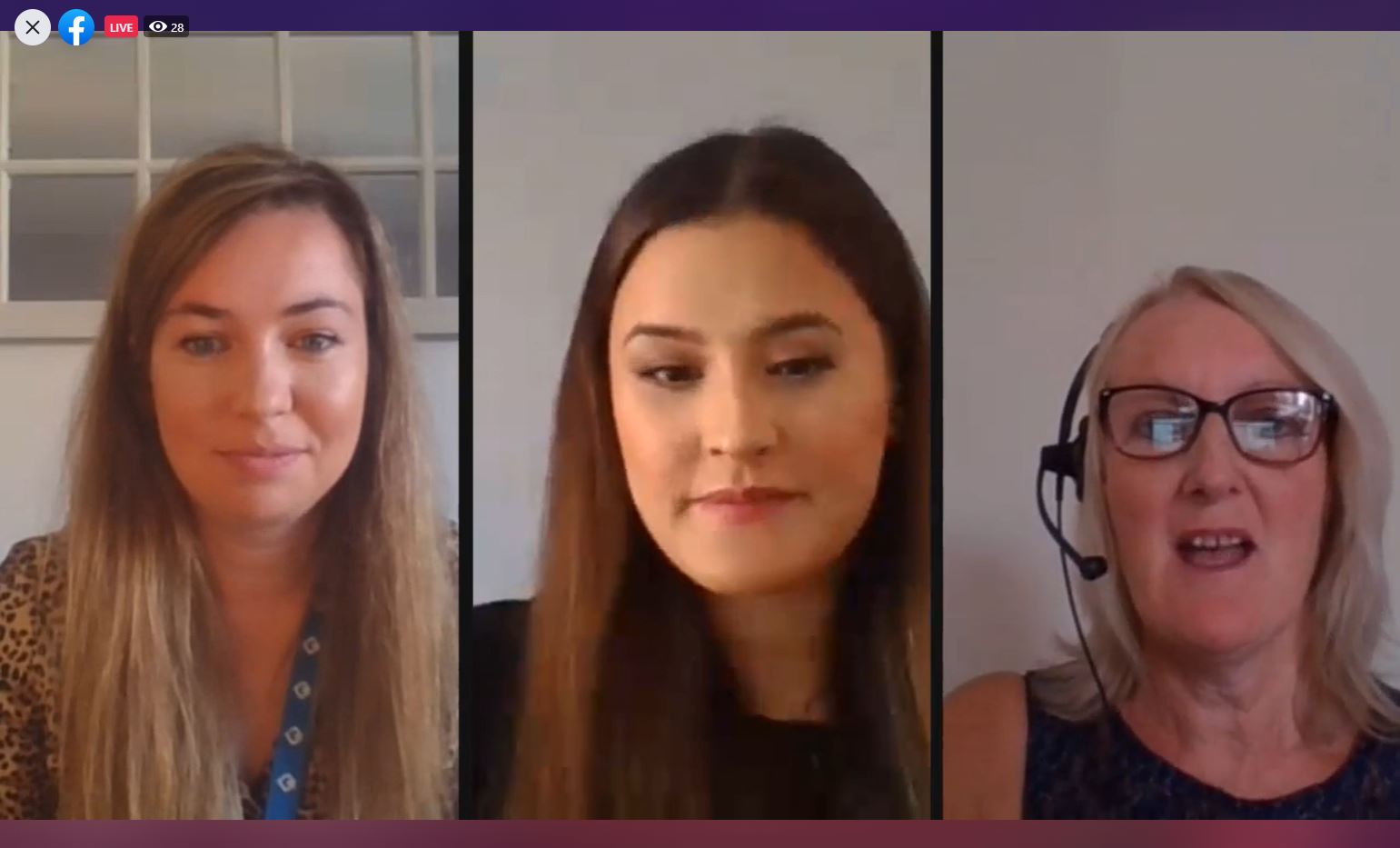 "We've had a number of new enquiries regarding our Shared Ownership and Rent to Buy homes at Kingfisher View already, so it's great to see that these type of events are useful for our future homeowners.
"There's been a lot of great engagement so far, so we're running a competition as a way of saying thank you to everyone who joined in and took time out of their day. All the details of this competition – in which you can win a hamper – are within the video which you can still view on our Longhurst Group Find a Home Facebook page."
To find out more about Kingfisher View, visit https://www.longhurst-group.org.uk/kingfisher-view-whittlesey/