Development of 64 affordable homes at Handley Chase in Sleaford completed
More than 60 new affordable homes have been completed as part of the Handley Chase development in Sleaford.
We've teamed up with local construction firm Lindum Group to build 64 two, three and four-bedroom homes as part of the wider development.
Work has now been completed on the homes and keys to the final properties have been handed over, ready for new residents to move in.
Nick Worboys, Director of Growth, Development and Sales, was pleased to see work completed.
She said: "I'm delighted that we've now taken handover of all 64 homes at our Handley Chase development.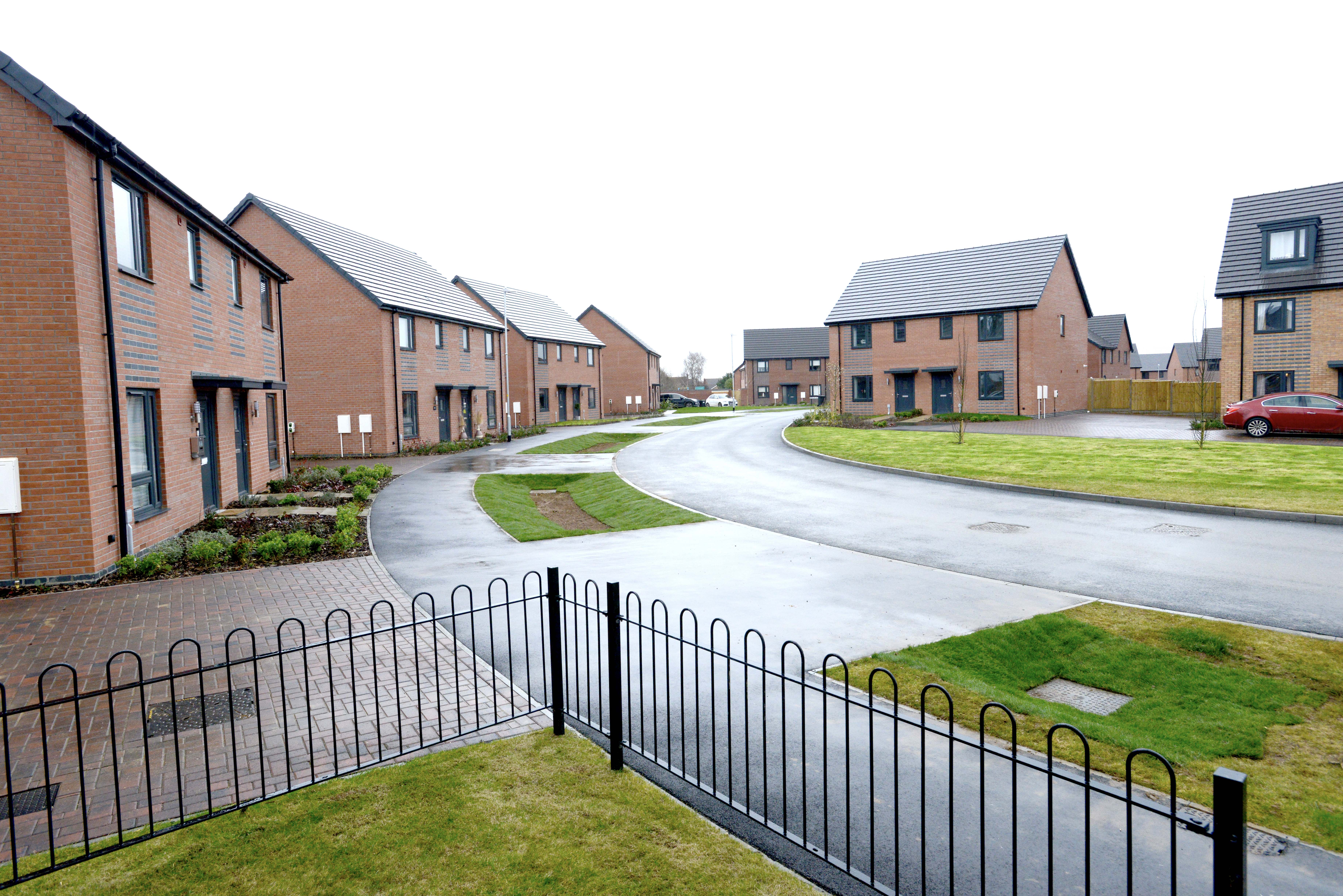 "We know that there's a need for affordable housing across North Kesteven, so to be able to provide these homes is something we're proud to have achieved.
"As a fully affordable scheme, with a mixture of tenures, we've given local families and residents a variety of opportunities to get onto the property ladder and have a home they can call their own.​
As a Group, we're committed to providing the homes people want, where they're needed the most and these homes help us achieve this aim as well as adding to our existing housing stock in the area.
"I'm pleased that several new residents have already moved in and started to make their new home their own and we look forward to welcoming the rest in due course.
"I'd also like to thank our partners at Lindum Group for their work in helping us to bring our vision to reality."
Thirty of the homes were made available on a shared ownership basis, with all of these being snapped up. The remaining 34 homes have been made available for affordable rent.​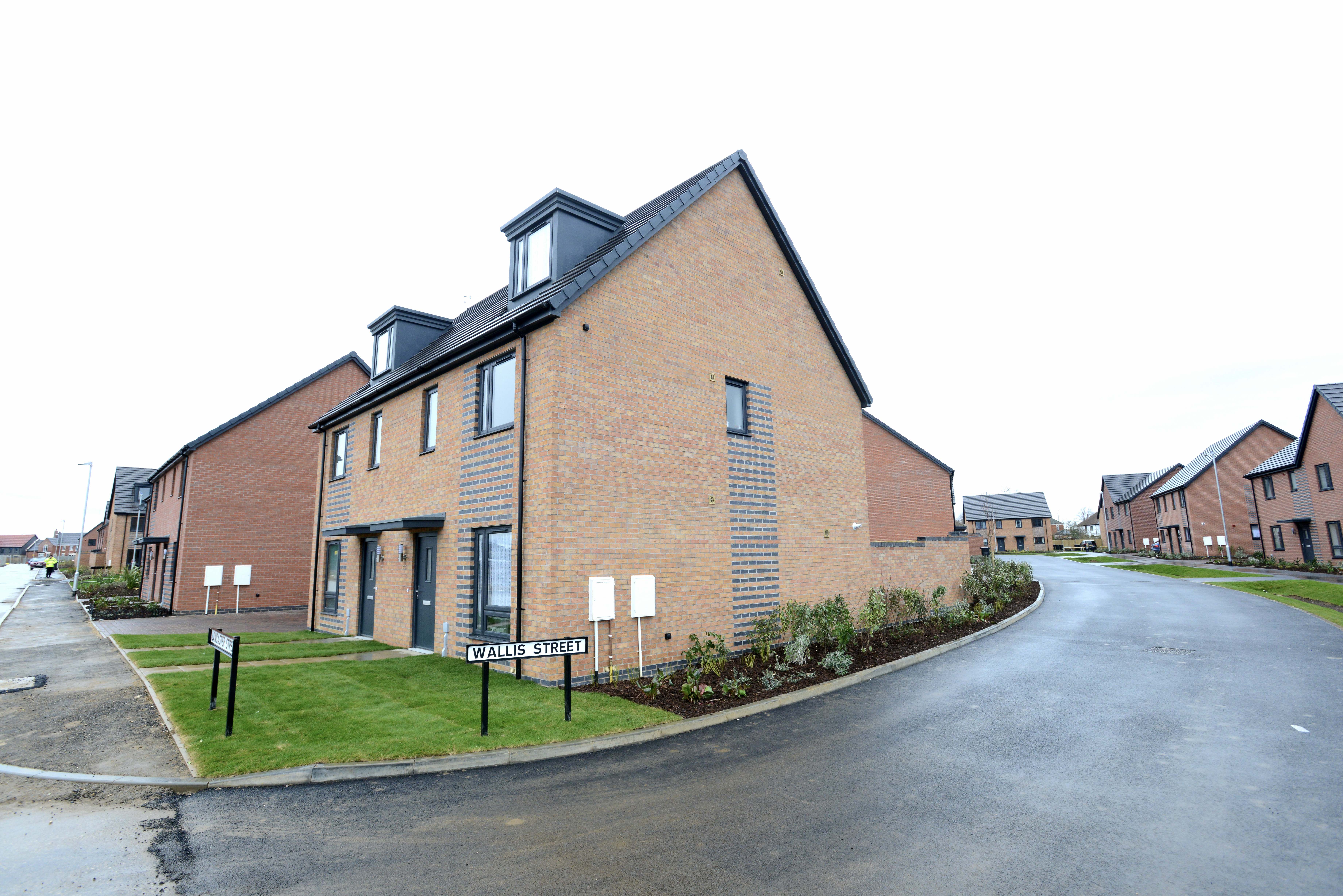 The development site forms part of the ongoing Handley Chase development, which was approved in July 2015. The wider scheme involves creating a Sustainable Urban Extension (SUE) to Sleaford including 1,450 houses, a new school and commercial space.
It was part-funded through our strategic partnership with Homes England.
Gavin Parker, Lindum Construction Manager, said: "This has been a great team effort and project to be a part of. We've built some fantastic homes, creating what we hope will be a fantastic new community within the Sleaford area.
"It's a particularly special project for me, having worked on it for quite some time and it being the first big project I've handed over for Lindum. It's always a special moment when a project you've been working on for over a year comes to an end and you get to see the result of everyone's hard work.
"We look forward to seeing people move into the final few houses and enjoying all the benefits of this brilliant new development."​