Demolition begins of former office site in Walsall ready for new homes
Work to transform Longhurst Group's former office site in Walsall into 12 new affordable homes is underway.
The derelict site on Stephenson Avenue on the Beechdale estate is being knocked down to make way for the new affordable housing.
Contractors Taylor French moved onto the site – which was also the former Three Men in a Boat pub – and began demolishing the old building earlier this month.
In its place, 12 new two-bedroom affordable homes will be built, with completion scheduled for the end of this year.
Nick Worboys, Director of Development and Sales, said she was pleased to see work getting underway on the derelict site.
"Since we relocated our offices onto Stephenson Square a number of years ago, this site has been redundant," she added.
"We've been committed to regenerating the area ever since and we also want to do something with the land that can help combat the anti-social behaviour that we know can take place at times.
"We also know that there's a great demand for affordable housing in the Beechdale area, so we're delighted to be able to provide the type of housing people want, in the areas it's needed, which is in line with our Improving Lives strategy.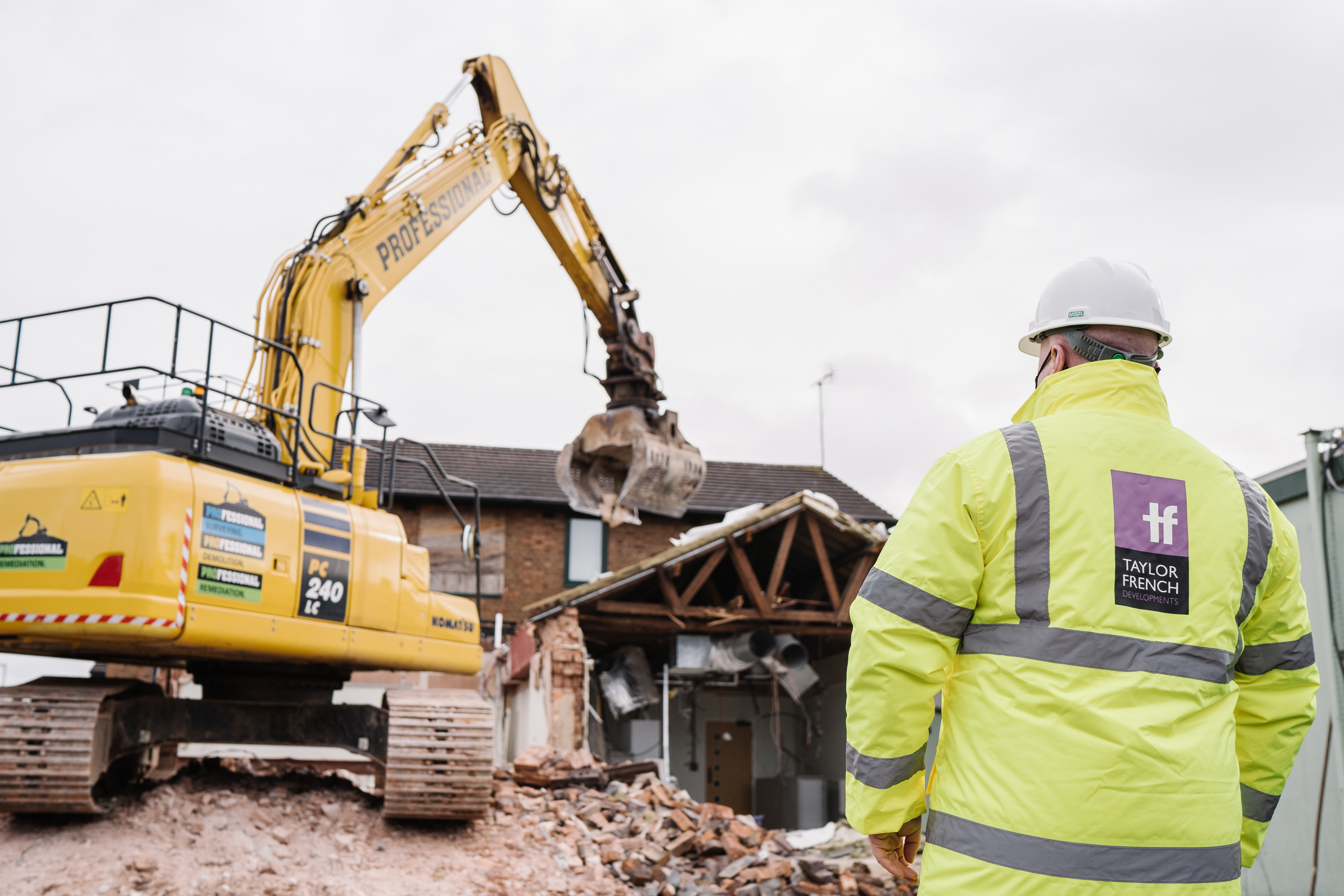 "I'm confident these houses will prove popular with those who move into them and represent an innovative solution to a derelict site in the heart of the community.
"To see our contractors making a start on the site and begin demolishing the old building is wonderful and I'm very excited to watch as the site progresses and these lovely new homes are built."
Nick added that, as part of the redevelopment, we've provided Walsall Council with several thousands of pounds in section 106 payments, which it's seeking to invest in the Beechdale Fishing Pool.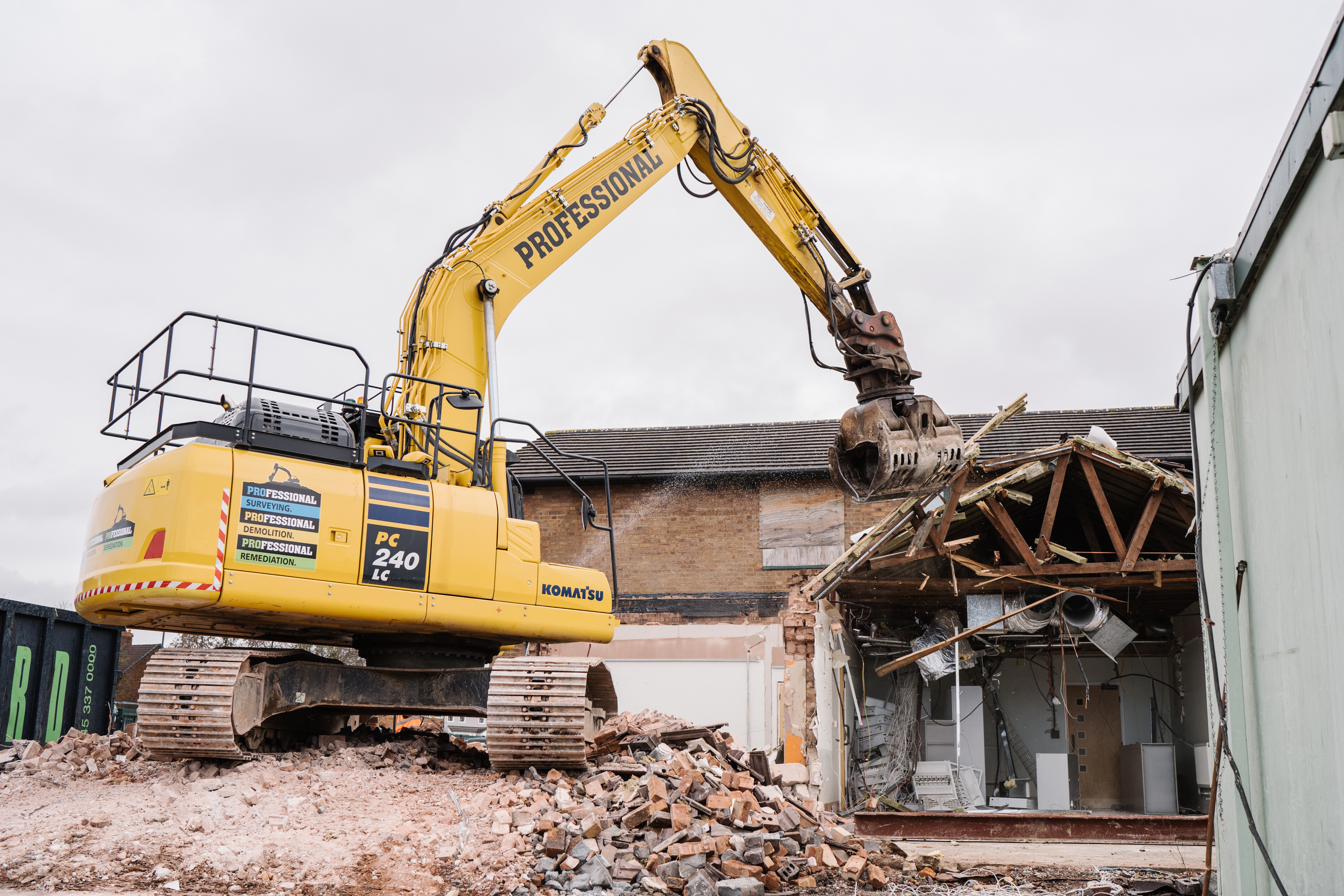 Where possible, local labour and supply chains will be used throughout the development.
Neil Walmsley, Commercial Director at Taylor French, added: "Taylor French Developments are thrilled to be working with Longhurst Group on this scheme to deliver high-quality homes to a currently unused site which should bring a wealth of benefits to local families."
To see more photos from the demolition, you can visit our online album here.