Community litter pick on Beechdale estate proves a success as 35 bags of rubbish collected
More than 30 bags of litter were collected during a community litter pick organised by Longhurst Group.
Our Community Investment Team arranged the event in August and were joined by a group of resident volunteers - including nine children - our contractors Warkton Roofing, J Tomlinson and Novus, Walsall Council and colleagues from our Housing, Repairs and Planned Works teams.
In total, 37 people were involved in the litter pick, which saw 35 bags of rubbish collected as well as three tonnes of fly-tipping waste.
Maurice Hegarty, Community Investment Lead for the West region, helped organise the event in partnership with Walsall Council's Clean and Green Team.
He said: "It was great to see so many people out getting involved in the community litter pick and I'd like to thank them all.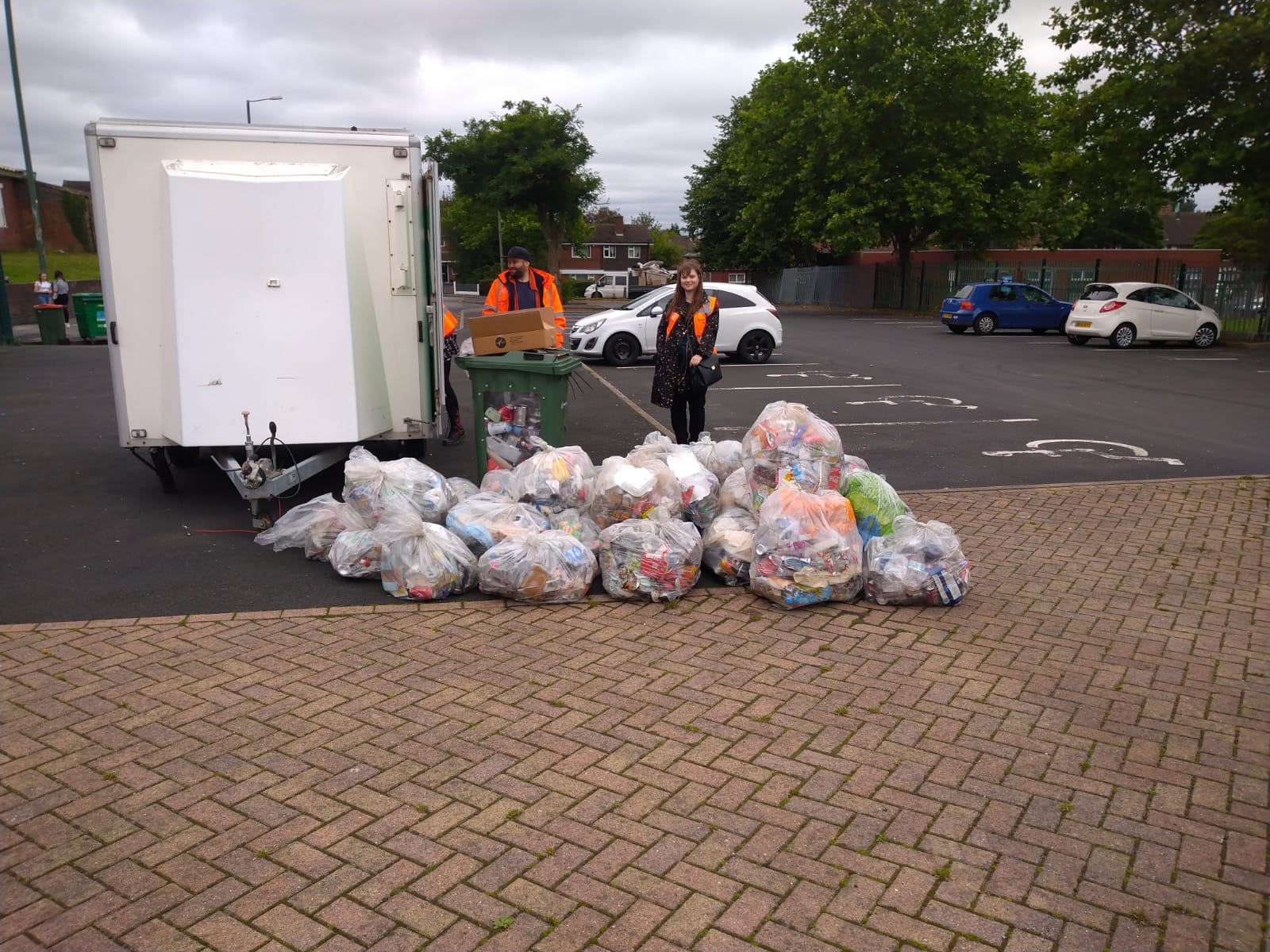 To see so many people from different groups come together for the benefit of the community was heart-warming to see.
"We'd been looking to put the event on for many months but it was delayed by Covid-19 restrictions. It was wonderful to see so many fellow colleagues also getting involved.
"I'd like to extend a special thank you to them and their managers both for allowing them to take part, and the help they gave in organising the day.
Working with the community is an important thing for us in the Community Investment Team, and simple things like litter picks can have a real impact in helping to improve the lives of our customers.
"We were joined by colleagues from other partner organisations and groups as well, such as Walsall Council and Residents R Us, which again helps to strengthen our links in the community.
"JSWaste – a contractor that Beechdale's Housing Team has used for years – were also on site the whole time and they collected around three tonnes of fly-tipping waste.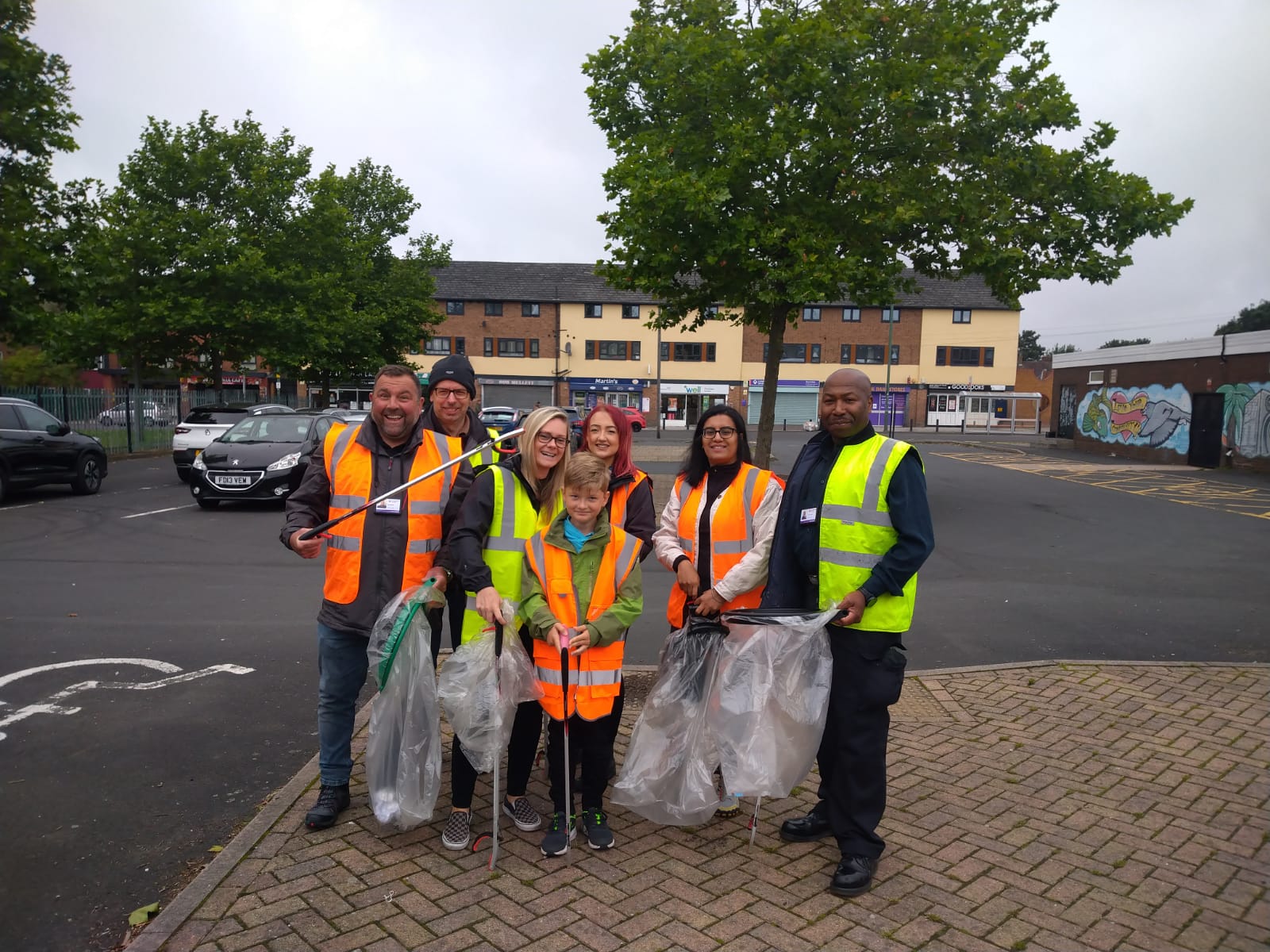 Added to the 35 bags of litter collected, it was a very worthwhile day for everyone involved and I'm sure we'll look to do similar events in the future."
Walsall Council's Clean and Green Team provided all the litter picking equipment and the collection of the full bags of rubbish.
They also provided a street sweeper, and an education trailer with information on recycling.