Brickwork begins on 12 affordable homes on site of former Longhurst Group offices in Walsall
The first signs of 12 new affordable houses have emerged on the site of our former offices in Walsall.
We're building the two bedroom homes on Stephenson Avenue.
Previously also the Three Men in a Boat pub, the site had been derelict for a number of years after we relocated to new offices on Stephenson Square.
Now, the first signs of brickwork of the new homes are visible and Nick Worboys, Director of Growth, Development and Sales, said she was delighted with the progress being made.
"It's wonderful to see these much needed affordable homes beginning to take shape," she added.
"We've been committed to regenerating this site ever since we moved our offices in 2015 and a lot of work has gone into these plans.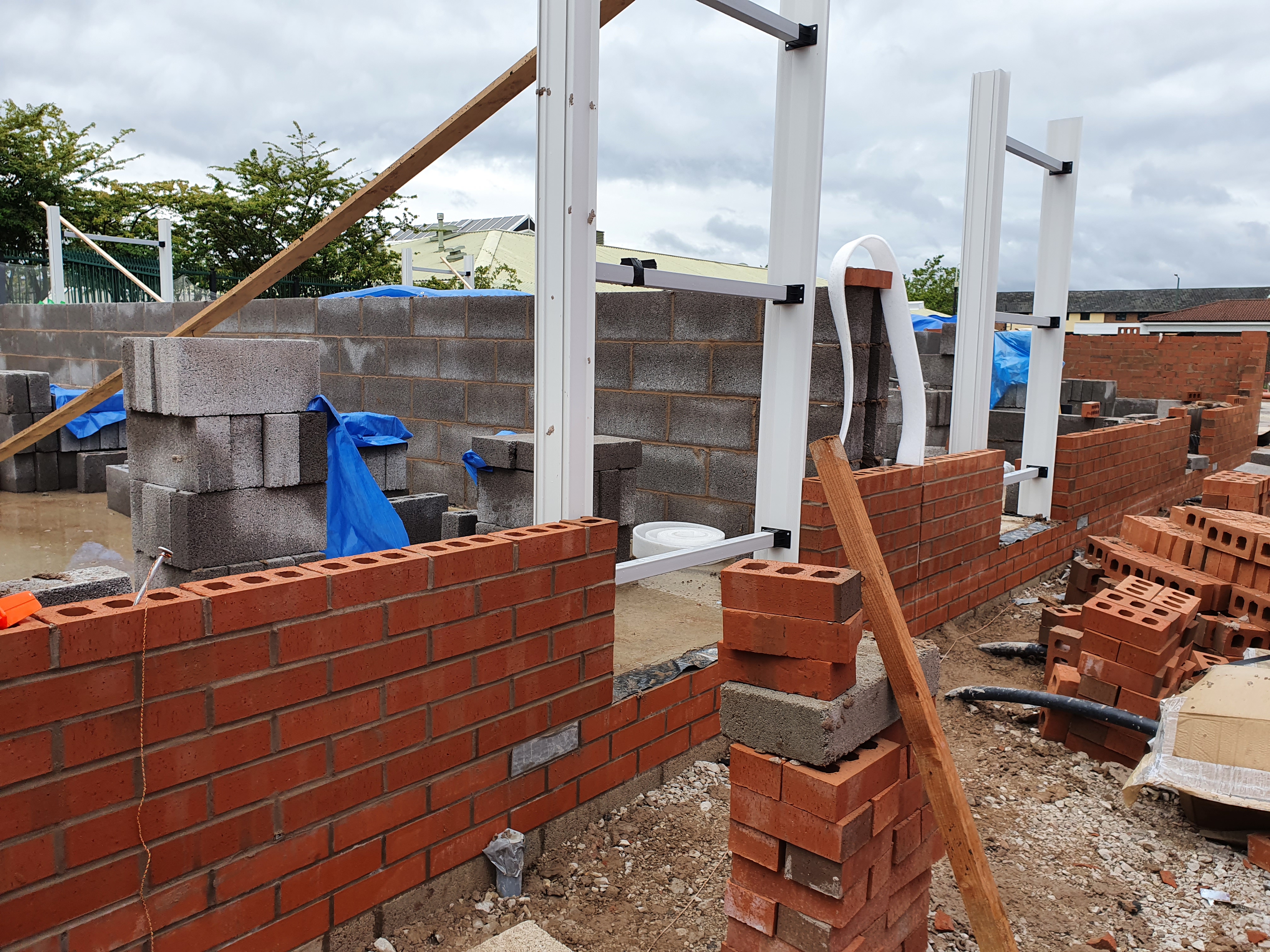 We know more affordable housing is needed on Beechdale and we're delighted to be progressing this site so rapidly.
"As outlined in our Improving Lives strategy, we'll deliver the homes people want, where they're needed and that's what this development is doing.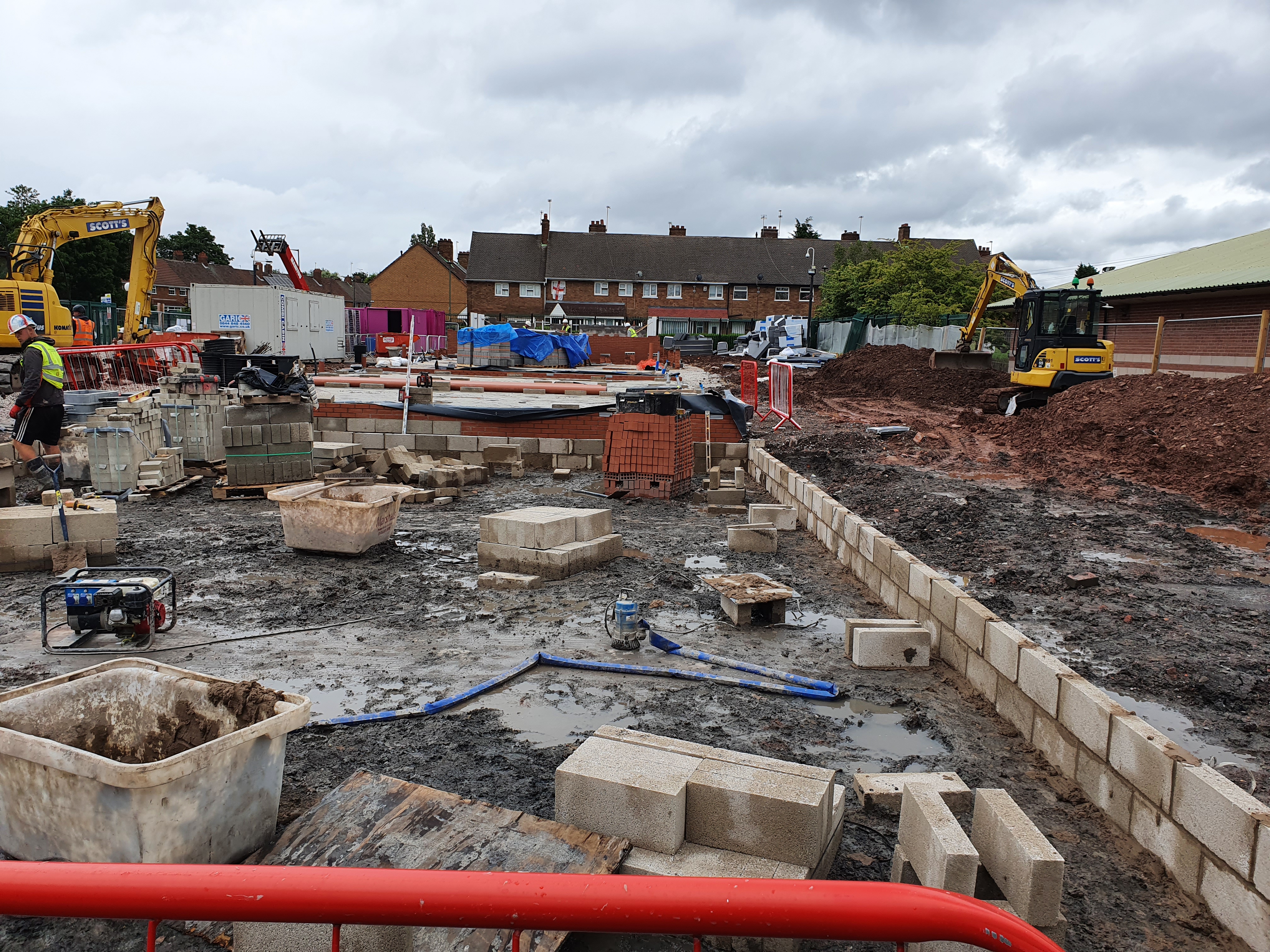 I'm now looking forward to seeing the building work continue and these early stages of brickwork becoming what will be lovely new homes for Beechdale."
The homes, which'll be available for affordable rent, are scheduled to be completed by the end of the year.
As part of the redevelopment, Longhurst Group has provided Walsall Council with several thousands of pounds in section 106 payments, which it's seeking to invest in the Beechdale Fishing Pool.