Alison praises Longhurst Group's Employment and Skills Service for helping her find perfect job
"I just didn't really know where to turn or who to go to. I'm immensely thankful to Rob."
A single mum of two who lives on the Beechdale estate has praised our Employment and Skills Service for helping her secure an apprenticeship in her dream field.
Alison Pember was referred to the service by our Tenancy Sustainment Officer Rachel Antoine having recently gained her Level 2 Diploma in Early Years Childcare, but her college didn't offer Level 3.
It had also been suggested to her by Housing Officer John Holloway.
With two young children, Alison wanted her next step to fit around her childcare needs, which is when Rob stepped in to help.
Alison said: "My goal was to find employment that fitted around the family.
"I needed something that was term time only and in the field that I'd just completed at college. As I've got anxiety, I needed some support and guidance.
"I didn't really know where to turn or who to go to."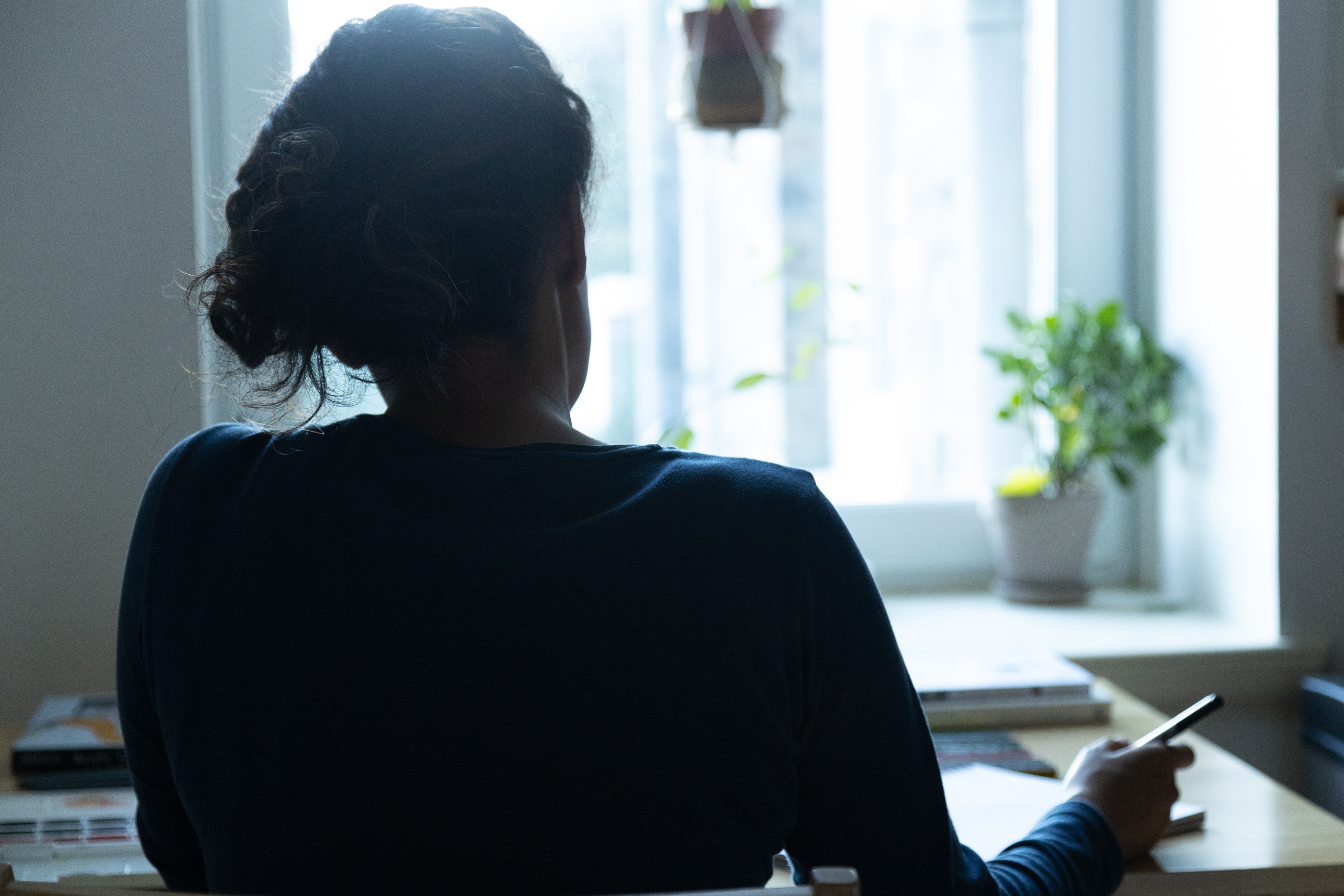 I'd 100 percent recommend getting in touch with Rob and the team if you need some help. Rob was there with guidance for me and he's very knowledgeable about everything.
Rob Friday, our Employment and Training Advisor, worked with Alison on refreshing her CV and to look for opportunities that met her needs.
Alison, who's now doing a Level 3 apprenticeship at a local nursery around her childcare needs, found the opportunity herself through her own contacts.
However, feedback suggests it was the revamped CV that caught their attention.
She added: "How I was taught to write a CV, it wasn't as good as how Rob helped me do it. I was told that a sentence Rob put on my CV was the reason I got offered the job within minutes of the interview.
"He supported me a lot with getting birth certificates and other documents to prove my right to work. He also sourced me a laptop to help with my apprenticeship work.
"The new job has been a bit stressful, but I enjoy working with the kids and my aim is to help them learn. I always want to teach them new stuff, like I do with my own kids.
"I love being in that environment.
"I'm immensely thankful to Rob. It wasn't just the appointments I had with him.
"He's always at the end of the phone and always got back to me when he could. He was fully supportive.
"I'd 100 percent recommend getting in touch with Rob and the team if you need some help. Rob was there with guidance for me and he's very knowledgeable about everything."
---