David's praise for Money Advisor Angie as he gets back on track
"She walks on water. The team is incredible."
David Jordan doesn't underestimate the impact our Money Advisor Angie Noble has had on his life. He says her help in his hour of need has made his life "much better" and helped him begin to recover from the trauma of losing his mum during the Coronavirus pandemic.
Having lived with his mum as her carer for around 10 years at their flat in Peterborough, her death hit David hard.
Due to not being named on the tenancy – and rent arrears having accrued – David feared the worst.
But thanks to collaborative working between several teams within Longhurst Group, including our Income Recovery Team, Housing and Money Advice Team, David's situation improved and the tenancy was transferred into his name.
"I was a bit stressed and had a lot of anxiety," David said.
"I didn't know if I was going to have a roof over my head in six months' time. The flat is a two bedroom place and we'd been here for 12 or 13 years – I get on with the neighbours and I really didn't want to move.
"I'd managed to get on Universal Credit, but because of the spare bedroom, it wouldn't pay enough for my rent.
"Angie helped me to get sorted. Once I started communicating with her, it made things much easier to deal with."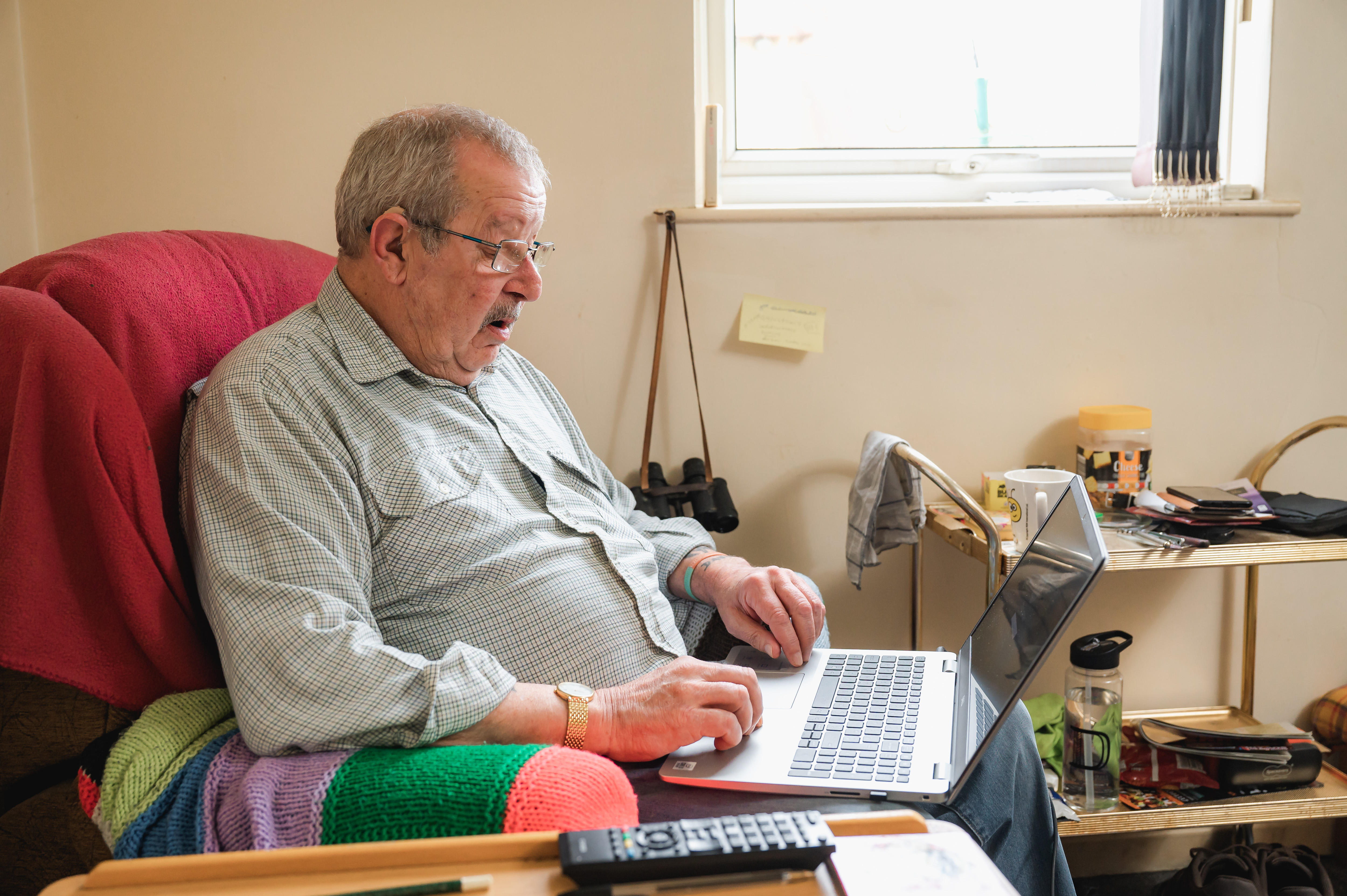 I'd recommend Angie and her colleagues to anyone else that needs help. That's what they're there to do.
Angie worked with David to get Discretionary Housing Payments for under occupation, helped him get his Universal Credit payments backdated and also assisted with a successful PiP claim.
This helped David to cover his rent and also set up a plan to clear the arrears on his tenancy.
Now, David says he's in a much better place and can begin grieving for his mum.
He added: "I feel a hell of a lot better. I still haven't had chance to grieve for mum due to all the paperwork and things like that, but I feel a lot happier.
"Knowing the flat is secured and having a roof over my head in a place that I know is a big thing for me.
"I can't speak highly enough of Angie. I retire this year, so when I start getting my pension, she's going to help me through all that stuff as well.
"I'm not very good with paperwork, so that's helpful. She's really approachable and down to earth.
"All I can say to her is thank you very much for helping me out and making my life a lot better. It means a lot to me and I know she's there to help me.
"I'd recommend Angie and her colleagues to anyone else that needs help. That's what they're there to do."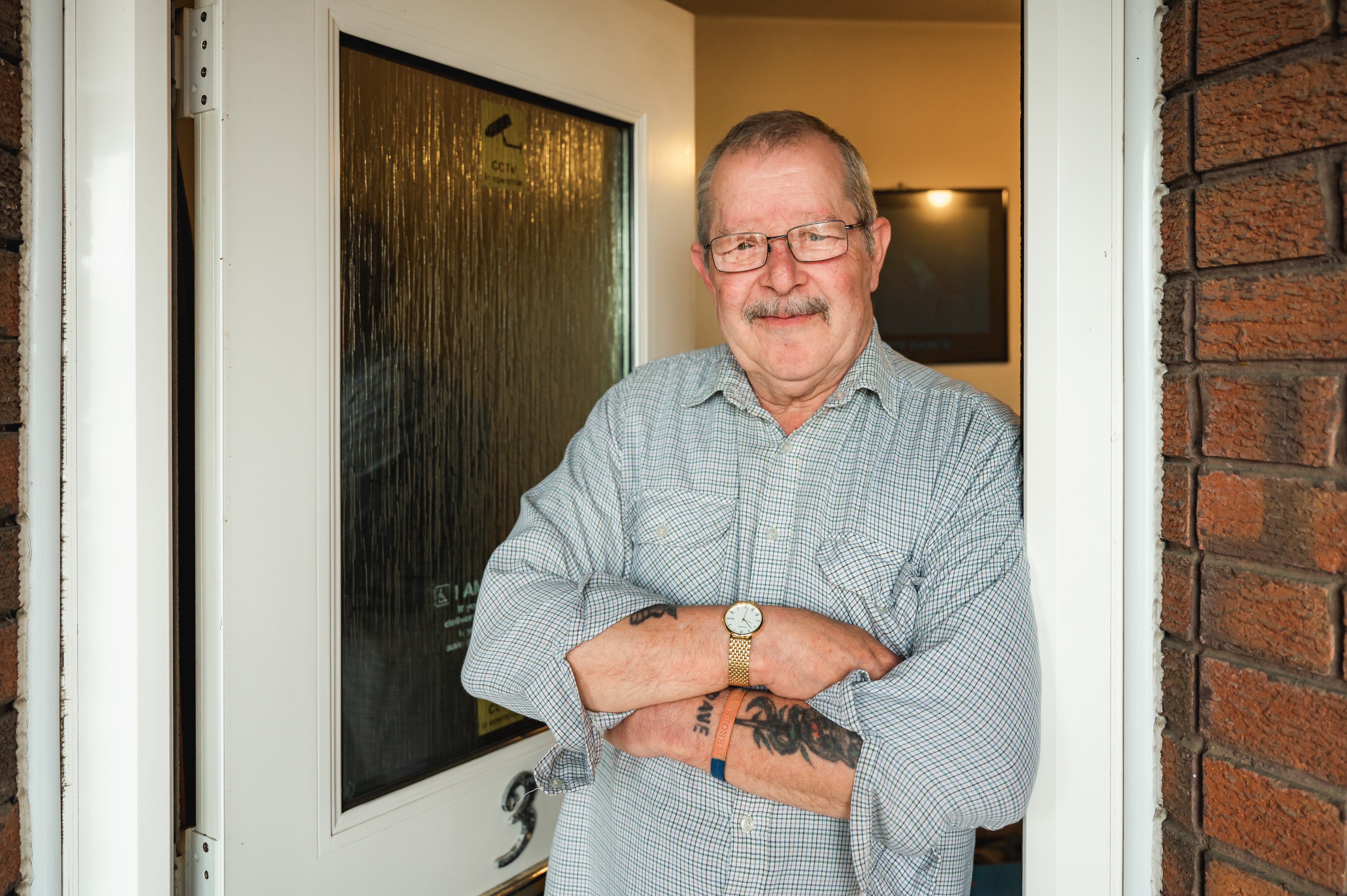 ---