Support services our leaseholders can access
Our leaseholders can access a host of support services to help with everyday challenges, including finances.
Our Money Advice Team is on hand to support leaseholders, including shared owners, with issues such as sorting benefits, providing money-saving tips or referring to other organisations for debt or budgeting help.
Additionally, the team is on hand to support shared owners accessing support for paying their rental share of their home. Pensioners can make new claims for Housing Benefit to support their rent payments, while anyone of working age – or mixed-age couples – can apply for Universal Credit to help them pay their rent.
Both of these benefits are means tested and depend on income and family circumstances. If you have a mortgage for the rest of the property, you might be able to get a government loan to help to pay the mortgage interest.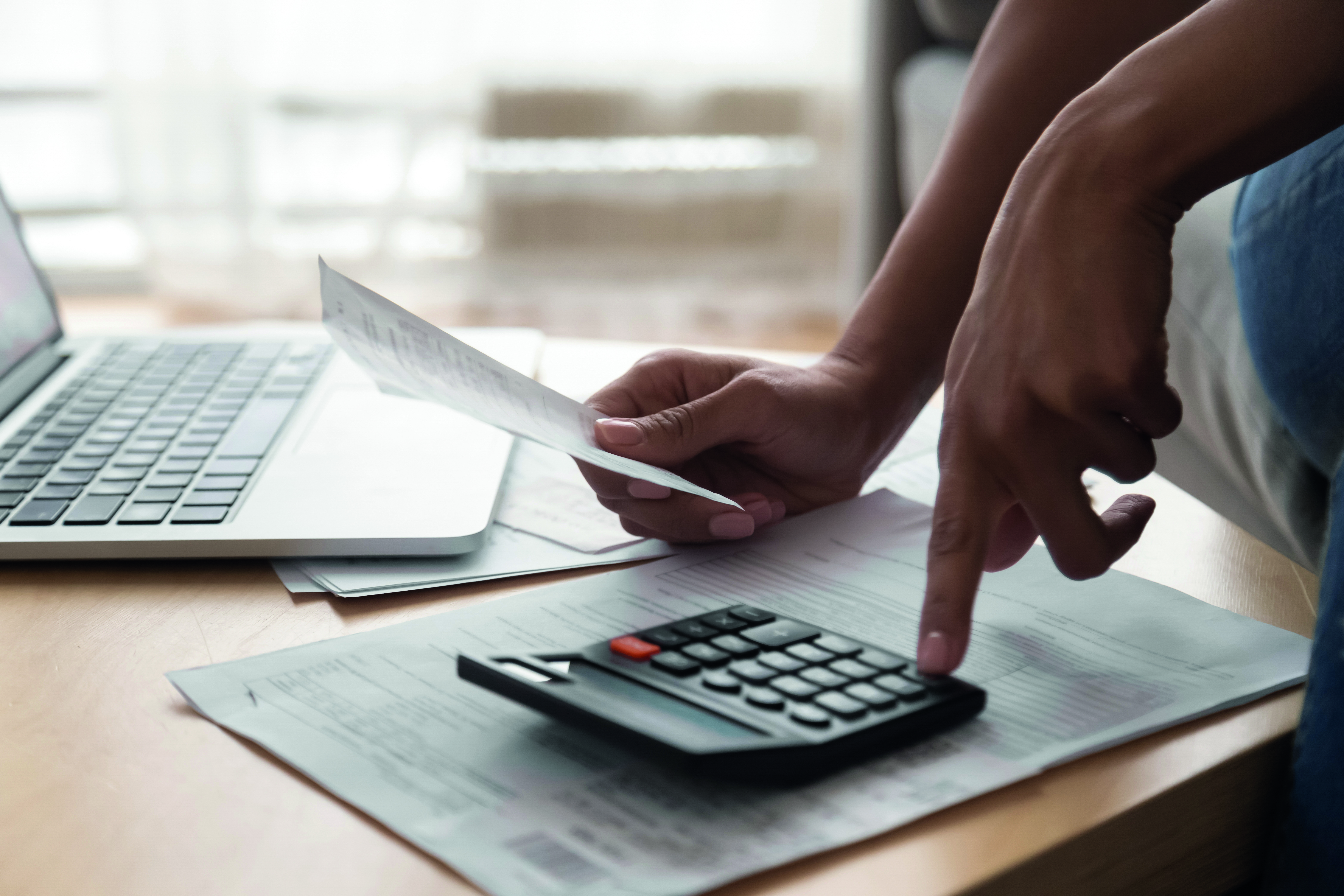 The government loan is called 'support for Mortgage Interest' (SMI). To be eligible for a Support for Mortgage Interest (SMI) loan, you usually need to be getting one of the following qualifying benefits:
Income Support
Income-based Jobseeker's Allowance (JSA)
Income-related Employment and Support Allowance (ESA)
Universal Credit
Pension Credit
To contact the Money Advice Team, call 0800 111 4013 and press option 2 for the Income Team and ask to speak to the Money Advice Team.
Meanwhile, leaseholders can also access our Customer Wellbeing Hub for a number of other support services. These include tools to support with mental health issues, safeguarding and domestic abuse. You'll also be able to access other financial support services, including independent debt advice and information about benefits.
There's also a link to our Employment and Skills support service, where colleagues can help you find a job or improve your skillset through a number of courses. For more information please visit our wellbeing page.
---