Customers become clean and green inspectors to help maintain standards
A number of customers have come forward to train as Clean and Green Inspectors to help us improve cleaning and grounds maintenance standards across our schemes.
More than 30 customers have already declared an interest in taking part in the programme, with the first group having already completed their training.
The Inspectors will carry out a minimum of one inspection per month at one of our schemes, recording scores and taking pictures to report back to us on the standard of maintenance.
Tim Downes, Estates Contracts Manager, said: "We're delighted that customers are coming forward and wanting to get involved to help us improve services.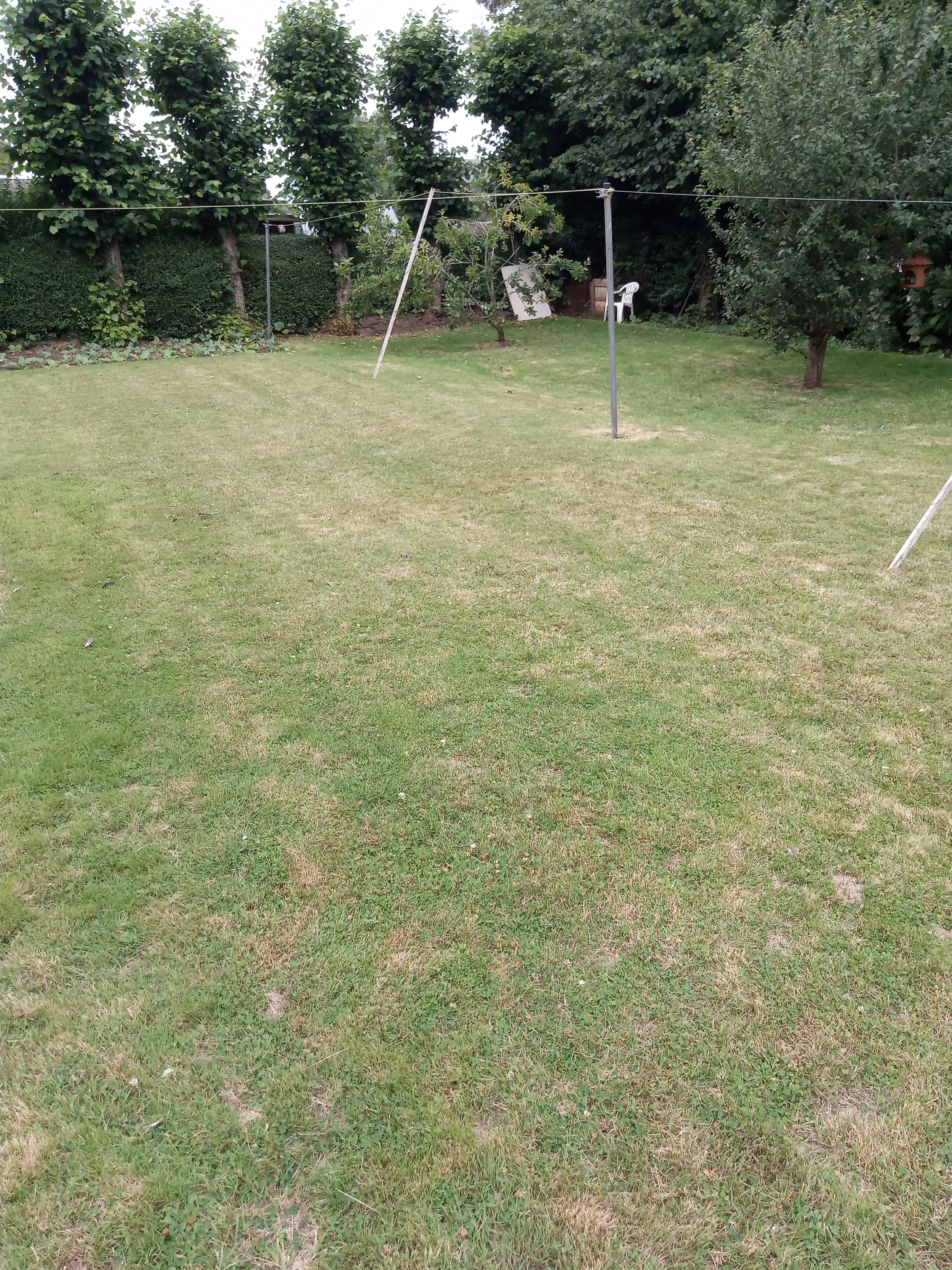 The aim of the programme is to improve the service standards that contractors provide.
"The Estates Services Team is using data from our recently launched Rant and Rave text message feedback service to identify schemes that fall below the expected standards for the Inspectors to visit.
"It's great to be able to help customers – they've taken part in online training and will also be trained on how to complete the online reporting forms. At the end of the course they'll also receive a certificate.
"We hope the Clean and Green scheme will help us identify any schemes where satisfaction scores are low, so that we can do something about it.
"Ultimately, we want to improve the lives of our customers and the communities they live in."
Tim added: "We really would like more customers to get involved – especially those who perhaps haven't got involved before.