Introducing our great Community Heroes 2020
We launched a new Community Heroes scheme to recognise the vital role our customers play within their communities.
Colleagues were encouraged to nominate those who'd done something during the year that made a difference to their community.
Sue Crask, Community Investment Lead, organised the awards. She said: "With the pandemic, we knew many of our customers were doing some exceptional things in their communities to help those who were shielding and making sure people didn't suffer with loneliness and isolation.
It's been really pleasing to see the nominations reiterate the fact that our customers are committed to improving their communities, alongside ourselves.
"It's been a privilege to be able to phone people and let them know that their commitment to their neighbourhoods has been recognised in this way.
"I'm delighted we've been able to present a hamper as a small way of saying thank you on behalf of the Group and their communities. We hope they enjoy their prizes."
Winning customers also received a voucher and a certificate.
One customer to be presented with a hamper was Lynn Horrocks in Grimsby.
She allowed us to use her electricity supply for a dehumidifier to dry out a neighbouring property which had no electrics.
She also cooked food for her neighbour and provided electricity for a television, so he didn't need to go in a hotel.
Lynn said: "It's a nice feeling, but I'd like to think it's something anyone would do.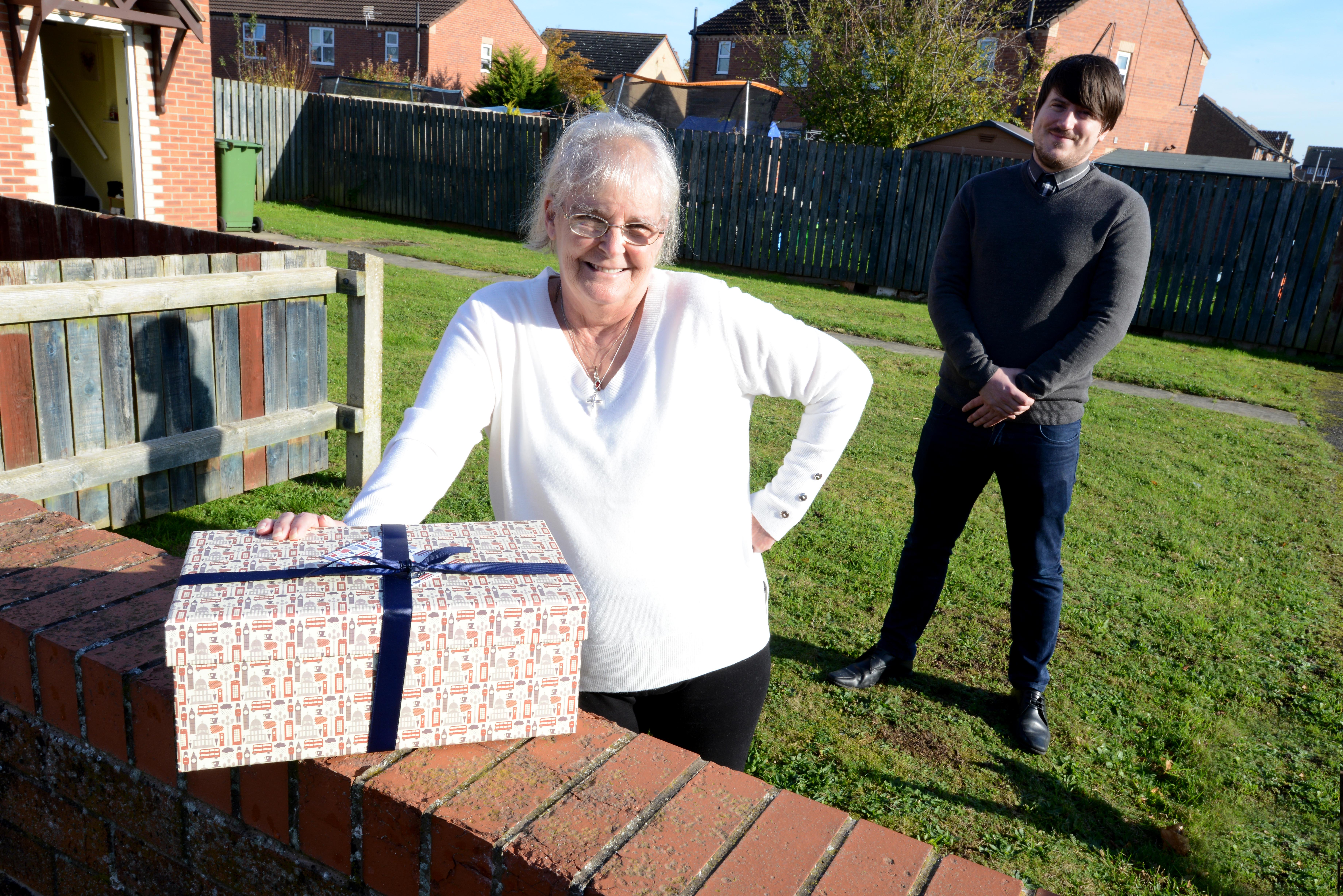 I couldn't let anyone go without electricity or hot water and it was the right thing to do. I'd do it again, anytime.
"I'm now really looking forward to getting stuck in and enjoying the goodies."
Rose Jolly from Godmanchester also received a hamper.
She's spent lockdown looking out for other people by going to the shops, delivering food and newspapers, collecting medication and chatting to people to keep them company.
She said: "You do it out of the kindness of your heart, but sometimes you don't realise how much it impacts other people's lives.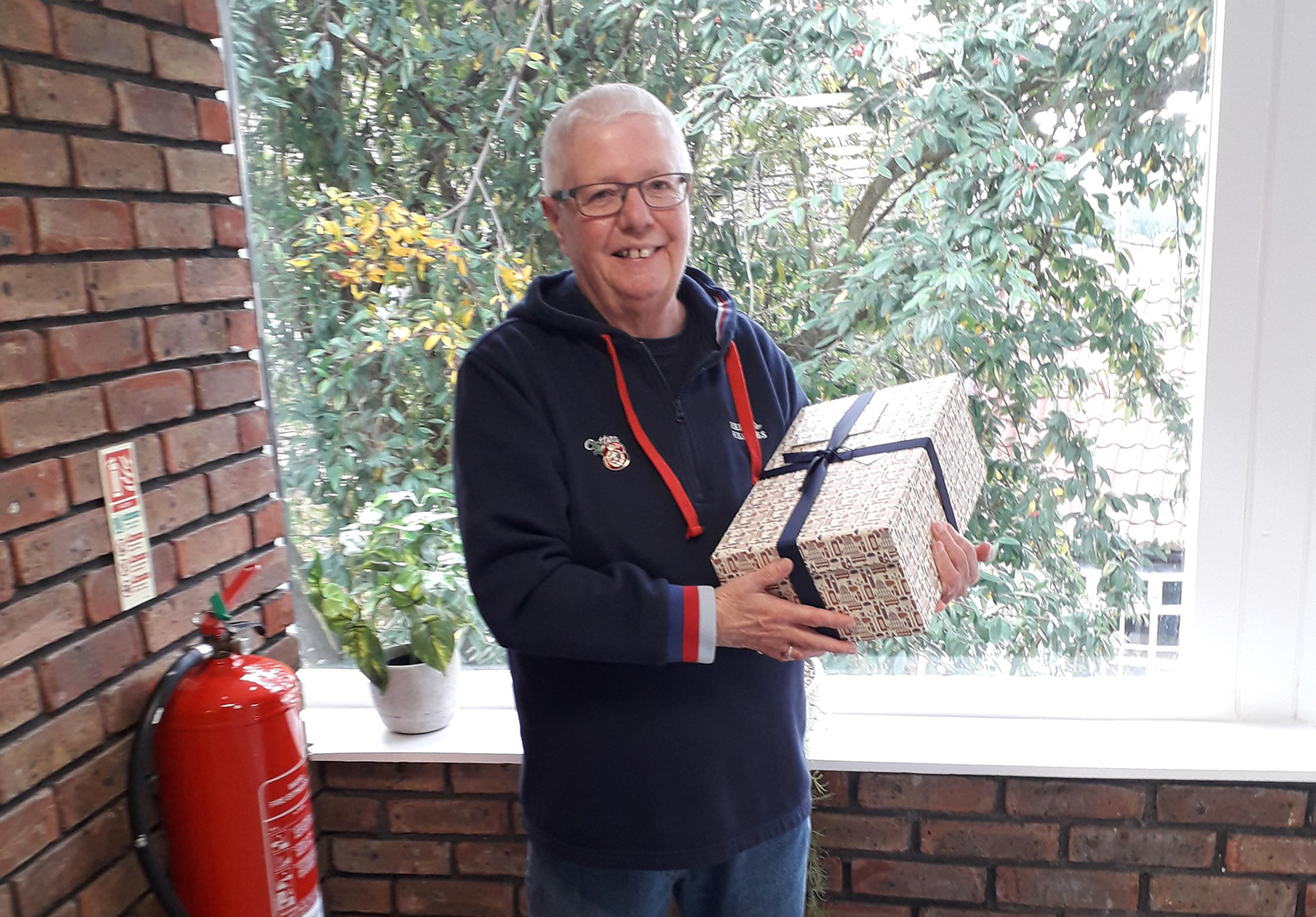 You can help them feel loved and not alone, which is important at times like these.
"Being recognised like this makes you feel warm inside and it boosts your own confidence. To know you've achieved something is great."
A new award scheme will be introduced next year, where we'll be asking customers to nominate their neighbours for awards. Full details will follow in shortly.
---