Our Good Deeds campaign is back
Our Good Deeds of Christmas campaign has returned!
Kind-hearted individuals and worthy causes from across our operational area will be recognised for the difference they make in their communities as part of our campaign.
From unsung community heroes to a local charity or worthy cause, the campaign will reward our winners with a festive hamper to say thank you for everything they do.
Our application process is now closed – please check again soon.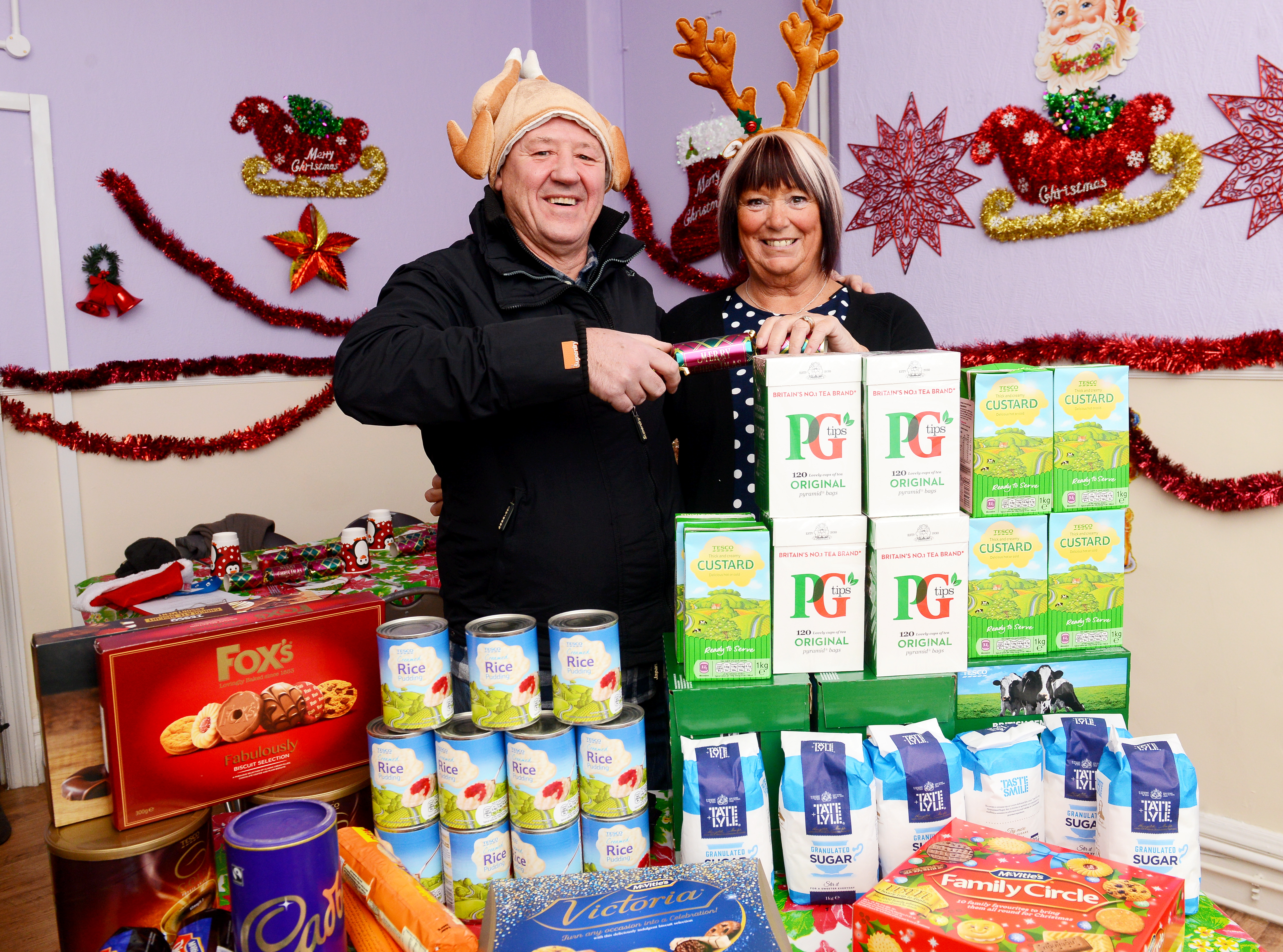 "The Good Deeds campaign is a fantastic way for Longhurst Group and its contractors to say thank you to those who go the extra mile to improve the lives of those in their community. "We have celebrated Good Deeds in this way for several years now and everyone involved gets a great sense of community spirit. "It enables all of us to recognise and reward local unsung heroes and ensure that their heartfelt service to the community doesn't go unnoticed."
Last year, we received more than 20 nominations in total, with 13 different causes selected to receive their festive treat.
Winners in 2018 ranged from The Grimsby Food Kitchen, where an army of kind-hearted volunteers provide a vital lifeline for the area's homeless and vulnerable residents, to the volunteers at The Jerry Green Dog Rescue in Lincolnshire, which rehomed more than 1,000 dogs in the previous year.
This year's winners will be picked alongside our selected contractors - their hamper will be delivered in early December.
---