Renting privately for 8 years, house prices rising, we finally have the chance to own a home
"Longhurst Group produces beautiful and affordable homes, giving people like me the chance to own their own home."
Those are the words of one delighted new homeowner who has moved into a Shared Ownership property at The Spires in Great Gonerby, Lincolnshire.
Liam Fish, 26, has moved into his home with his partner Katharine and his 18-month-old daughter Maisie on a Shared Ownership basis, having been the first person to enquire about the development many months ago.
Now, Liam said he has his sights set on owning 100 percent of the property and praised the Shared Ownership model for making home ownership more affordable.
He said: "As soon as we saw that planning permission had been granted, we registered.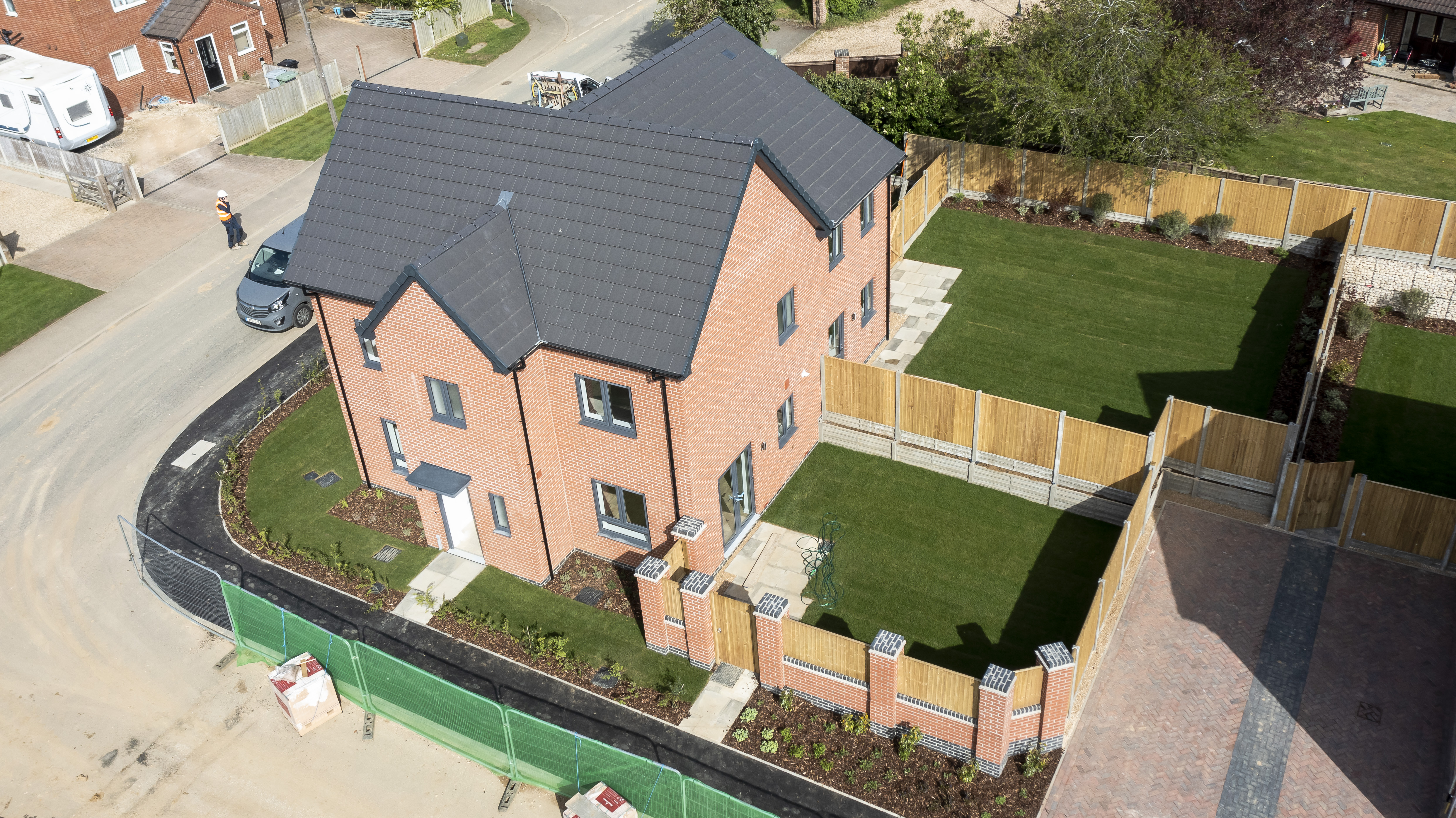 "The location being close to Grantham and the option for Shared Ownership really appealed to us. We had seen Longhurst Group's previous sites in the area, which we unfortunately missed out on, but we're delighted to have waited for The Spires.
"We love the area and the views looking at the Belmont Tower in the distance. I love that the property comprises everything we need, with a spacious garden, a driveway and everything is brand new.
"Having been renting privately for nearly eight years, we found it hard to save for a deposit and with house prices rising each year, we knew that Shared Ownership was our best option.
"We knew we'd be silly not to go for it.
"We also thought about Rent to Buy, as well as properties that weren't Longhurst Group homes, but we always had The Spires in our heart from day one.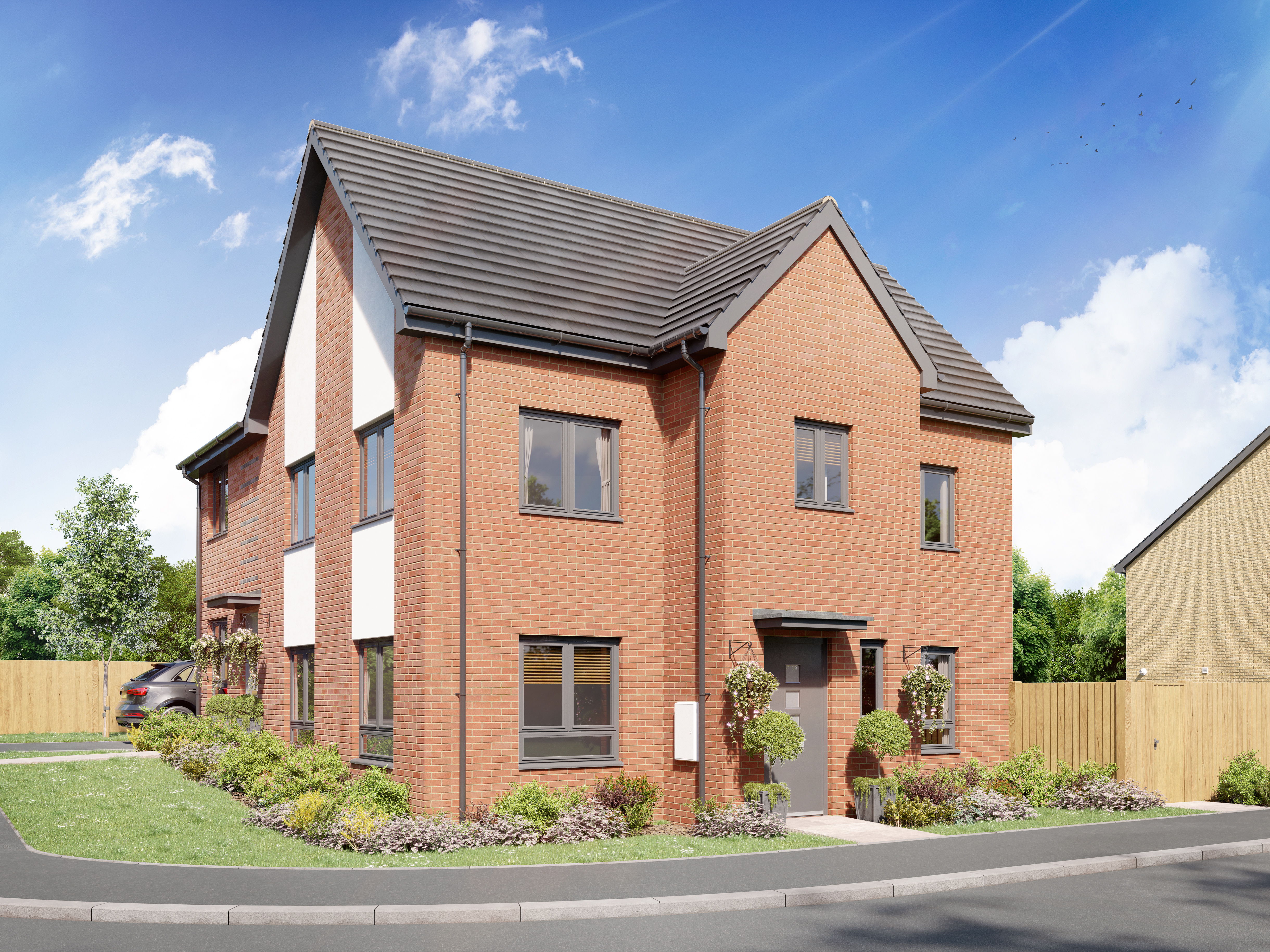 "We'd been walking past the development most weekends and now we're very happy we stuck with our gut instincts.
"Shared Ownership has meant we can move up the home ownership ladder, be out of private renting and into our own home, which is great for peace of mind.
"It's made everything more affordable and with prices rising, I believe Shared Ownership may soon become the only way for people in the same situation as me to own their own home.
"I'm aware of staircasing and have my eyes on purchasing more shares. Our aim is to own 100 percent one day."
Liam and his family were also the first people to move into their home at The Spires – something he's pleased to be able to claim.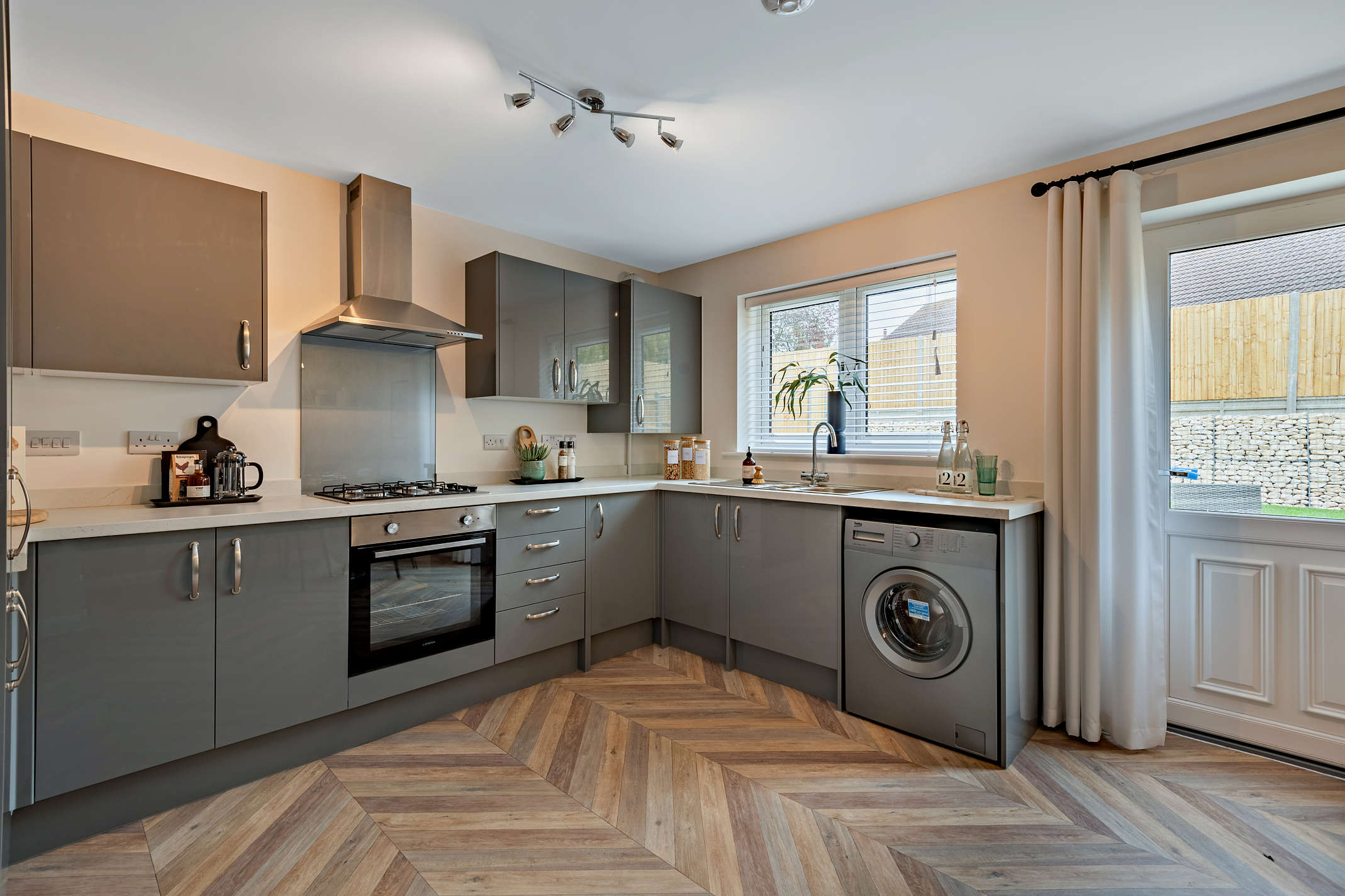 For those interested in a home at Longhurst Group, how can they get in touch to find out more?
 We'd love to speak with anyone who is interested in finding out about Longhurst Group, there are several ways you can contact us. We have a dedicated sales line: 0345 601 9095 as well as email: newhomessales@longhurst-group.org.uk
There is also our our Facebook and Instagram pages.
You can also register your interest on our website and add your details to our mailing list, which means we will keep you up to date with notifications and further information about the development.
---