A helping hand onto the property ladder
Mash Islam has moved in next door to his brother and sister-in-law Mofie and Sabrina Islam at The Paddocks in Littleport – having initially only accompanied them on their own viewing.
Rent to Buy has provided a family the perfect opportunity to move into their new homes – right next door to each other. After discovering the affordability of Rent to Buy, both parties decided to take advantage of the opportunity and set up home in adjoining three-bedroom properties.
Mash said: "I was looking to move out of my previous property in Littleport and then my brother went for the property at The Paddocks. I went along and thought it was fantastic – and worked out a lot cheaper than the two bedroom flat I was looking at buying."
Having family next door is a bonus. We've always lived close and are a close family, so it is nice.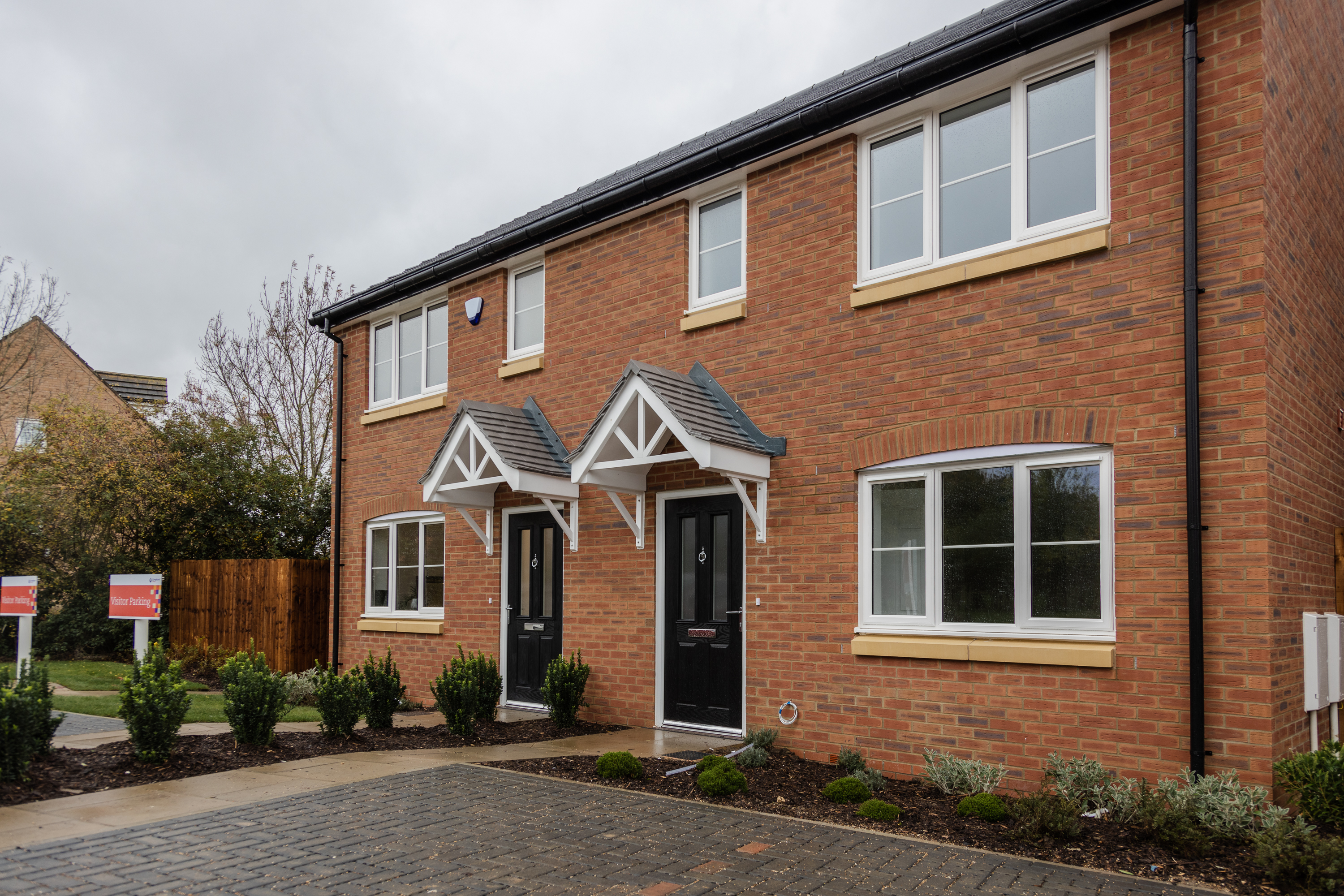 Why chose Rent to Buy?
Mash ultimately chose to go down the Rent to Buy route because it meant that he could move into a new build home and had time to save for a deposit.
Moving into a new build home can also be more convenient because there isn't an upward chain to worry about.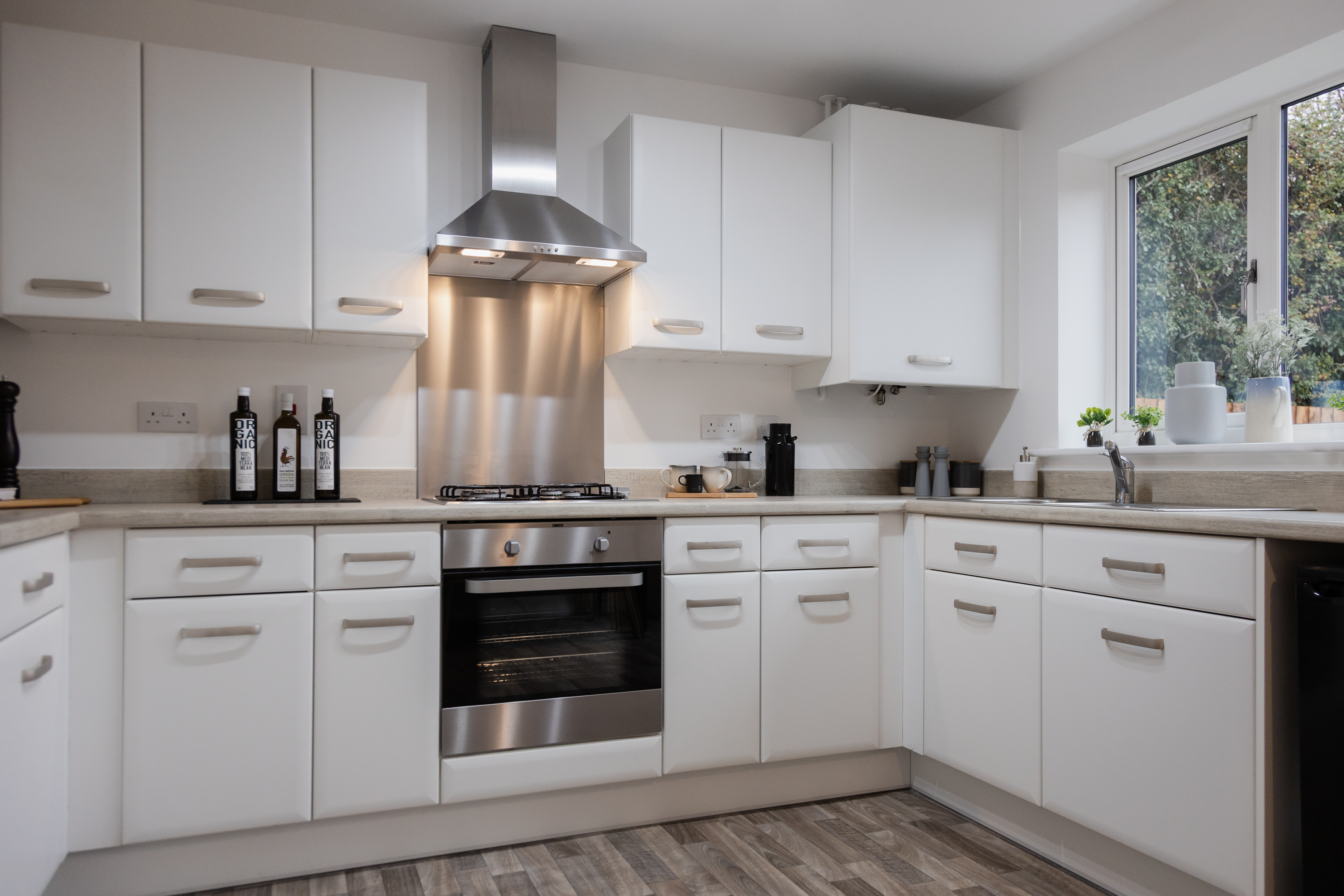 We are really happy here and having my brother-in-law next door really helps and makes life a lot easier. If I need to pop out, he can easily keep an eye on the kids.
What is Rent to Buy?
Rent to Buy is a new affordable product designed to help those who qualify to get onto the property ladder. The property is rented at 80 percent of market value for up to five years, during which time it can be purchased on a Shared Ownership basis or on an outright basis at the end of the 5 year term.
Sabrina said her and Mofie, along with their two children, had been exploring a number of ways to find their dream home.
She said: "I have always wanted to buy a new build and was living in Littleport. I came across The Paddocks and loved the new houses and the big gardens. I didn't know much about Rent to Buy at the time other than the basics, but I found plenty of information online [through Longhurst Group]."
Sabrina and Mofie like the fact that Rent to Buy gave them time to save up for the deposit and make a decision during the five years. They are planning to purchase their house on a Shared Ownership basis with the highest percentage when the time comes.
Reflecting on moving into their new home, Sabrina said: "We are really happy here and having my brother-in-law next door really helps and makes life a lot easier. If I need to pop out, he can easily keep an eye on the kids
"It is quirky that he came with us to view the house initially and ended up wanting the property next door to ours."
Finding out more about Rent to Buy
Find out more about Rent to Buy by visiting https://www.longhurst-group.org.uk/find-a-home/ownership-options/rent-to-buy/