Advice and information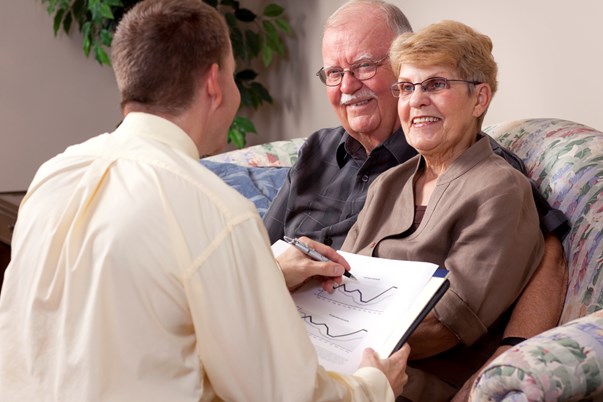 We offer advice and information to help you live safely and independently in your own home. This service is available in Rutland.
Housing MOT (Rutland)
A Housing 'MOT' is a home check service delivered to any customer living in Rutland, providing information, advice and support to help you to maintain your independence and live as safely as possible in your own home. At the home visit, an assessment of the property and your individual needs will be undertaken, helping us to provide specific information and advice. This may include:
Your general well-being and how you are managing in your home.
Alternative housing options.
Falls prevention.
General housing conditions.
Minor and major adaptations.
Assistive technology.
Minor handyperson works. 
Warm home/energy advice and support.
Eligibility for welfare benefits.
How can I access this service? 
For more information, please call a member of the Care and Repair Team on 0300 123 1745. If you live outside of Rutland, you can find out more via your local authority.