Floating Support for those with learning disabilities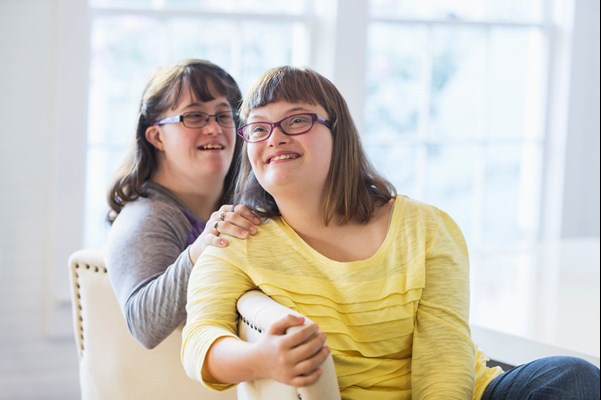 We provide a flexible, tailored support service for those living with a learning disability.
A dedicated support worker will work closely with you, offering an average of four hours of support a week, helping you access community services and build on your strengths, so you can achieve your goals.
We aim to help you become more independent, maximising new experiences and opportunities and improving your health, general well-being and  quality of life.
Our support is reliable and flexible and is available seven days a week, 365 days a year. You can also alter the amount of support you receive too, depending on your circumstances.
We provide support in a variety of ways, offering and facilitating access to a range of opportunities that encourage personal development, such as:
One-to-one support.
Group sessions.
Peer mentoring.
linking into mainstream services.
Community drop-ins eg coffee mornings.
Group workshops eg Tenancy Ready programme, Safety in the Home, Healthy Eating, sexual health and relationships.
Tenant involvement/focus groups.
All support is flexible and co-determined with the customer, providing the opportunity to improve confidence, reduce isolation and learn new skills to develop and sustain independence.
We also work with other specialist agencies to help support customers with personal issues such as;
Debt.
Drug and alcohol awareness/support.
Parenting skills.
Domestic abuse.
Forced marriage etc.
How can I access the service?
For more information about this service in the Midlands, contact 0300 123 1745.