Gender Pay Gap Report 2018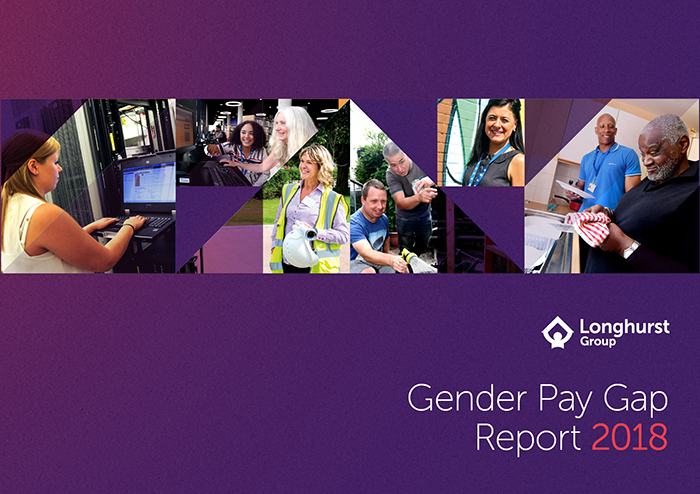 At Longhurst Group, we pride ourselves on being fair and promoting a culture of inclusiveness, working as one team to improve the lives of not just our customers, but our 1,200 colleagues as well.
Last year, in our first report of this kind, we identified the gender pay gap within our organisation and since then, we've been working hard to address it.
During this time, we have also been exploring the possibility of consolidating our structure to form a single organisation.
Our Board will consider feedback from both our customers and colleagues before making its final decision.
We believe this represents a fantastic opportunity and is very much a natural step as we continue to bring the Group even closer together, helping us to be more efficient and, ultimately, provide better services.
Currently, the Group is made up of four member companies – Axiom, Friendship Care and Housing, Longhurst and Havelok Homes and Spire Homes.
For the purposes of this report, we are not required to provide figures on any part of the Group which has fewer than 250 colleagues. However, we want to be open and transparent, so we have again reported the gender pay gap for the whole of Longhurst Group.
Our colleagues are employed within different parts of the Group, so it is more appropriate to look at our results as a whole.