10-year lease agreement with Man GPM is stronger than ever
Last year Man Global Private Markets (Man GPM) and Longhurst Group announced a 10-year lease agreement at Alconbury Weald near Huntingdon in Cambridgeshire.
As a result of the deal, Longhurst Group will manage 95 residential units, 29 allocated as shared ownership and 66 offered at a discounted rent - with a focus on ensuring essential workers have access to affordable homes within easy reach of their workplace.
The success at Alconbury and a shared appetite for growth will add a further 227 homes to our joint venture with a new development on Dysart Road in Grantham. A mixture of affordable rent, shared ownership and private sale properties will be brought to the market with works starting this year.
Ian Jackson, Investment Director, Community Housing at Man GPM, said: "A long-term partnership of this kind with Longhurst Group provides the security of reliable and high-quality property management for our future tenants. A single point of contact from end to end simplifies processes and allows for tenants to engage with a socially responsible property manager who can address their housing needs."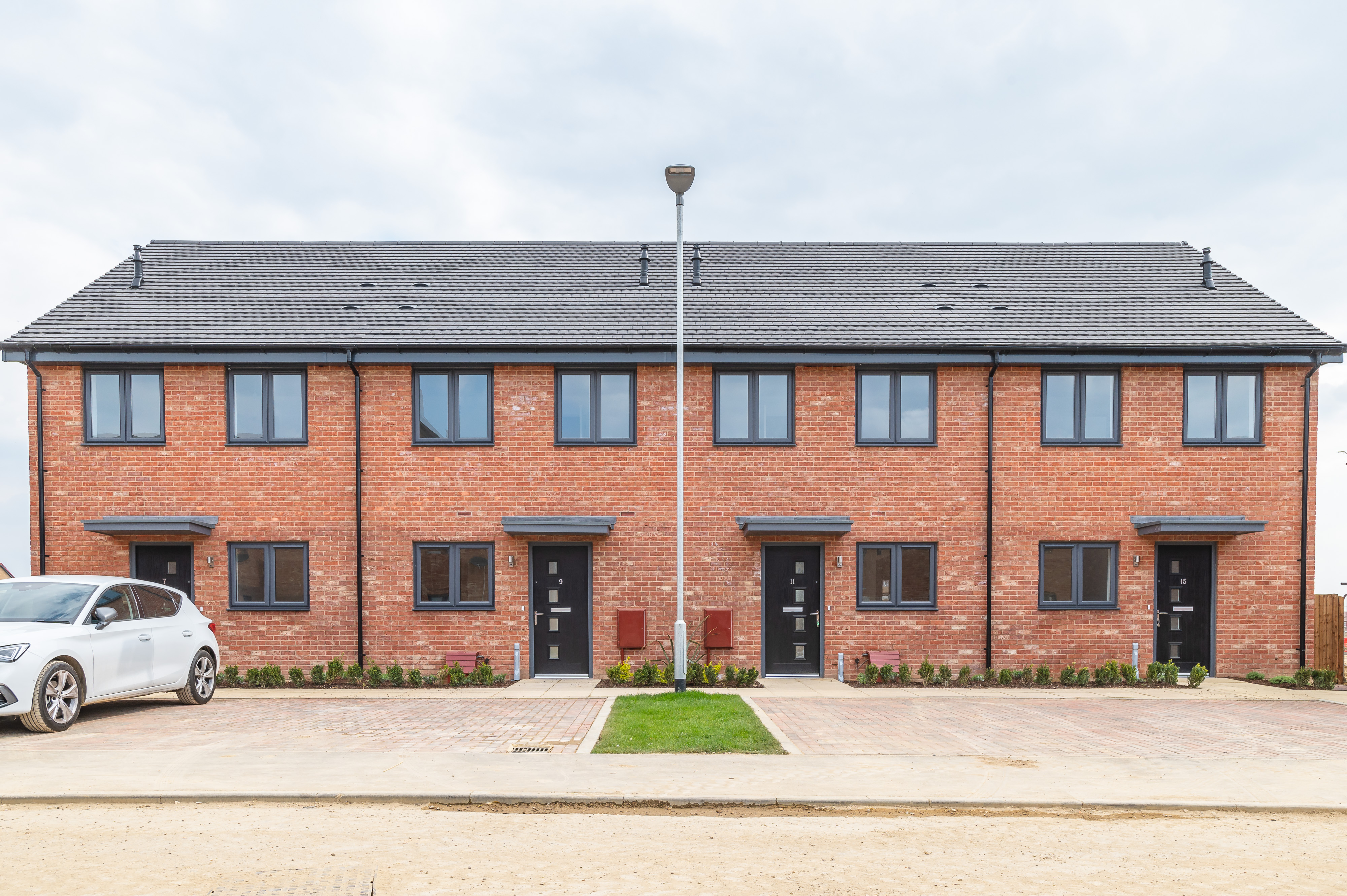 ---