Spire Homes helps to bring relief to neighbours with closure of Rushden flat
SPIRE Homes has joined forces with Northamptonshire Police to close a Rushden flat and bring to an end months of anti-social behaviour problems.
Northampton Magistrates granted a closure order for the ground-floor flat on Devon Walk following repeated reports of nuisance and anti-social behaviour.
Neighbours had raised concerns about drug use, people sleeping in communal areas – where human waste was also left – damage to the building and litter.
The address had also been linked to the supply of drugs in the town.
Colleagues from Spire – part of Longhurst Group – worked closely with police, resulting in the arrest of three males, including the tenant, and the seizure of drugs and several bladed weapons.
Following the successful application for the order, the flat will now be closed for three months, preventing the tenant or any visitors from entering the address.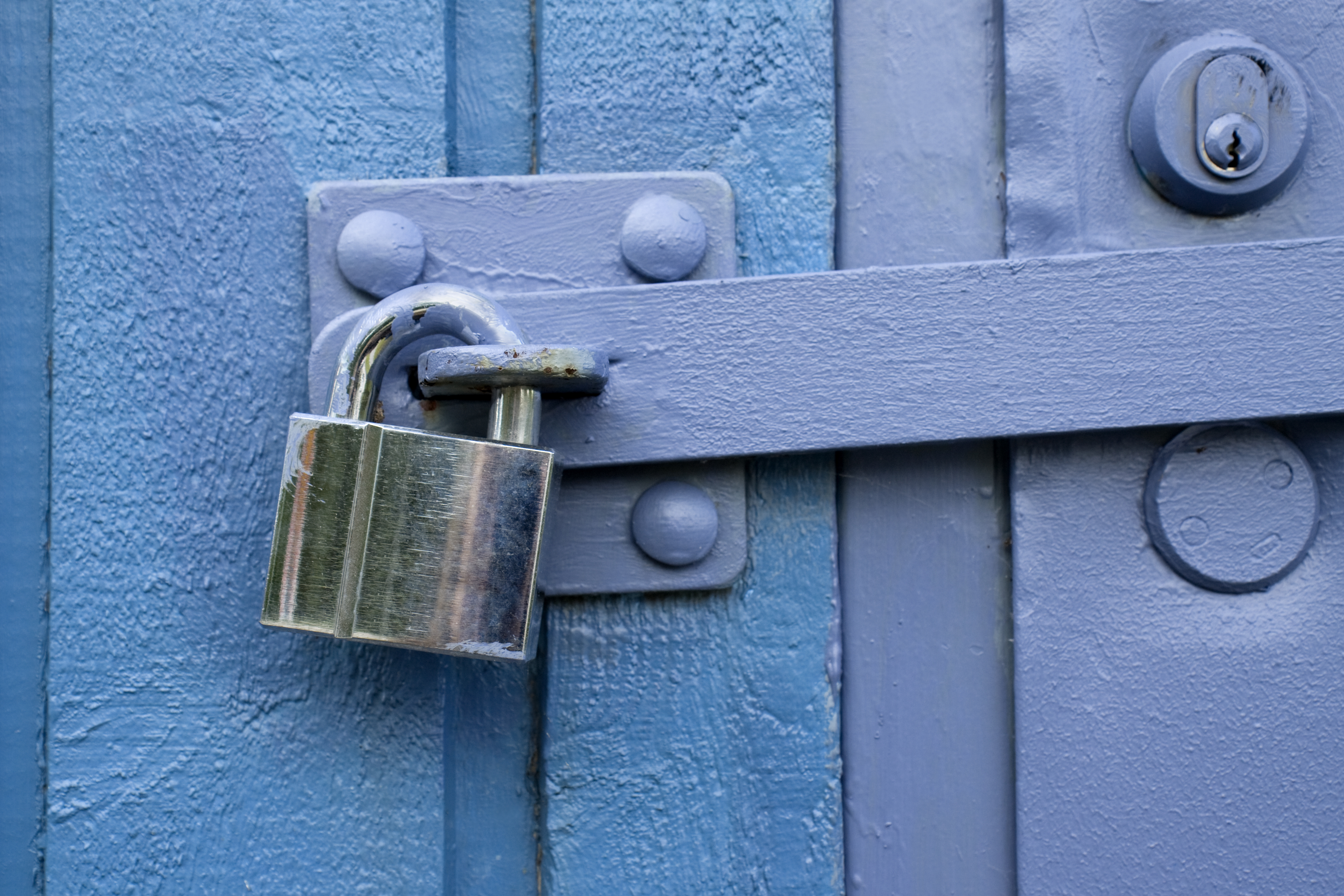 Lee Hopton, Housing Services Team Manager at Spire said: "This action underlines how seriously Spire Homes take issues of this nature and how tirelessly we work to achieve the right result for our customers.
"I have to pay tribute to the diligence of the nearby residents as well as the work put in by our colleagues, who went above and beyond to reassure the local community and liaise with the police.
"This is the result of effective partnership working with Northamptonshire Police, in particular, PC Paul Mitchinson and PC Lisa Curtis.
PC Paul Mitchinson, from the East Northants Neighbourhood Team, added: "Local people have been very concerned about the activities taking place at this address for some time, so we are pleased the Closure Order has been granted. We believe it was necessary to prevent further nuisance and disorder from taking place.
"I hope this shows that we do take complaints of anti-social behaviour and drug supply seriously and will take action with partners whenever possible to jointly tackle those people responsible.
"I would urge anyone who has concerns about anti-social behaviour to contact us on 101 or call their local council to report incidents. We need as much information as possible to be able to take action and help to tackle the issue."