Redevelopment of former Longhurst Group offices in Walsall continues at pace
Work to build 12 affordable homes on the site of Longhurst Group's former offices in Walsall is continuing at pace.
We're developing the site on Stephenson Avenue – which was also once the Three Men in a Boat pub – after it became an eyesore and a target for anti-social behaviour.
Contractors have been working on the development since early this year and building work is now nearing completion.
Tiled roofing is now in place on three of the homes, roof joists are in on another three and work to bring the remaining six homes up to the same stage will begin imminently.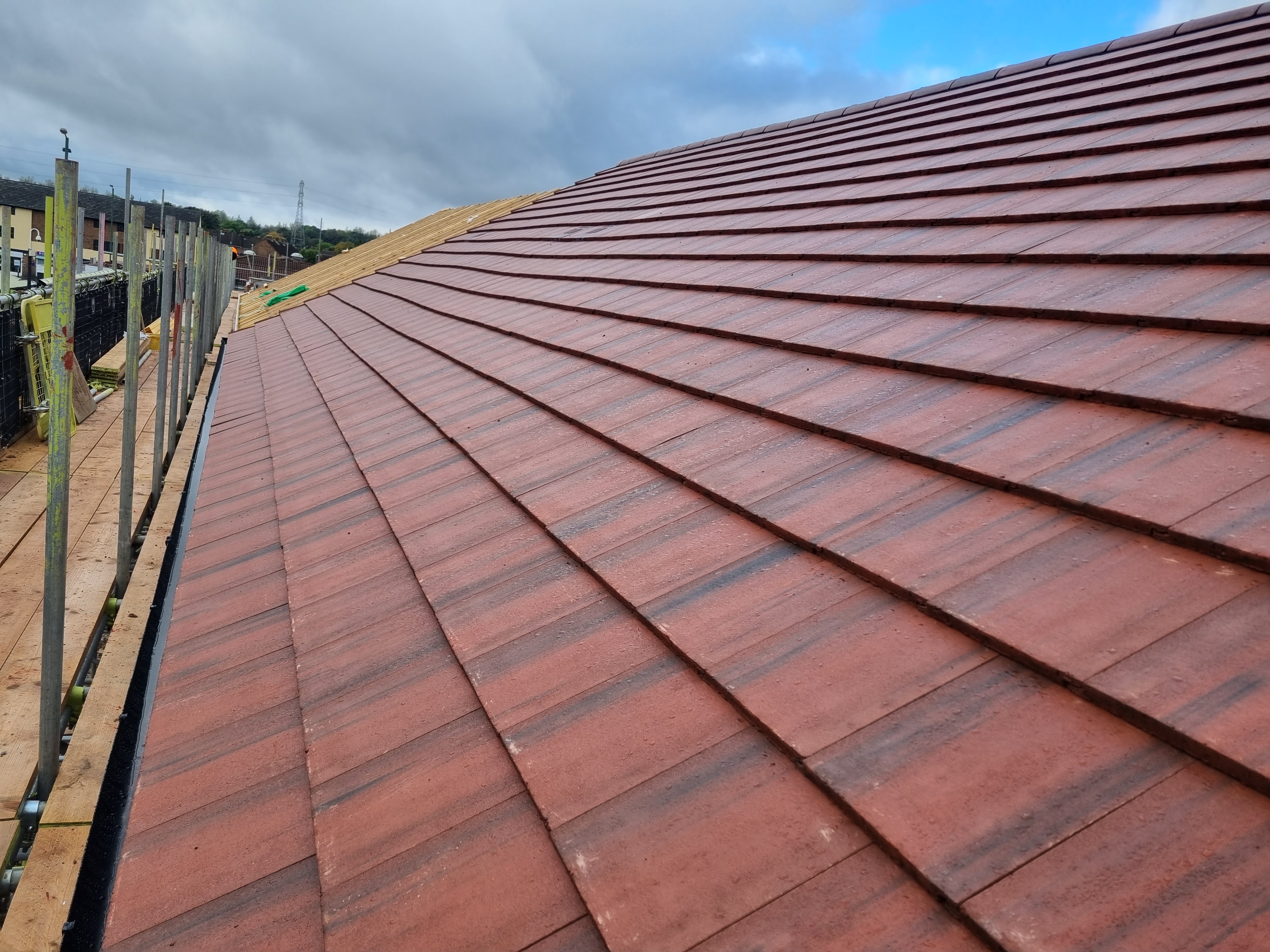 The homes will be available to local people and families for affordable rent.
Nick Worboys, Director of Growth, Development and Sales, said she was delighted with the progress.
"It's wonderful to see the progress being made on this important development at the heart of Beechdale," she said.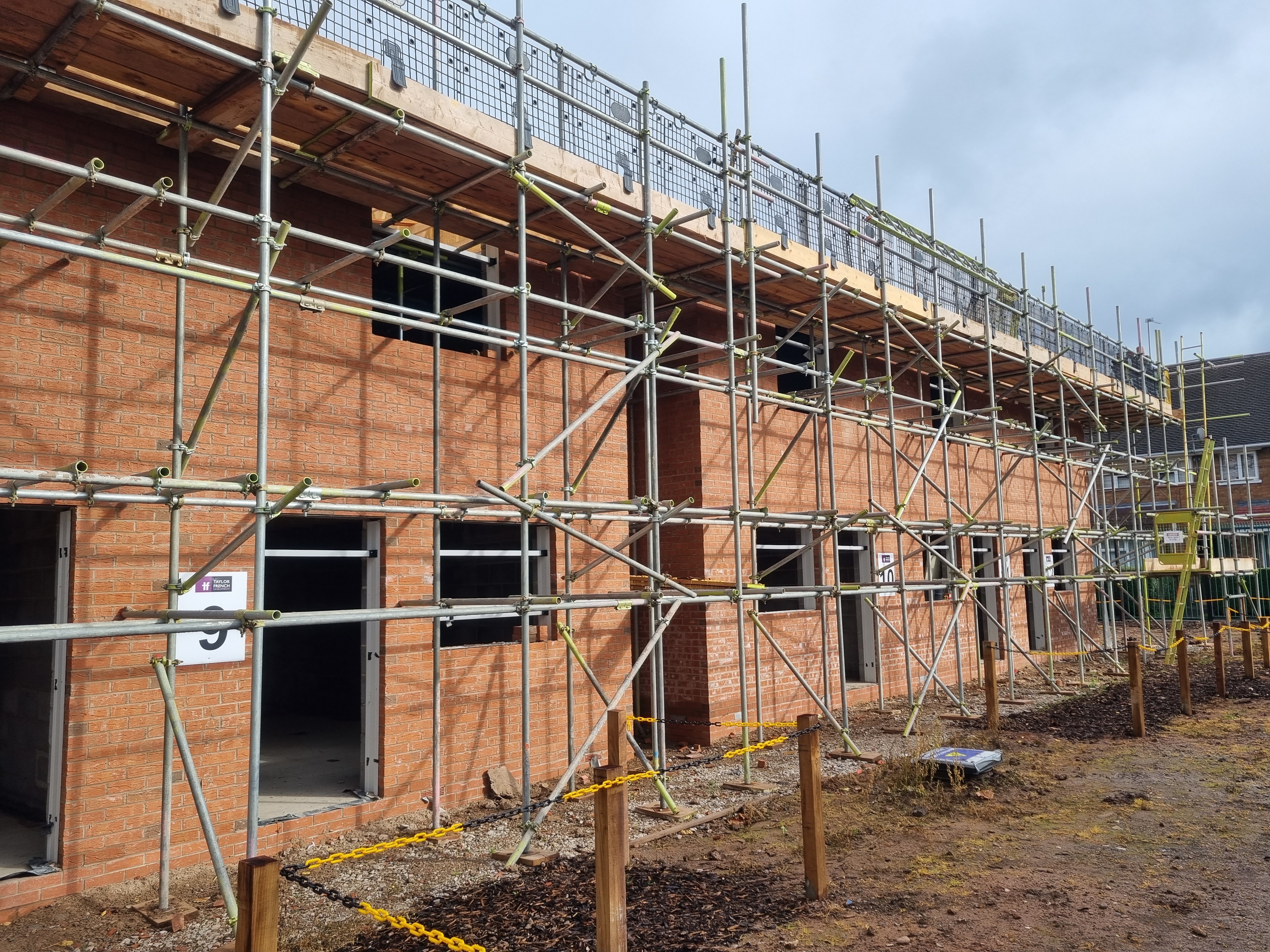 This development has regenerated a disused site which was attracting anti-social behaviour and was an eyesore for residents.
"By transforming the site into 12 affordable homes, we're providing the homes people want, where they're needed most and, as described in our Improving Lives 2025 strategy, improving the communities in which our customers live.
We're also delighted that we've been able to utilise local labour as part of the construction team during the works, further strengthening our links with the community and contributing to the economic resilience of our customers.
"I'm confident these homes will be very popular and will be a lovely place for people to call home."
The development site was our office on the estate until 2015, when they were relocated to Stephenson Square.
It's expected that the homes will be allocated to new residents in early 2022.