Our Employment Advisor helped customer believe in herself again
"Rob and the help he gave me made me feel alive again and very comfortable."
This is the glowing reference from one woman who turned to Rob Friday – our Employment and Training Advisor – for help when she needed it most.
Aicha, who now lives in Nechells, Birmingham, was homeless, unemployed and suffering from depression. Now, she has started a new job that is linked to her degree.
And Aicha, who has been amazed by the help she has been given along her amazing journey, says she is "blessed" to have met Rob.
She says his support helped her realise she was capable of achieving anything she set her heart on.
"I am a mother of one amazing little boy and I have a degree in accounting and finance," Aicha said.
"I was working, but became homeless, jobless and suffering from depression. I was just helpless until in December 2017, I became a Longhurst Group customer and I was referred to Rob for some help to get back into work.
"He helped me with my CV, to carry out job searches, gave me names of agencies, helped me write my cover letter and to prepare for interview questions.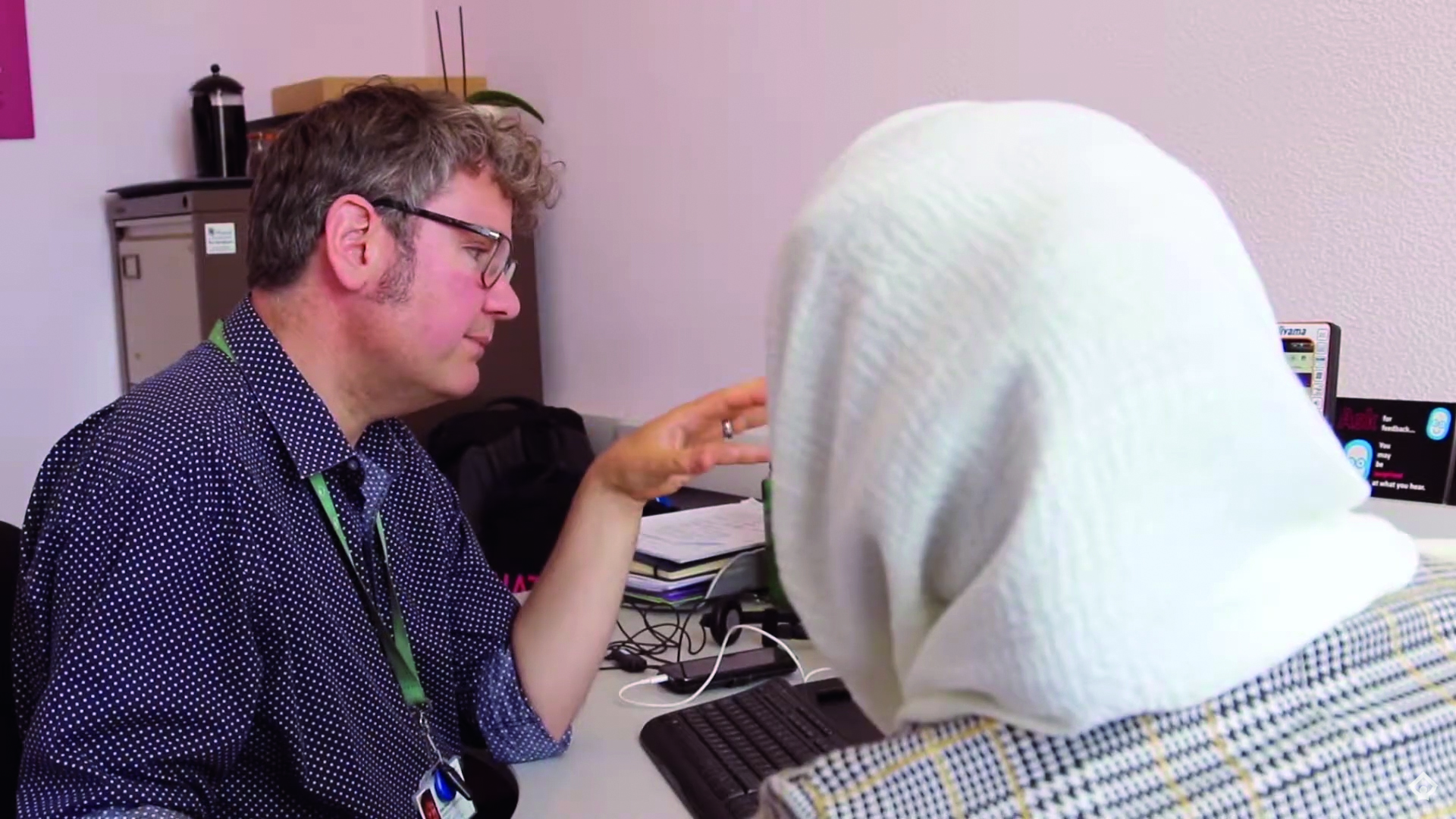 "I've now started a new job as a payment processor at a local company. "He helped get me back on my feet and get back the confidence I had long lost.
He helped me believe in myself and realise that I can achieve anything in life, that all hope is not lost. Above all, he was very patient with me and my son.
"Rob's amazing work has helped me reach my full potential."
Aicha says she is happy being back in work and is thankful for all the help and support Rob gave her. She said she would definitely recommend Rob's service to any Longhurst Group customers who find themselves in a similar situation.
"I one hundred per cent attribute me being back in work to Rob," she added. "I am more than pleased to have been put in contact with Rob and I am blessed to have met him.
"To any Longhurst Group customers who might be struggling to get into work, or don't know where to start and want some help, my first advice would definitely be to contact Rob.
"My last piece of advice would be to listen to him carefully and do as he suggests. It has worked amazingly for me!"