New partnership sees building works start at development in Bourne
A new partnership has led to work starting on a new housing development which'll deliver more than 120 new affordable homes in Bourne.
We've bought a parcel of land on Manning Road in the town from Allison Partnerships and will now provide 121 one, two, three and four-bedroom homes across a variety of tenures, including Shared Ownership, Rent to Buy and Affordable Rent.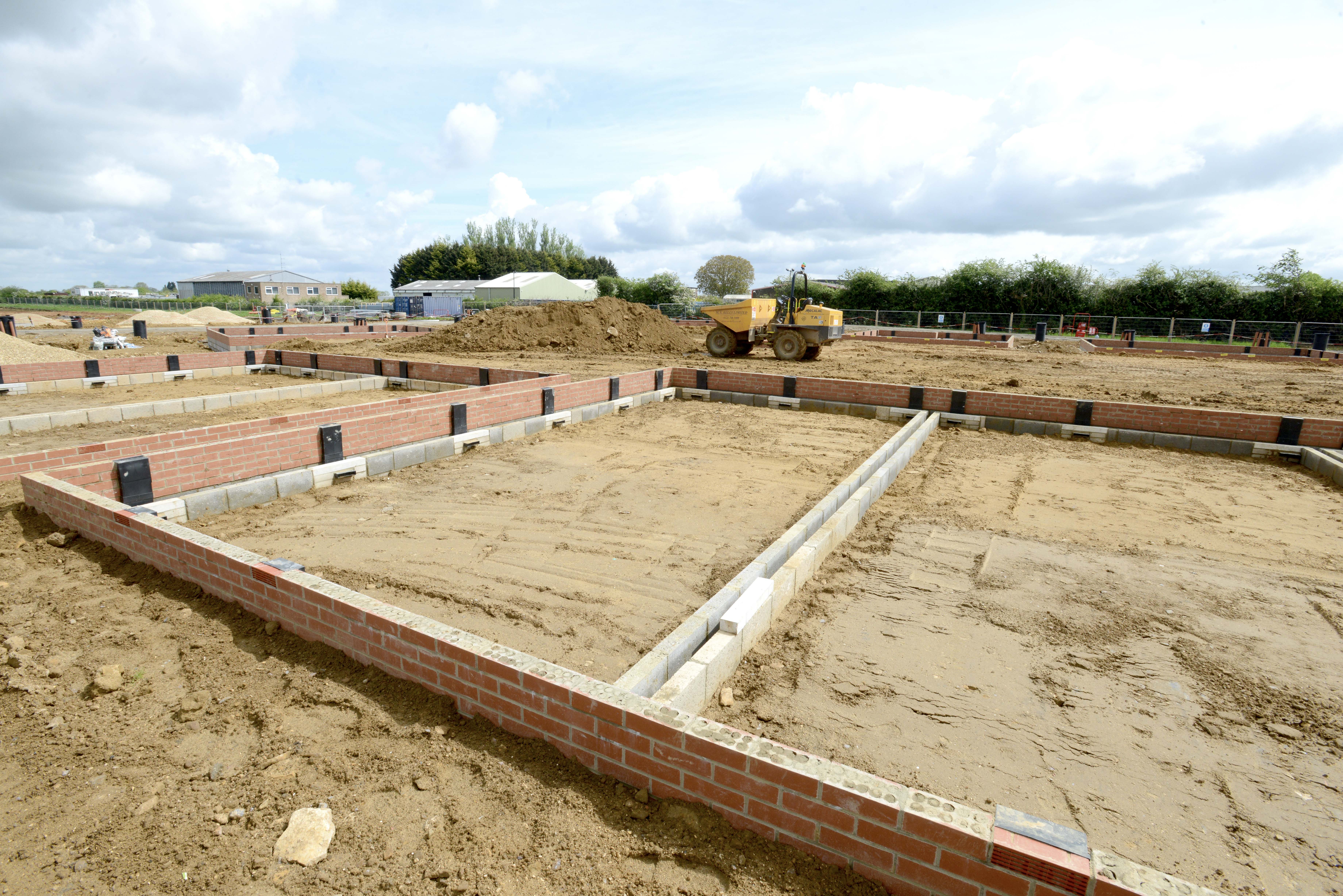 As part of the overall contract, Allison Partnerships began building work on the development – which will deliver much needed affordable housing to the area – earlier this year.
Marcus Keys, Executive Director of Growth, Development and Assets, said he was delighted to have made the agreement with Allison Partnerships for the site and to be entering the partnership.
This is one of the largest schemes we've entered in partnership and we're very excited to see work getting under way and the development progress.
"Affordable housing such as this will enable lots of local families to take their first step onto the property ladder, which aligns perfectly with our Improving Lives vision of providing the homes people want, where they're needed most.
"This development will also enhance our property stock in Lincolnshire and continue to demonstrate our commitment to providing good quality affordable housing to local residents.
"I'd like to thank my colleagues at Longhurst Group and Allison Partnerships for making this deal progress smoothly and quickly and allowing us to get under way in delivering this affordable housing to Bourne."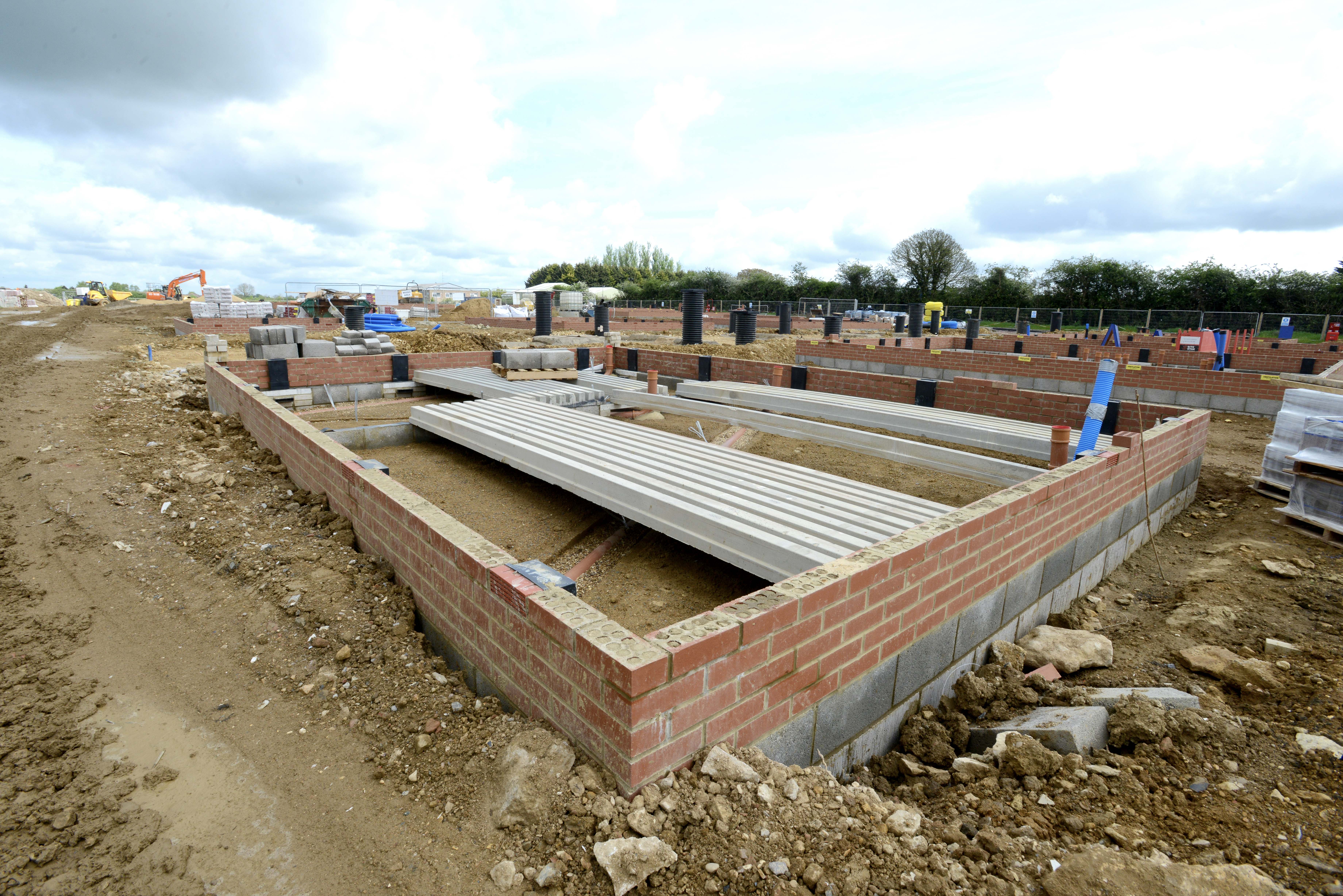 John Anderson, CEO of Allison Group, said: "We're very proud to be partnering with the great team at Longhurst Group to deliver much needed, quality affordable homes.
"We're committed to providing local people with homes that they can be proud to call their own, and are looking forward to continuing our successful partnership with Longhurst Group and making this development the best it can be."