Morgan Sindall Property Services appointed to deliver retrofit programme
We are pleased to have appointed Morgan Sindall Property Services to help deliver a new project to improve the energy efficiency of hundreds of homes.
The contractor, which already provides responsive repairs and planned maintenance services in our eastern region, will help us to upgrade a total of 581 homes over the next two years, thanks to grant funding from the Government's Social Housing Decarbonisation Fund (SHDF).
The scheme will tackle selected homes located throughout the East Midlands, North Lincolnshire and West Norfolk which all currently have an energy rating below EPC C.
The improvement works that will be considered include solid and cavity wall insulation, loft insulation, replacement windows and doors, draught-proofing and the installation of low-carbon heating methods.
Marcus Keys, Executive Director of Growth, Development and Assets, said: "Following a rigorous tender process, we're pleased to have appointed Morgan Sindall Property Services as the contractor to help us deliver this exciting project.
"We already work with Morgan Sindall Property Services and we look forward to extending that to this project and getting the scheme started.
"It will not only help us on our journey towards decarbonisation as an organisation, but also reduce running costs for our customers by improving the energy efficiency of their homes.
"We've already started surveying the affected properties and we're now ready to hit the ground running, with work set to start next month."
Paul Reader, Director at Morgan Sindall Property Services, said: "We're proud to be working with Longhurst Group on this important project to decarbonise homes, making them healthier and more comfortable for residents to live in.
"The project will also enable us to provide employment and other opportunities to residents across the Group's regions."​​​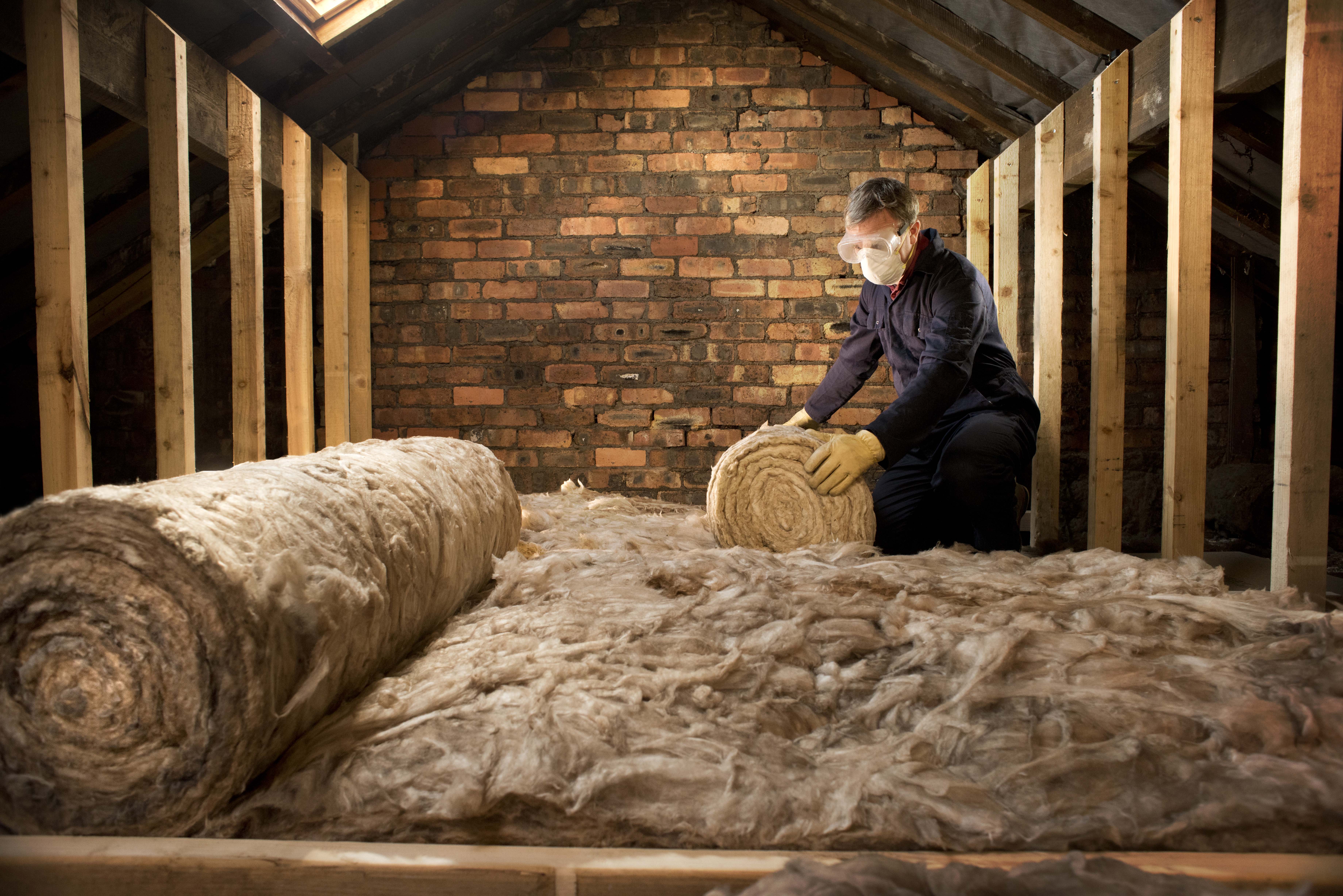 ---