Mandy's delight at setting up her new business thanks to Longhurst Group's Work and Training Grant
"Without that grant, I don't know when I could've started my business. It really helped move a massive mountain."
That's the impact the first ever Work and Training Grant given by Longhurst Group has had on one of our customers.
Mandy, who lives in Raunds, is in the early stages of launching her own Virtual Assistant business in which she'll help other small businesses get off the ground and deal with administrative tasks for them.
Her new venture, aVA Solution.co.uk, had come to a stand-still due to the high cost of four essential insurances. Since receiving the grant, she's now able to book in her first client. Mandy first read about the new scheme in a previous edition of Our Voice at the end of 2021.
"I've had many years' experience working in different office environments, so I've got an across-the-board skill set," Mandy said.
"However, because my daughter was unwell and suffered with Osteoporosis, I hadn't been working in an office environment for about 10 years and then I became a carer for my mum who had dementia.
"In a short space of time, I lost both my parents to Covid, so was effectively unemployed. My husband also lost his job due to COVID, so I encouraged him to go back to college and study something he enjoyed.
"He did a Diploma in Horticulture and when he'd finished that, I helped him set up his business as I really enjoy doing that type of thing."
It was thanks to a discussion at the Job Centre that Mandy's idea of running her own Virtual Assistant business was born.
"They asked me what I liked to do, and I explained that I'd been supporting my husband's new business, so she suggested that I do the same sort of thing for other companies," Mandy added.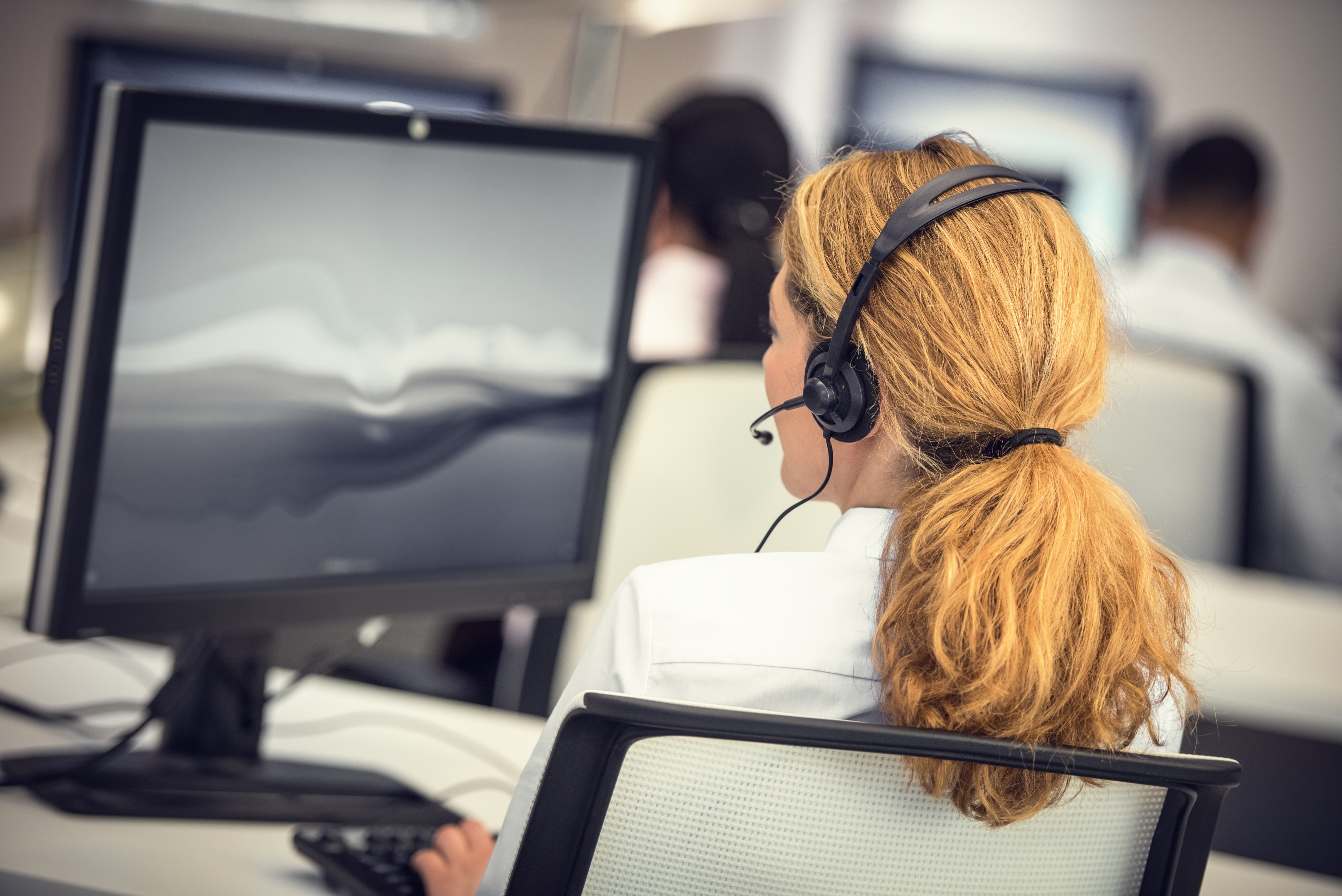 "Without that grant, I don't know when I could've started my business. It really helped move a massive mountain."
"It took me about six months to get my head around how everything would work, but I'm about 98 percent of the way there now".
"I discovered along the way that I needed about £350 worth of insurance, which was a huge obstacle for me. I'd just read about Work and Training Grants in Our Voice, and I thought there was no harm in applying as any help would be brilliant. As I wasn't earning, I just couldn't get past this mountain of a bill.
"Rob [Friday, Employment and Training Advisor] called me and had a chat with me, it was just phenomenal that he managed to get the grant in place for me so that I had my first year's insurance paid".
"I'm so grateful."
Mandy's new business will see her offering administrative services to small and medium businesses that don't have the time or skill set themselves.
She added: "There are many dyslexic business owners who struggle, as my husband would have done when he set up his own company.
"I want to support local businesses, to help my local community and those who'd like to be self-employed but just are fearful of handling the office part. I hope that with my support they can focus on what they do well to succeed.
"I'm very excited to actually start doing my job when I get to do it. The stuff I'm doing to get set up isn't really related to what I will be doing, but it's necessary stuff.
"I'll be really chuffed to finally be able to market myself, as that's also something I really enjoy.
"It was just such a bonus knowing that I had the support of Longhurst Group and without that grant, I don't know when I could have started my business. It's really helped my plans become a reality."