Longhurst Group to consolidate as one organisation
Longhurst Group is set to consolidate its structure and become one organisation.
As a provider of more than 22,500 homes across the Midlands and East of England, we have made the move to simplify our structure, improve efficiency and enhance the service we provides our customers.
Following a Special General Meeting that took place in May, shareholders joined Board members in giving unanimous approval of the proposal to bring the Group together.
This followed a six-week formal consultation with customers that saw 71% of those that responded stating they were in favour of the Group becoming a single organisation.
As a result, from Monday 1 July, our four member companies: Axiom Housing, Friendship Care & Housing, Spire Homes and Longhurst & Havelok (L&H) Homes, will form one organisation, called Longhurst Group.
The Group will be a charitable housing provider regulated by the Regulator for Social Housing. It will be led by a single board that will include current board members.
Chief Executive, Julie Doyle, said: "We have decided to proceed with this fantastic opportunity after careful consideration of the views of our customers, our stakeholders and our colleagues.
"In the last two years, Longhurst Group has experienced a significant period of change. We have developed our one team, one vision approach, welcomed Axiom into the Group and embedded new values.
"Coming together as a single organisation feels like the culmination of that change. It places us in a strong position for the future and will help us deliver our ambitious 2025, Improving Lives strategy.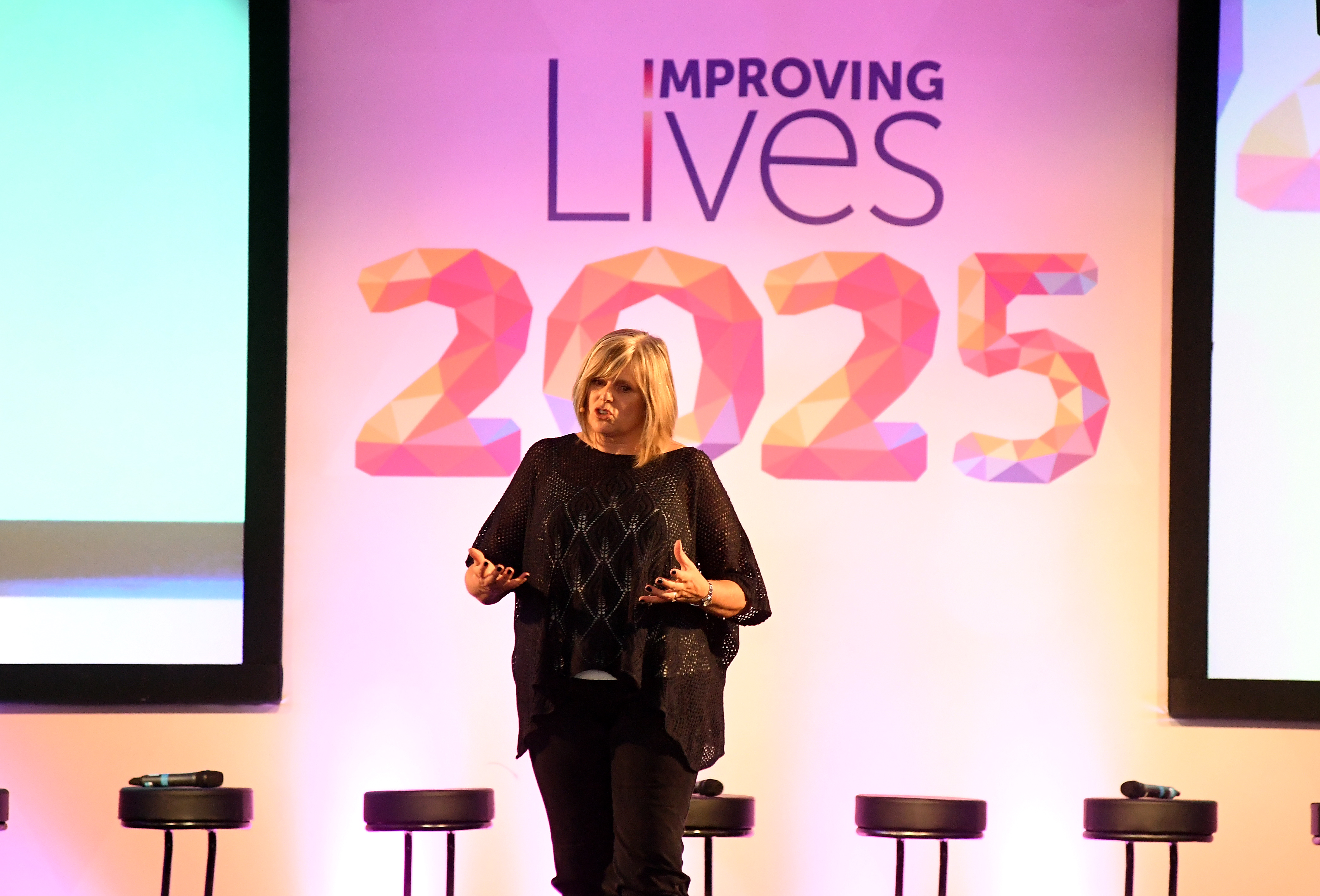 "This six-year business plan, which also launches in July, focuses our efforts into two clear areas and will help us achieve even more, both as an organisation and in partnership with others.
"The two areas of focus that will influence everything we do are supporting customers and colleagues with their health and wellbeing and helping them improve their economic resilience. 
"Focused on this strategy and working as one organisation, we will continue to be a leading housing group, developer and provider of care and support, investing in our communities and delivering high-quality, integrated services where they are needed the most."
The benefits of consolidating include annual savings of over half a million pounds and a clearer structure that will enable decisions to be made more quickly. Ultimately, it will help us to build more homes and do even more for customers.
Across our four member companies, Longhurst Group currently operates in more than 50 local authority areas, provides care and support services and employs over 1,200 people.
The Group will continue to comprise private development arm Keystone and the Libra Treasury.
For more information, click here.